"Instead of being afraid of the challenge and failure, be afraid of avoiding the challenge and doing nothing."
Soichiro Honda
From rejection by Toyota to building his own multi-billion dollar company (Honda), Soichiro Honda never gave up on his dreams. He was a Japanese engineer and industrialist and founder of Honda Motor Company, The Power Of Dreams.
From early childhood, Soichiro Honda helped his father in repairing bicycles. As a result his lot of interest developed in automobiles and its parts. He was always curious to know how machines work. Without any formal education he started working in an auto repair shop in day time. At night he also worked in another workshop to know how cars are designed.
Using his self-learning and skills acquired through his experiences he developed a piston ring for small engines. But he faced rejection by Toyota company saying it was not up to the quality mark.
Soichiro stayed focused on his goal. He visited various factories and gained experience. He then decided to build his own factory. And in 1937, a factory was established to produce piston rings.
But his factory was destroyed in World War in 1944. Once again it was destroyed in 1945 during an earthquake.
With sheer grit and determination, after few years of producing parts of automobiles, Honda became the automobile manufacturing company too.
Because of Soichiro's years of hard work, dedication, patience, and perseverance Honda became the world's largest manufacturer of internal combustion engines. Honda is also the world's largest motorcycle manufacturer company. It is no wonder that Honda's designs have stood the test of time with people still in the market for vintage motorcycles.
Soichiro Honda 's First Product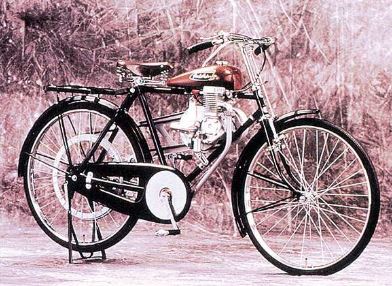 Great Musings of Soichiro Honda
Success represents the 1% of your work which results from the 99% that is called failure. Instead of being afraid of the challenge and failure, be afraid of avoiding the challenge and doing nothing.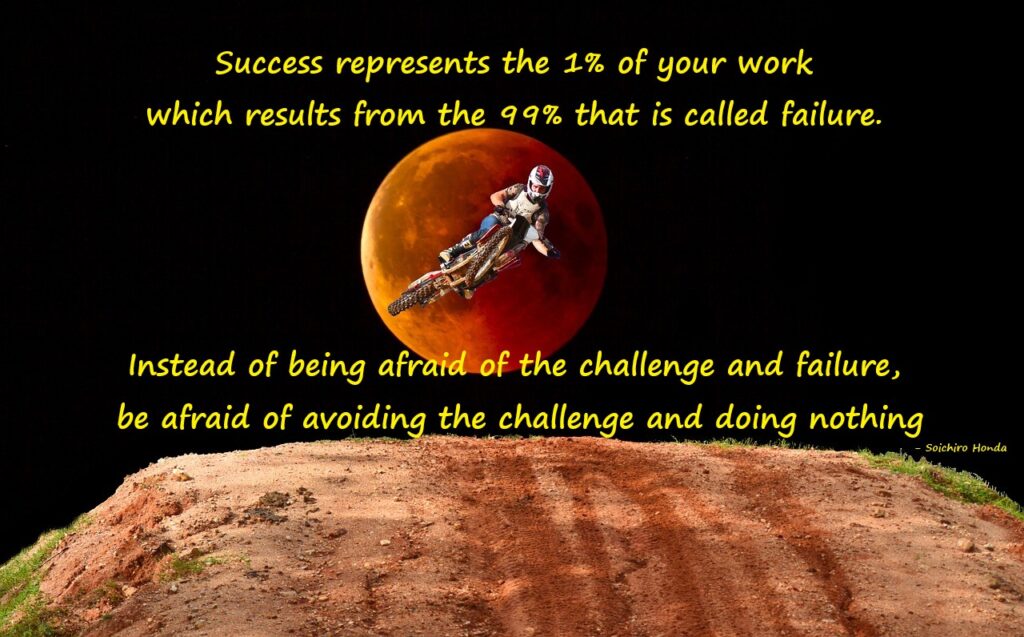 What we learn through failure becomes a precious part of us, strengthening us in everything we do. So let the tough things make you tougher.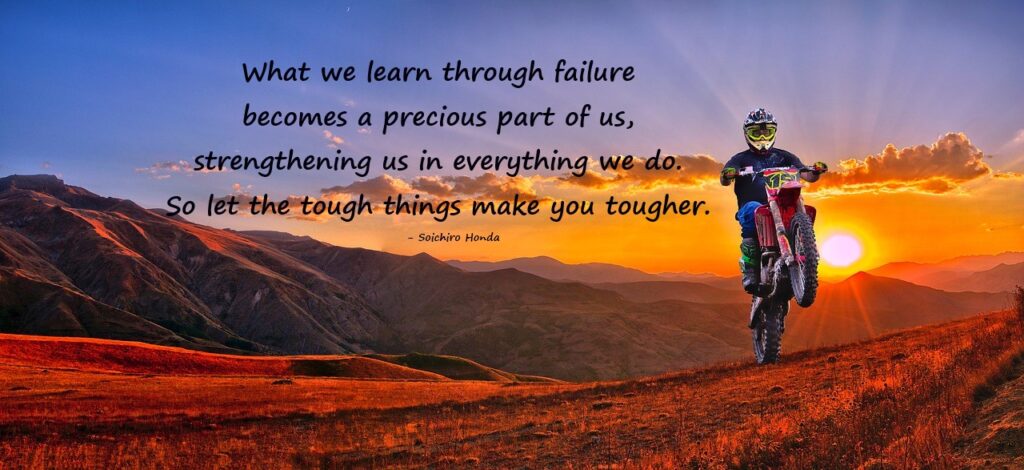 I don't regret the thousands of times I came home empty-handed, having lost all my ammunition and bait. When the days get as gloomy as that, then you know you will soon find the treasure.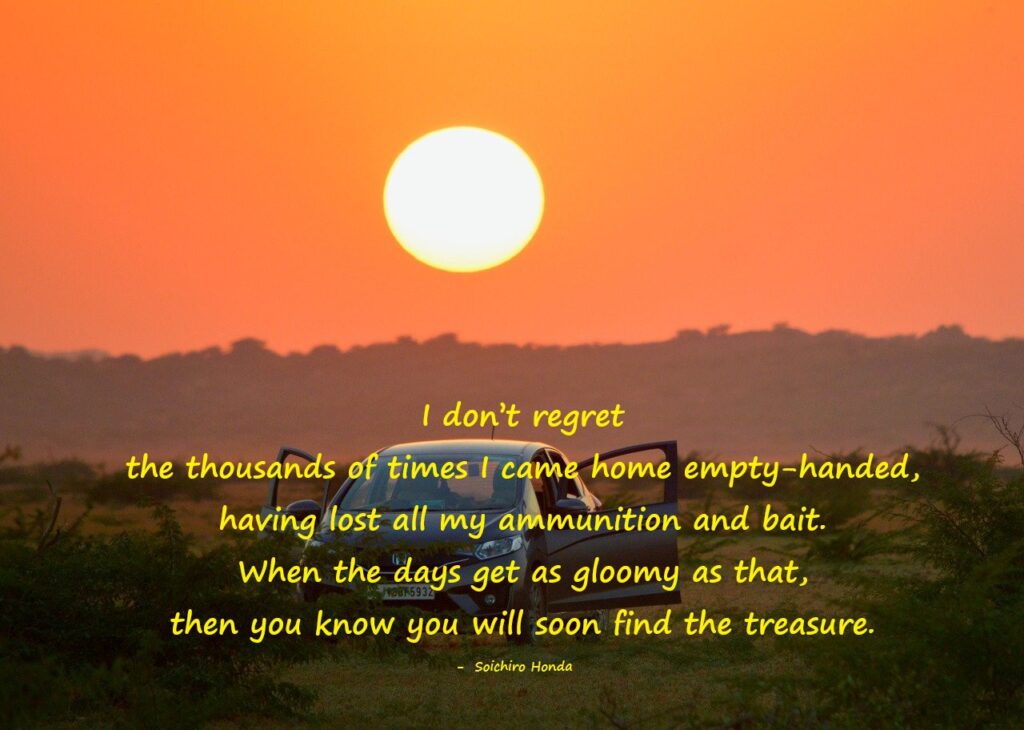 My biggest thrill is when I plan something and it fails. My mind is then filled with ideas on how I can improve it.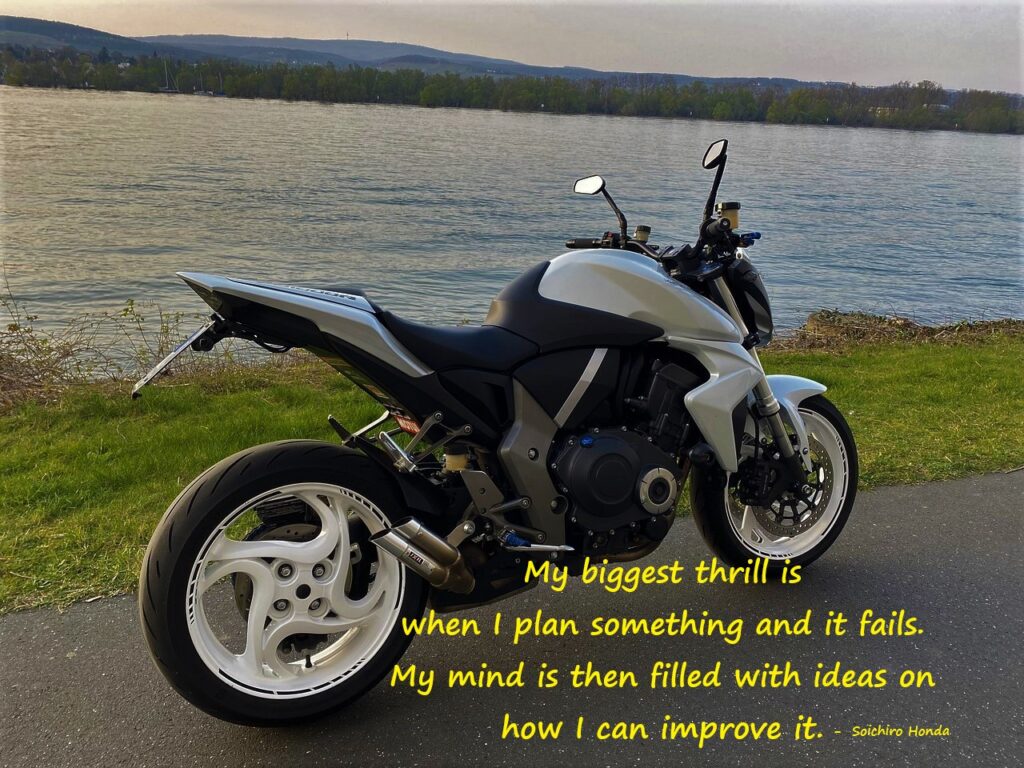 When you fail, you also learn how not to fail.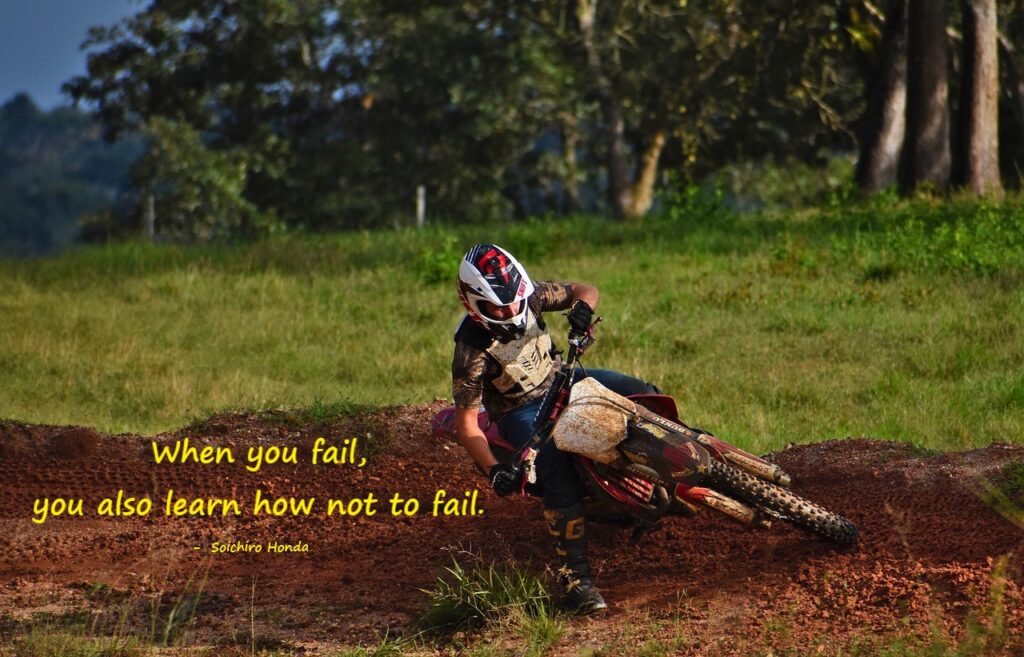 Hope, makes you forget all the difficult hours.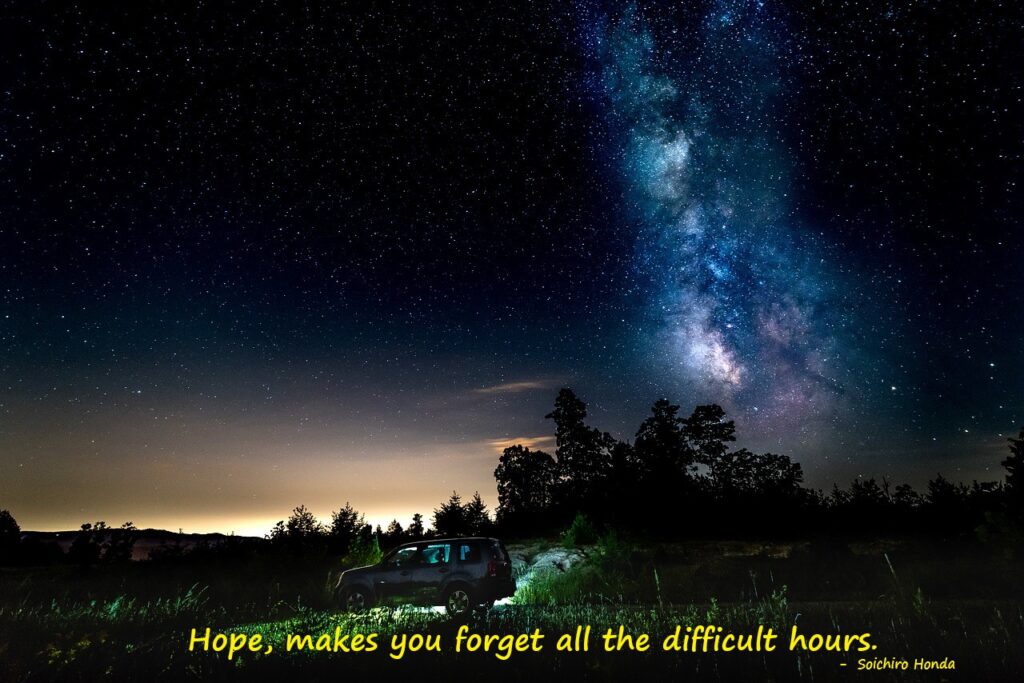 Real happiness lies in the completion of work using your own brains and skills.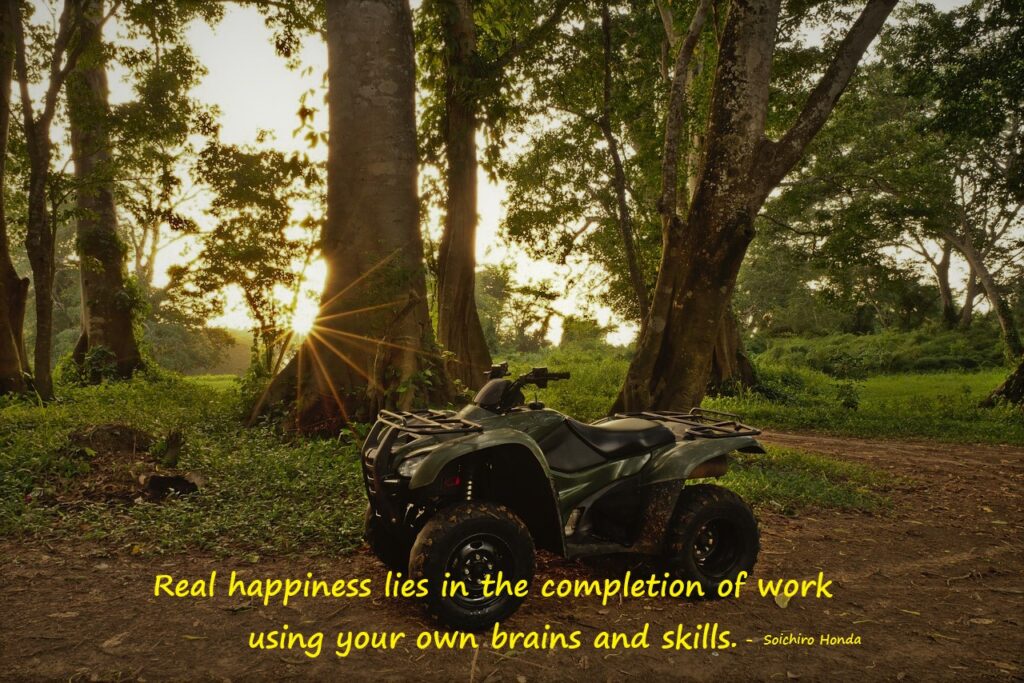 Excellence comes with knowledge and skill development. And when you fail, learn from it but don't stop. Failure is a part of success. Create your happiness.
Were you motivated reading this inspiring story? Leave your reply in the comment box below.
You may like reading:
Tim Berners-Lee on the Power You Have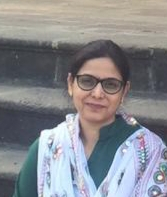 Latest posts by Neha Pandey
(see all)