"Instead of being afraid of the challenge and failure, be afraid of avoiding the challenge and doing nothing."
From rejection by Toyota to building his own auto company, Honda, a multi-billion dollar company was founded by Soichiro Honda.
From early childhood, he helped his father in repairing bicycles. His interest developed in automobiles and its parts. He did not receive any formal education and worked in an auto repair shop. He developed a piston ring using his self-learning and skills acquired through his experiences. But he faced rejection because it was not upto the quality mark, according to Toyota company.
Soichiro stayed focused on his goal. He visited various factories and gained experience. He decided to build his own factory. From producing parts of automobiles, Honda became the automobile manufacturing company after a few years. After years of hard work and dedication, Honda became world's largest manufacturer of internal combustion engines as well as one of the world's largest motorcycle manufacturer.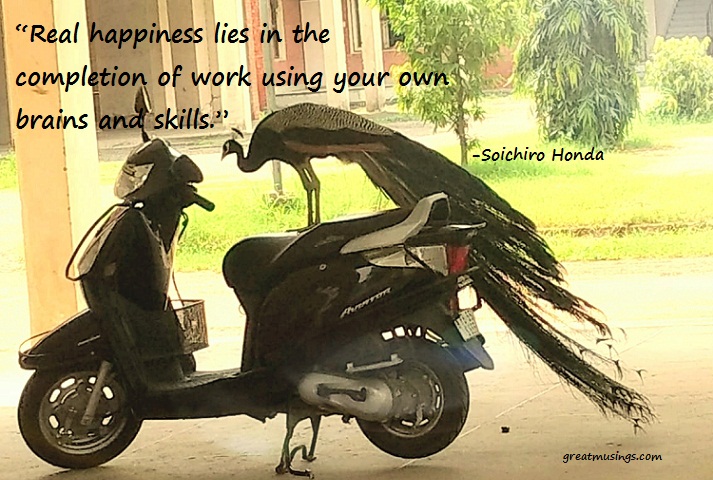 Create your happiness. Never stop learning. Excellence comes with knowledge and skill development.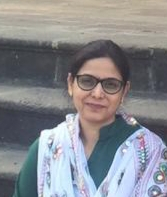 Latest posts by Neha Pandey
(see all)