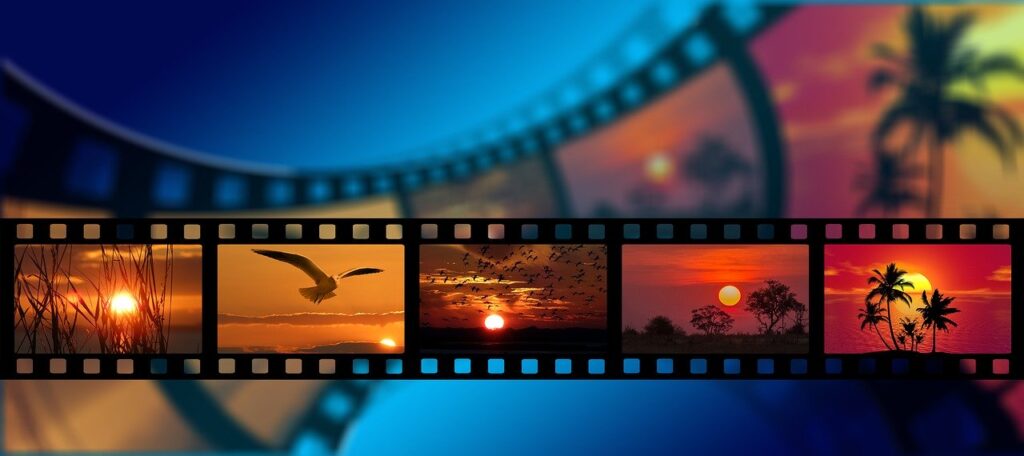 Do you enjoy watching movies? Who doesn't? But, why do you watch movies? Which movie had a bigger impact on you? Have you ever felt that the story of a movie or a character in it has changed your perspective? Movies are one of the great resources for entertainment. You can learn all sorts of things from movies. You get numerous benefits from movies. Some of them are:
Relieving stress
Lighten up the mood
Uninhibited laughs
Increased awareness
Social skills and Moral values
…
Watching movies is worth the time in today's fast-paced life only if the movie can provide these benefits. When my motivation goes wax and wane, I take a trip down the memory lane to my best inspirational movies. These movies helped me bounce back when I was feeling low while some also enhanced my personal skills. I am not a typical filmophile, but love to watch the movies that would upgrade my personal traits. So, I thought of sharing 5 best inspirational movies to watch, from my point of view, along with the lessons I have learnt from them. First three are based on real-life stories. Other two, although fictional, are very inspirational. I have put together Great Musings of the thinkers that go with these movies.
1. Hidden Figures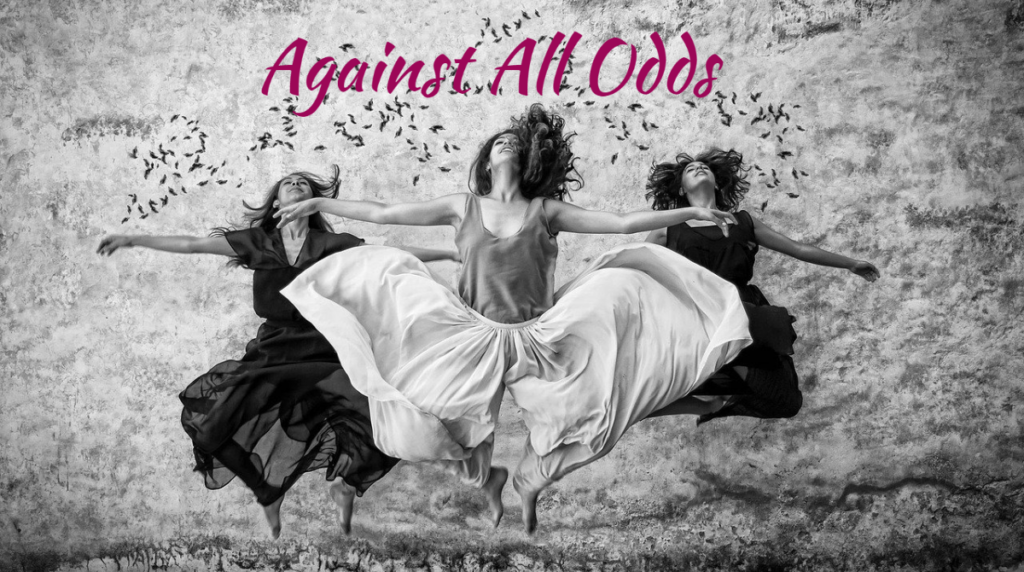 If something is important enough, even if the odds are against you, you should still do it.- Elon Musk
This movie inspires me every time I watch it. The movie reflects on the importance of resilience and achievements against all odds. A true story of three African-American female pioneers who created history in NASA. The trio faced tormentors with confidence and used the unpleasant incidents as the stepping stones to success. All three of these women galvanized the world with their will power, despite all odds. They played an important role in NASA's success in Space Race. One of the very important aspect of this movie is that it also highlights those officers and scientists of NASA that helped these women get their due. The movie holds inspiring lessons to excel even under challenging circumstances. A motivating story for all those women and girls who dare to take a bold move to be the first in their field. Working against all odds is not everyone's cup of tea. It is the job of relentless individuals and groups. It takes quick wit and clarity of thoughts to encounter any stumbling block. Never let the odds refrain you from rising up. Mental toughness is essential to deal with intolerable levels of hardships.
2. Pursuit of Happyness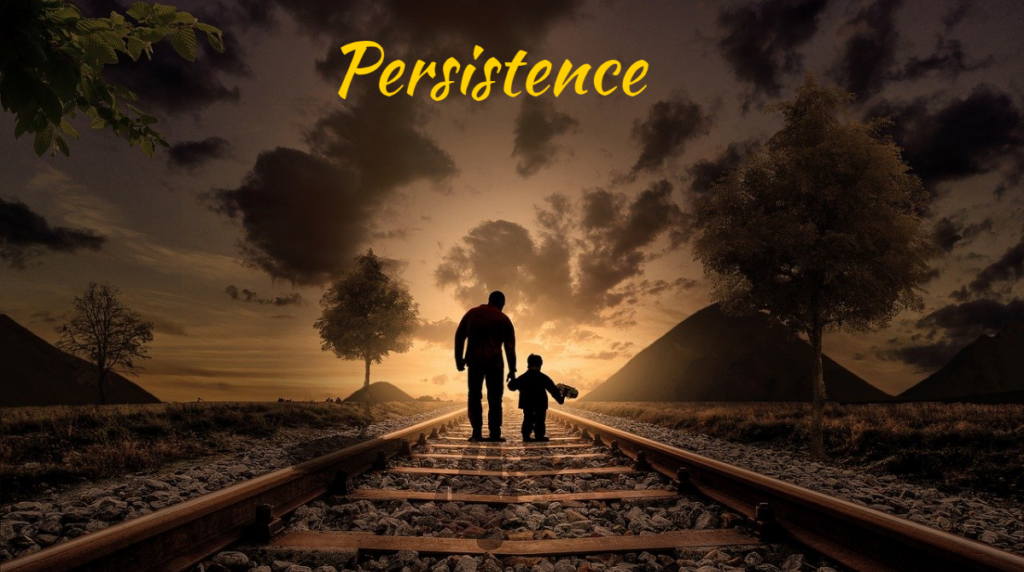 Success is stumbling from failure to failure with no loss of enthusiasm. – Winston Churchill
Wait a second! Are you thinking why Happyness, and not Happiness? Yes, it's misspelled but on purpose in the movie. But why? To know why, read this article. The movie is all about in search of happiness and success, no matter what. Giving up is not an option. It is the true story of Chris Gardner, an American businessman who achieved success with his patience and perseverance. Being knocked down multiple times, Chris never quits. His business didn't work, his wife left him with a kid, he lost his car. Being broke he became homeless and had to spent a night in a common washroom with his son. He had to queue up outside shelter home during those odd days. In spite of these setbacks, Chris gathers all the courage to move forward towards his goal.  And that's all because of his Persistence. Persistence is not an easy path. But you are bound to succeed if you persist on this path. It is a trait that helps you continue doing something that you wished for. To Persists is to continue despite the three dreaded O's of Obstacles, Objection and Opposition posed by others. Persistence is a key characteristic that never allows you to quit, to keep moving forward even when you don't like to.  It empowers you to take step ahead despite you are in a state of demotivation. Persist. It matters in every walk of life.
3. Sully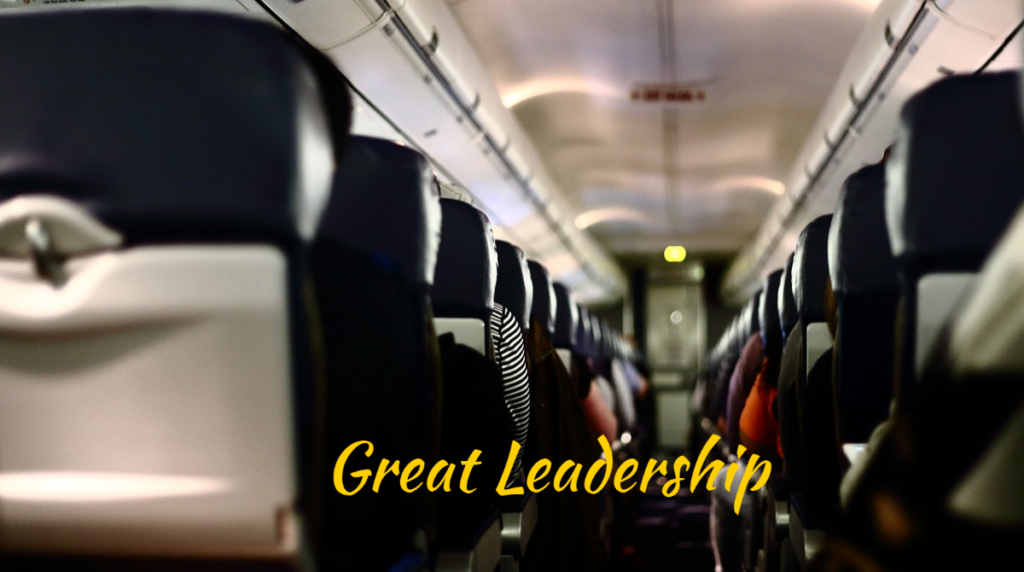 Leadership is the ability to get extraordinary achievement from ordinary people. – Brian Tracy
Remembered as 'Miracle on the Hudson', the movie represents an extraordinary achievement of US Airways' pilot Captain Chesley Sullenberger. When a bird strike damaged the plane, the decision of emergency landing on the Hudson River was not an easy one. In such crisis situation, generally a person experiences anxiety, faster pulse, confusion and disbelief. But Sully took split-second decision to save 155 souls on the plane by landing on the river. What makes a great leader? Are they especially trained for adverse circumstances? A great leader is a source of inspiration and motivates his team for the required action. He/she always keep the positive attitude even in the adverse conditions. A true leader don't leave the team behind and knows the responsibility to take care of those who he/she lead. You cannot control the situation but you can control two things: your reaction to the situation and your emotional response. Whatever situation comes your way always try to reduce complex set of circumstances to simpler form.
4. Cast Away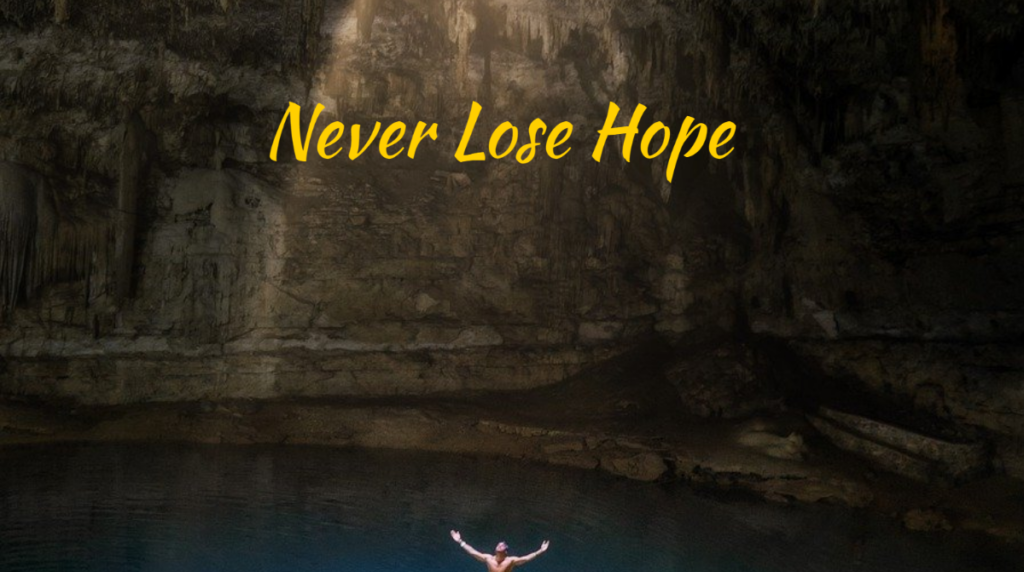 You must tell yourself, "No matter how hard it is, or how hard it gets, I'm going to make it. – Les Brown
Cast Away is not based on a real-life story but one can learn real-life lessons from it, for sure. What would you do if you are stranded on an uninhabited island? Can you give a thought for how long would you survive? (Especially when you are addicted to technology) Now just think of Chuck Noland who gets stranded for 4 years on a deserted island after a plane crash. Survival tactics in the movie are just incredible. The story of a FedEx employee who washes up on an uncharted islet, after a FedEx cargo plane crashes in the stormy weather. He struggles for all his basic needs, water, shelter, food and company. But Chuck never looses hope. Life never goes according to your plan. Life is tough and problems are always a part of it. You cannot run away from your troubles. But, you can handle it with perseverance and patience. The point is you should never lose hope. It allows you to cope. Tomorrow could be the day you have been waiting for. Practice Perseverance. Develop positive attitude. Change can be scary but its the only permanent thing in the world.
5. The Martian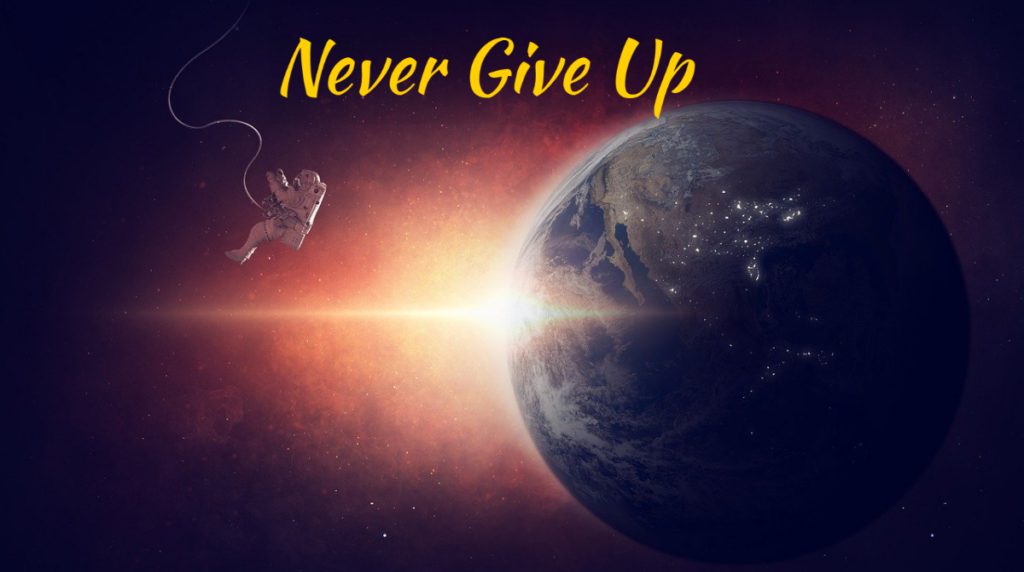 Don't give up before the miracle happens. – Fannie Flagg
This movie also depicts the story of a lone survivor like 'Cast Away' but in a different context. Now just imagine yourself on a scene where two of the life's essentials, oxygen and water are unavailable and you would die soon. Does that scare you? But in 'The Martian', an astronaut who was left behind on an unexplored planet Mars with unfriendly conditions, focuses on saving his life. He struggles for oxygen. He manufactures water. The storm tears his base, an accident destroys his cultivated food. Despite this, he survives the adverse circumstances using his knowledge and analytical thinking. He manages to contact NASA on Earth and returns home, alive. Lots of things happen in life, but it doesn't stop. Sometimes we feel like giving up before we start. Remember it is always the darkest before the dawn. Nothing is permanent and life goes on anyway. There is hope and endless opportunities for the one who hangs on. So stay true to yourself, keep learning and be realistic. Never give up on trying. Keep moving forward no matter what.
Conclusion
You can learn from anyone, anything, anywhere and anytime. Several researches explain mental and physical health benefits of constant learning. Keep learning as long as life gives you the moments to learn. We often wonder about the technological advancement we are seeing. It is essential to keep the pace with it. No matter who you are or where you are from, upgrading yourself is important for survival. You can get entertained and learn at the same time. Be it a movie, documentary or any video. Visual learning is the quickest and effective way to learn.
Have you watched these movies? What lessons you learnt other than the lessons I learnt?
Would you like to share your best inspiring movies to watch for Great Musings' readers? Do leave your reply in the comment box below.
I will come back with a set of inspiring documentaries.
You may like:
Soichiro Honda: 7 Quotes To Overcome Your Fear Of Failure
4 Inspiring Quotes By Albert Einstein Will Push You Out Of Comfort Zone
Img. Credit: pixabay.com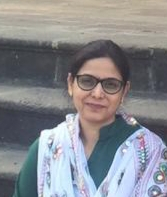 Latest posts by Neha Pandey
(see all)