Today, I attended one of the eChai Network Meetups, Founders who have made it to Shark Tank India: Pune edition held at SIMS Auditorium Khadki, Pune. The event was inspiring as usual. I feel summarising the take aways from this event will not just help me, but, to all those who are either already living the life of an entrepreneur or wish to do so.
Event started with a popular saying, from Brig Rajiv Divekar (Retd), Director of the SIMS:
If you give a man a fish, you feed him for a day. If you teach a man to fish, you feed him for a lifetime.
Spoon feeding a person or a startup would not help with the survival. Therefore, instead of giving a hand-out, it is recommended to empower the skills or ability to work for a greater benefit.
The event was focused on Marketing Strategies and Building Scalable Startups through experiences of the Founders who made it to Shark Tank India.

The event was divided into two panel discussions:
Panel 1: Marketing Strategies For Startups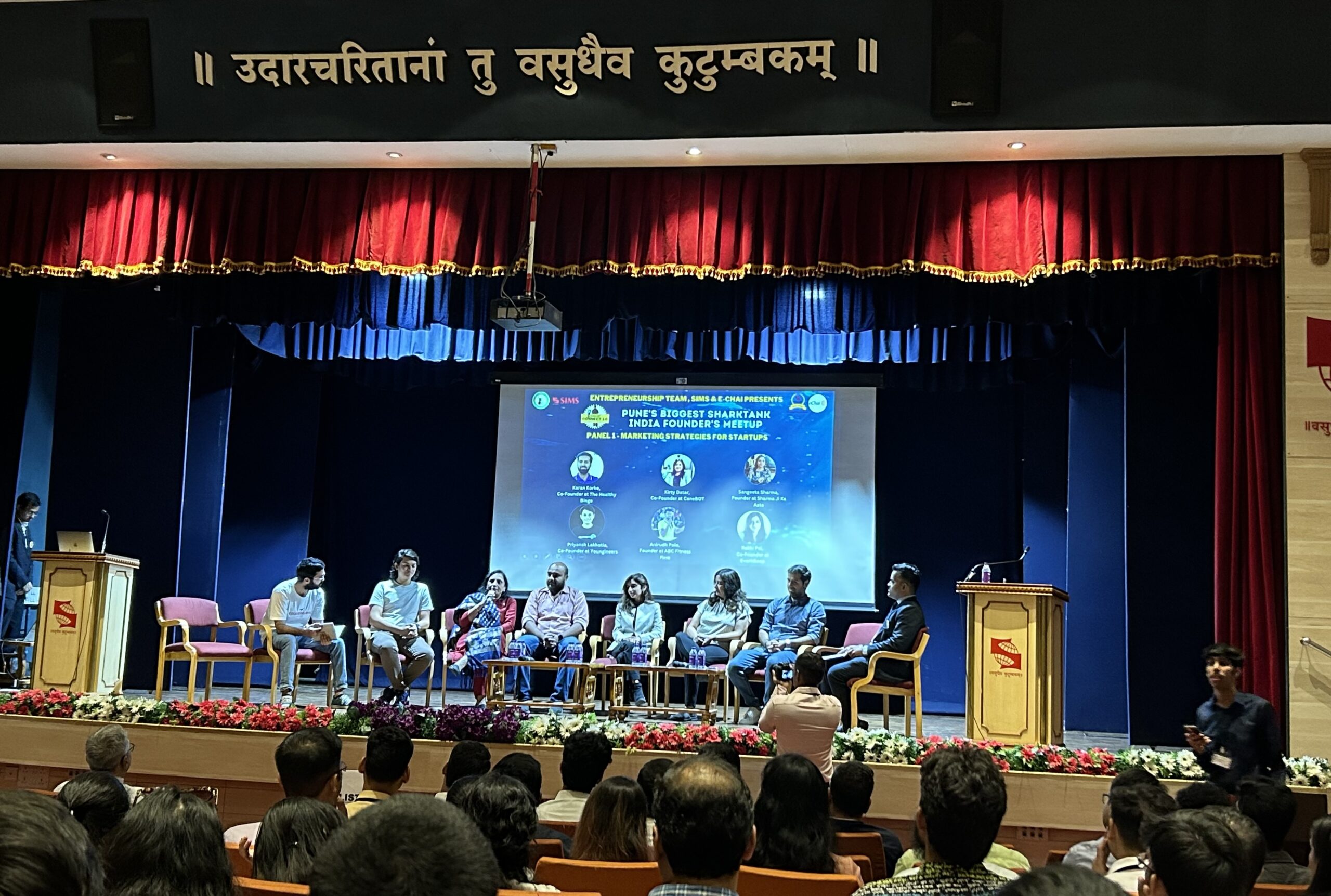 Different marketing strategies these founders found valuable to their startups across their journey:
1. Client Relations: Incredible customer service, their right feedback not only helps to improve your product but product itself becomes a marketing channel through Word of mouth.
2. Reminder: Post on social media about the products early morning or late night. Giving away free samples allows a customer to use the product without spending a penny which in turn makes them a returning customer.
3. Networking: Strong networking and interaction with the community boosts business growth, builds brand recognition and support network for startups.
4. Creativity: Innovative and creative ways to spread general knowhow about the product or service before going for marketing.
5. Personal Brand: Along with creating your brand, creating your own personal brand as a founder by sharing your journey, your story, your achievements and failures will help people to connect with you and relate with you.
Panel 2: Building Scalable Startups, Scaling From 1 To 10X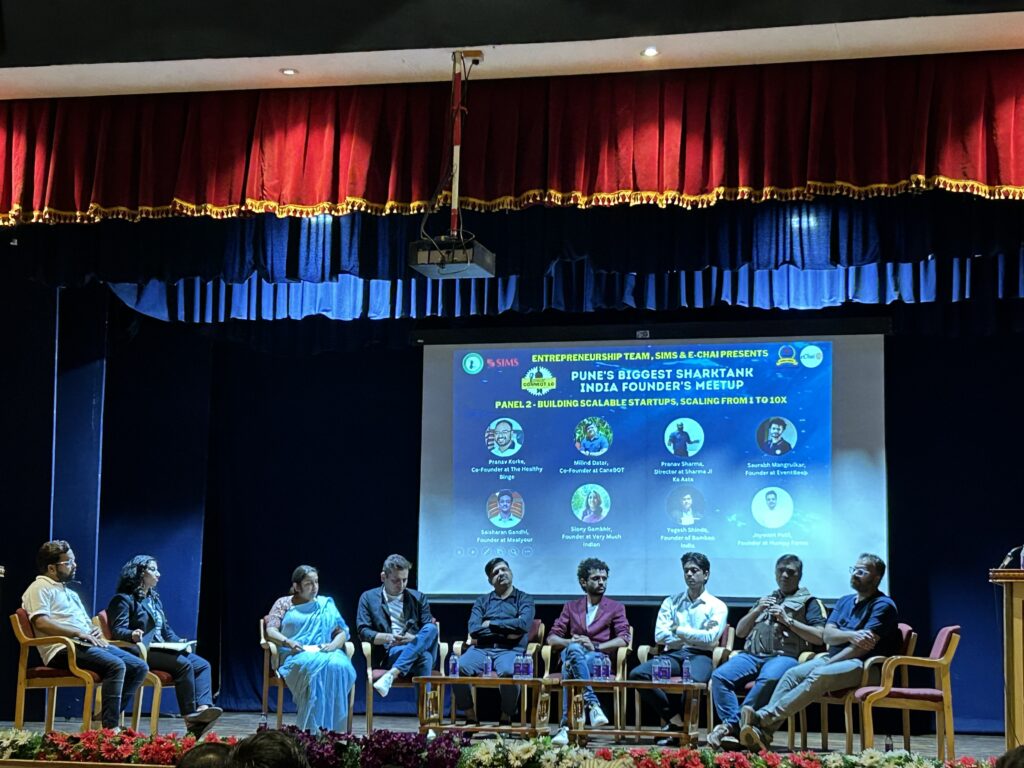 Different insights on scalability of the startups whether from 0 to 1 or how to scale up an established and profitable startup:
1. Vision: Always have a vision for your startup, like where you want to be in one year or five years. It gives you roadmap to progress and helps to push you towards the main objective of the startup.
2. Blue Ocean Strategy: Create new market space with little or no competition. This will help to create an uncontested market with new demand. (To know more about the Blue Ocean Strategy. Read Blue Oceans: Innovation Strategy for Exponential Growth!)
3. Milestones: There is no end to milestones in the startup world. Keep asking, 'What Next?'. You have to always move on to the next level and hit another milestone.
4. Why: Keep asking, 'Why you have started your startup?' Sustainability is the way forward.
5. Team: The right team who put sweat and tears to take your startup forward even with increased workload.
6. Data: The data metrics like sales and customers behaviour helps you identify the growth area and where there is potential for growth.
7. Funding: Funding from Shark Tank or Venture Capitalist (VC's) along with financial support also provide expertise and connections.
Piece of advice for startups based on the experiences by these founders: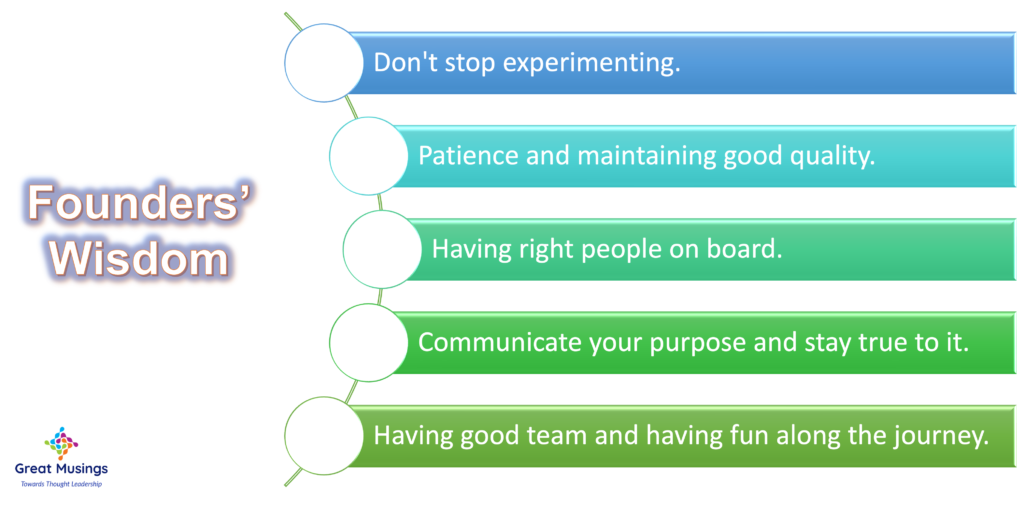 Conclusion:
You never lose in business. Either you win or learn.

Melinda F. Emerson,
Absolutely. Losing is not final. It is the opportunity to learn from it and come back strong.
We are on a never-ending journey of learning and growth. Whatsoever the next step is, it should be the enhanced version of the previous one.
Read More: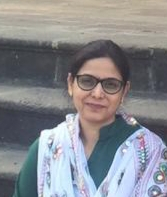 Latest posts by Neha Pandey
(see all)