Reading
Reading began when humans thought that something else is needed for communication besides spoken language. So, they developed pictographs, simple drawings of objects and activities. Great rulers would inscribe their success stories on stone or metal plates, for future generations to know of their greatness.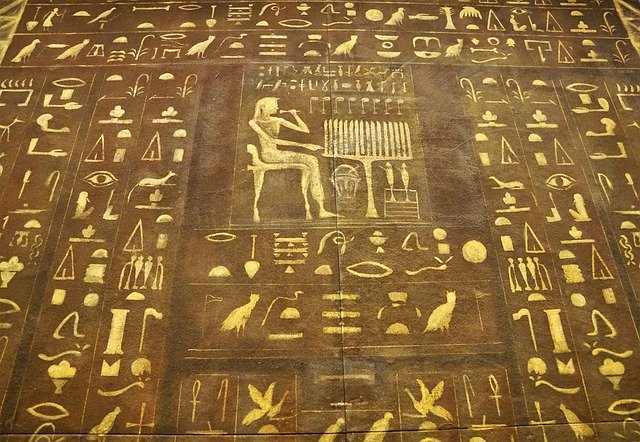 Decades later alphabetic writing system was developed and it became easy to read.
Reading is one of the best gift human being has developed. It is to recognize printed symbols on a given surface to be able to understand and gain information from it.
Many of us feel our morning to be incomplete without a newspaper. It gives us our daily dose of information. We like to read all sorts of magazine, comics, novels etc. as per our interest.
Reading is to the mind what exercise is to the body. – Joseph Addison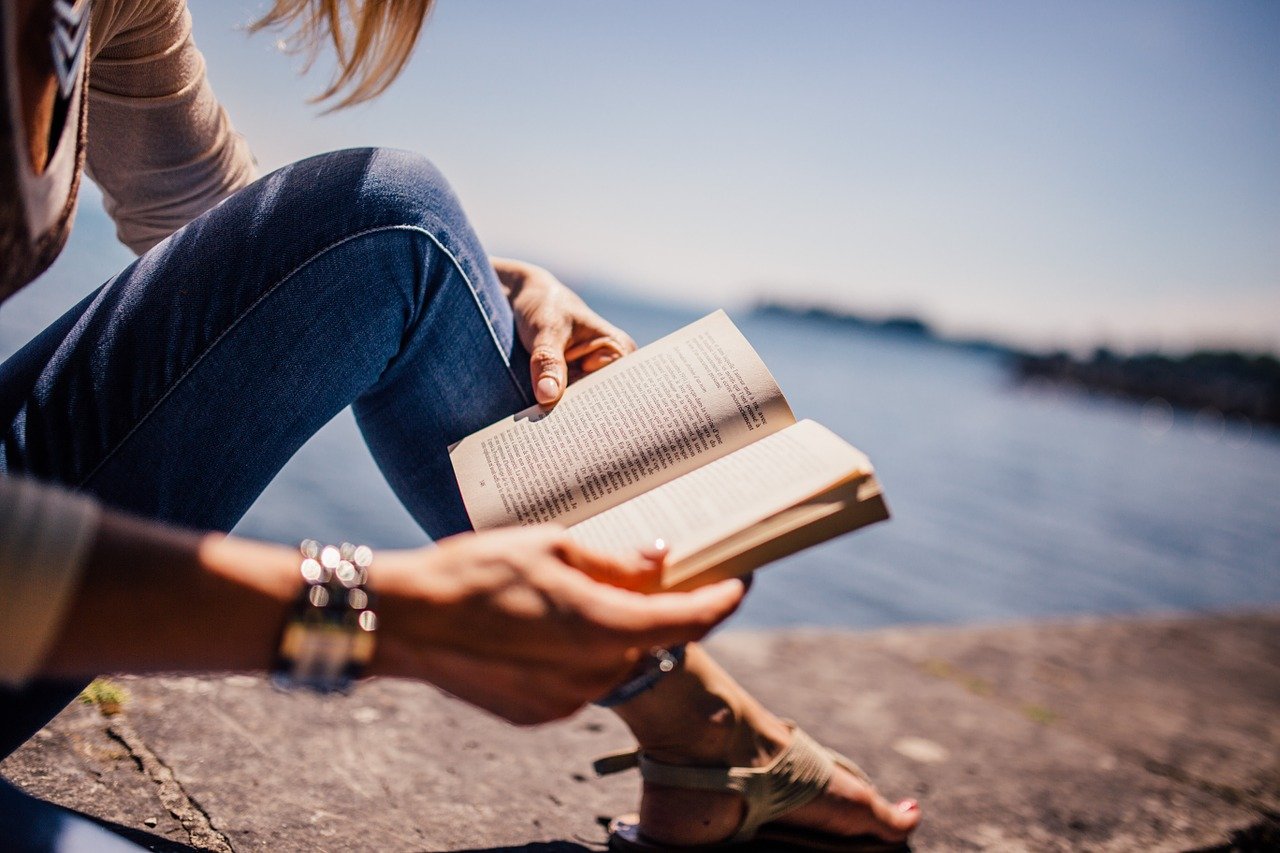 Reading is food for our brain, it gives us something to imagine, something to feel, to learn. It gives us opportunity to get smarter and to update ourselves from time to time and to become the best version of ourselves.
I was never interested in reading, never showed interest in books. When I was in school we had a very good school library with all sorts of interesting books and had a very good collection. Some of my classmates loved reading. At that time, I never understood their interest in reading. To me, all books seemed to be the same, as our course books, that we had to study to pass the exam.
Until recently, when I developed interest in reading that I realized:
That books are fun and my school library was a treasure.
Once I started reading I had a magical experience of being to places I never went before.
When I read about some place I could feel those places, as if I am there.
I meet great people, I feel their emotions, I feel their pain, the struggle they faced in becoming who they became.
I learnt lessons from them.
I can update myself in my field of interest and learn from the mistakes of others.
Reading has a calming effect, it boost my imagination, when I read I know and when I know I gain confidence of knowing things. Reading can be one's best friend.
Reading habits in kids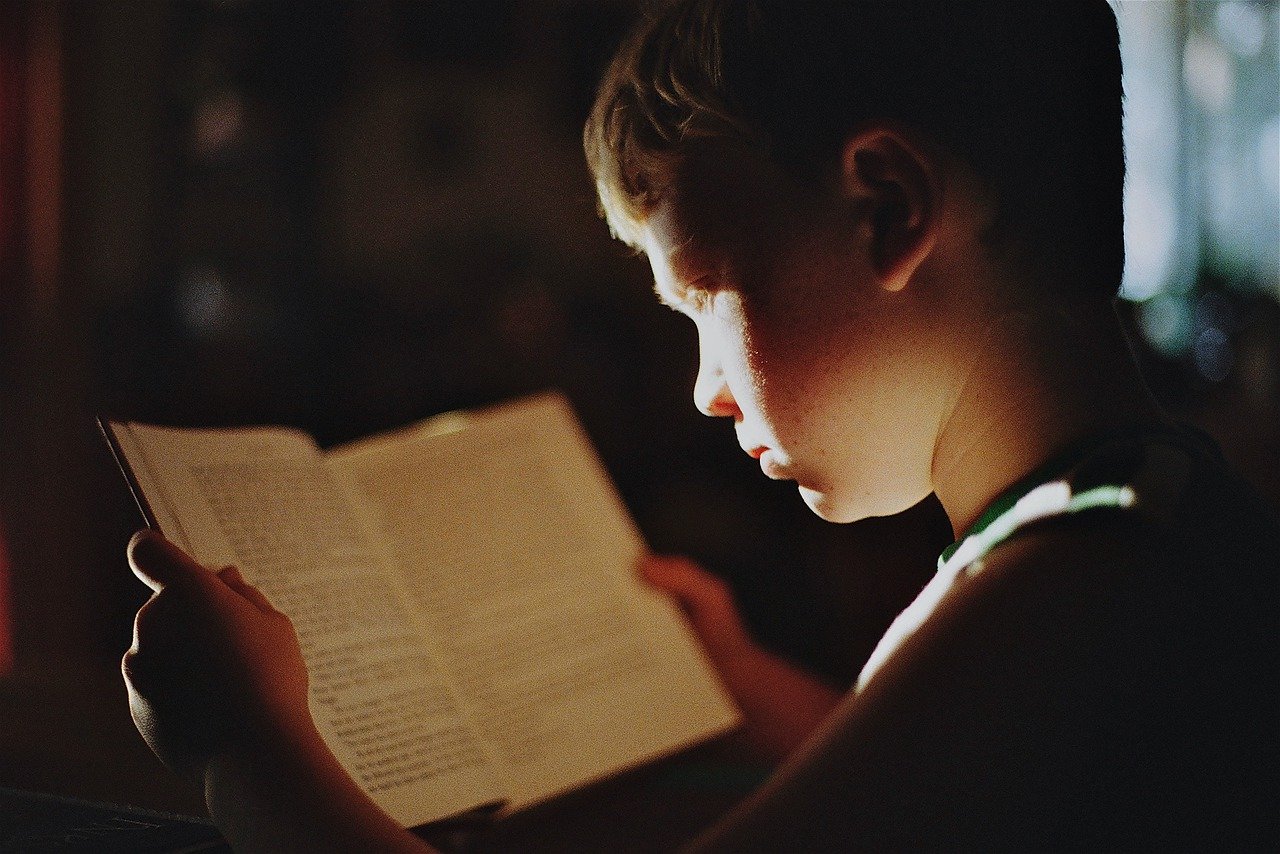 There are many little things to enlarge your child's world. Love of books is the best of all. – Jacqueline Kennedy Onassis.
The first thing we make kids do before they start going to school is to teach them how to read alphabets, numbers, varnmala, mother tongue, etc. We are very happy once they start their reading. This is the best time to develop their interest in reading.
Kids are fast learner once they get to know something they will stick to it for the rest of their lives. So the right time to inculcate reading habit into someone is in their early years. We can start with picture books or reading story books to them before they go to bed. With our little help soon they will realize that books give us so much of entertainment and fun and there is no need to be scared of them. This habit will help them when they start going to school. They will not be scared instead excited for learning. They'll know that books give us lot of information and they will have the confidence.
When my son was in grade one, his class teacher asked all the students to bring a story book(s) for the class room and she made a small library in the class. Whenever a child was free he/she was supposed to pick up any book of interest and read it. This developed my son's interest in reading and soon he wanted to have some books at home for his personal collection. He would want me to read him books before going to bed. As he grew older he started reading books on his own and his vocabulary with speed and interest in books grew more.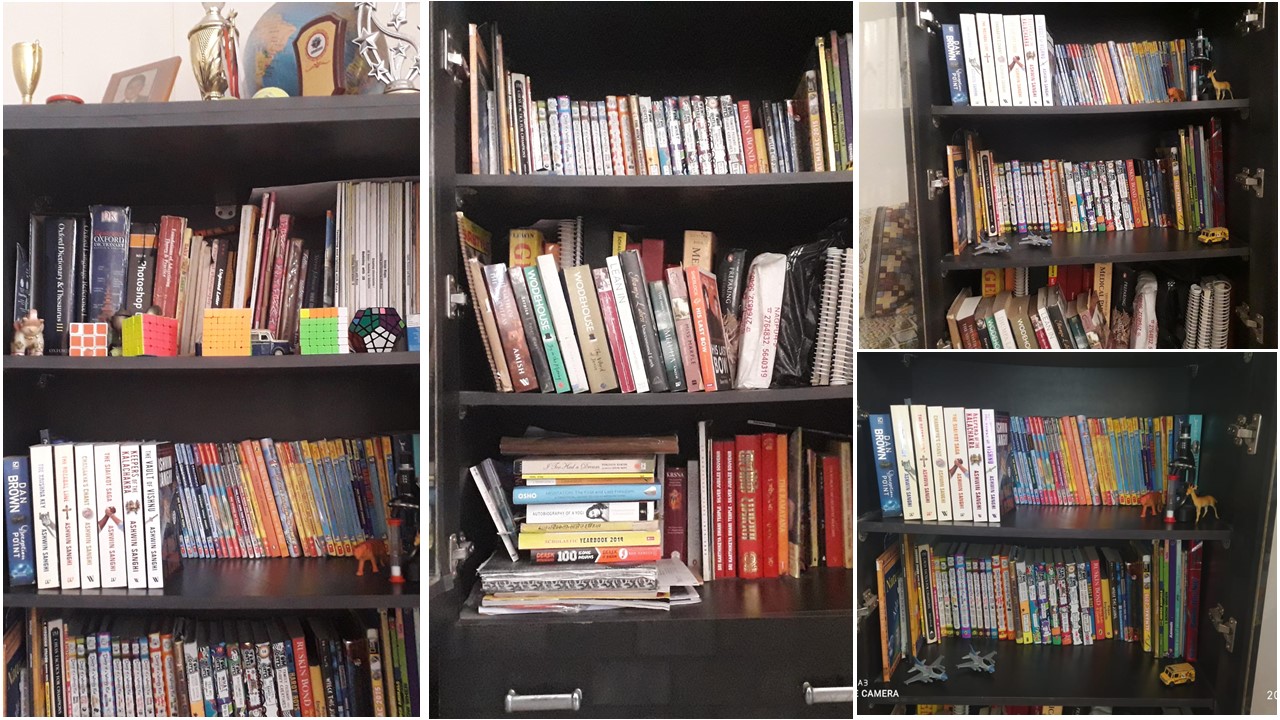 It was a small step taken by his class teacher which inculcated a good habit in my son's life. I can notice the good changes in him because of reading. I too developed interest in reading because of him and now we discuss books we have read and what to read next. We suggest books to each other to read. He always has a book beside his bed. He also made full use of his school library and read books of different genre.
I have a passion for teaching kids to become readers, to become comfortable with a book not daunted. Books shouldn't be daunting they should be funny exciting and wonderful and learning to be a reader gives a terrific advantage. – Roald Dahl
Benefits of reading
Why you should read everyday?
Reading helps us destress.
We gain knowledge.
We develop confidence.
It enhances our vocabulary.
Decision making improves through Reading.
Reading gives us satisfaction.
The benefits are endless.
Reading Is A Key To Success : Habits Of Highly Successful People
Reading is the pass time and hobby of many successful people. They choose books which can educate them. They believe books are gateway to learning and knowledge. For self improvement and success one has to keep learning and improving oneself.
Bill Gates reads about 50 books a year
Mark Zuckerberg resolved to read a book every two weeks through 2015
Warren Buffett still devotes about 80 percent of each day to reading. He gives credit of his success to reading.
Elon Musk spent ten hours a day to reading before becoming CEO of Tesla.
Atal Bihari Vajpayee loved reading variety of books and was very knowledgeable.
Amitabh Bacchan's love for literature is easily visible in his command on Hindi and English language. The efficiency with which he recites Hindi poem written by his father and great writer Mr Harivansh Rai Bacchan is very impressive.
Conclusion
In today's tumultuous time many of us are struggling with depression and anxiety. People are worried about their future. We all are trying our best to take care of ourselves and our family. In this challenging time, you can include reading as a habit to take care of our mental health. To know how to read is so fascinating that we get to know about so many things.
You may like to read :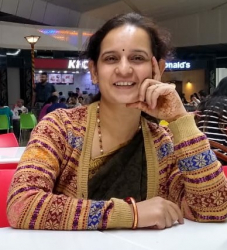 Latest posts by Nancy Pande
(see all)