"Others may question your credentials, your papers, your degrees. Others may look for all kinds of ways to diminish your worth. But what is inside you no one can take from you or tarnish."
Christopher Paul Gardner or Chris Gardner is an American businessman, investor, stockbroker, motivational speaker, author, and philanthropist. He is a self-made multi-millionaire. But this man was homeless with a toddler son. He spent nights on bench of a park, church shelter, even in a locked bathroom at BART station. He himself had a troubled childhood and was brought up in poverty. He spent sometime in foster home too. He took up many odd jobs for living.
In spite of having lived a rough life, Chris was not hopeless. He tried his best to turn every negative situation into a positive one. His mother was a big inspiration for him and encouraged Chris to believe in himself.
Chris always believed and quoted: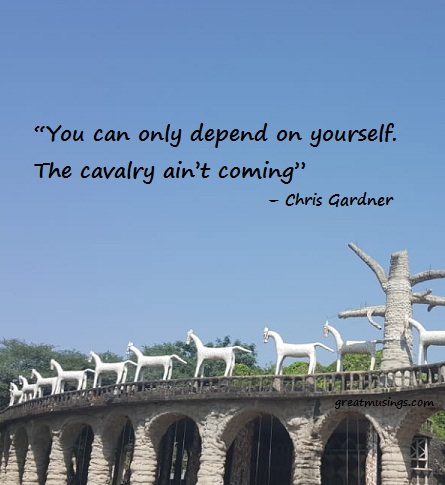 Try not to lean on others. You have to rely on yourself.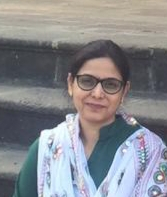 Latest posts by Neha Pandey
(see all)