I think a simple rule of business is, if you do the things that are easier first, then you can actually make a lot of progress. – Mark Zuckerberg
An idea built in a dormitory room to the World's largest social network with more than 2.5 billion users.
Needless to say, this largest social networking site is Facebook. Founded by Mark Zuckerberg in his college dormitory room, it was launched in February 2004. An Idea inspired by the then printed student's directory, found at some American Universities known as "face book" or "facebook" with photos and basic information of students.
Zuckerberg's interest for coding developed at an early age of around 12 years. He created a messaging platform "Zucknet" for his father's business and later used it to communicate with family members within the house.
Zuckerberg himself wrote code for his new website "Thefacebook", an idea of making the printed directory digital. Initially it was just for the students of Harvard College. Buoyed by students' interest in the website, in March 2004, it was expanded to other universities and schools.
Soon the company was formed as "Facebook" that had 1 million users by the end of 2004. Within a decade, in October 2012, Facebook had 1 billion active monthly users and this year, user base has surpassed 2.5 billion mark.
Journeying from a dorm room to the world's largest social networking website, Zuckerberg is on fourth position in Forbes World's Billionaires 2020 list.
3 Inspiring And Effective Quotes To Motivate You
"Ideas don't come out fully formed. They only become clear as you work on them. You just have to get started."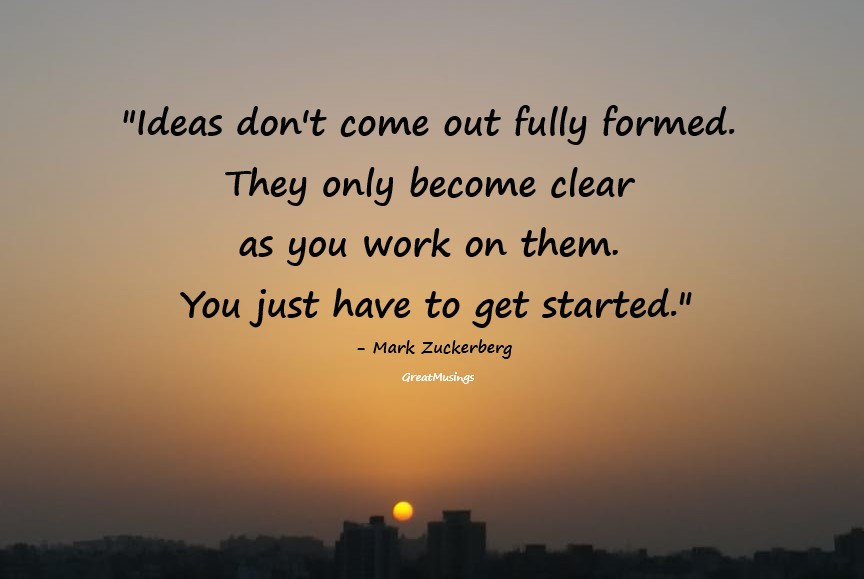 "People don't care about what you say, they care about what you build."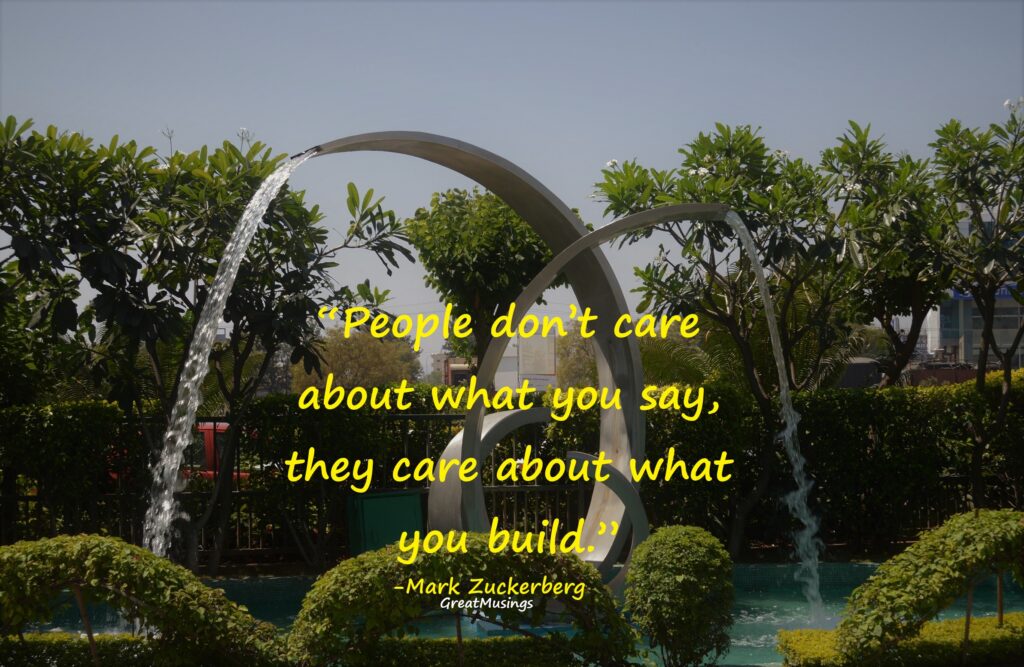 "The biggest risk is not taking any risk. In a world that is changing really quickly, the only strategy that is guaranteed to fail is not taking risks."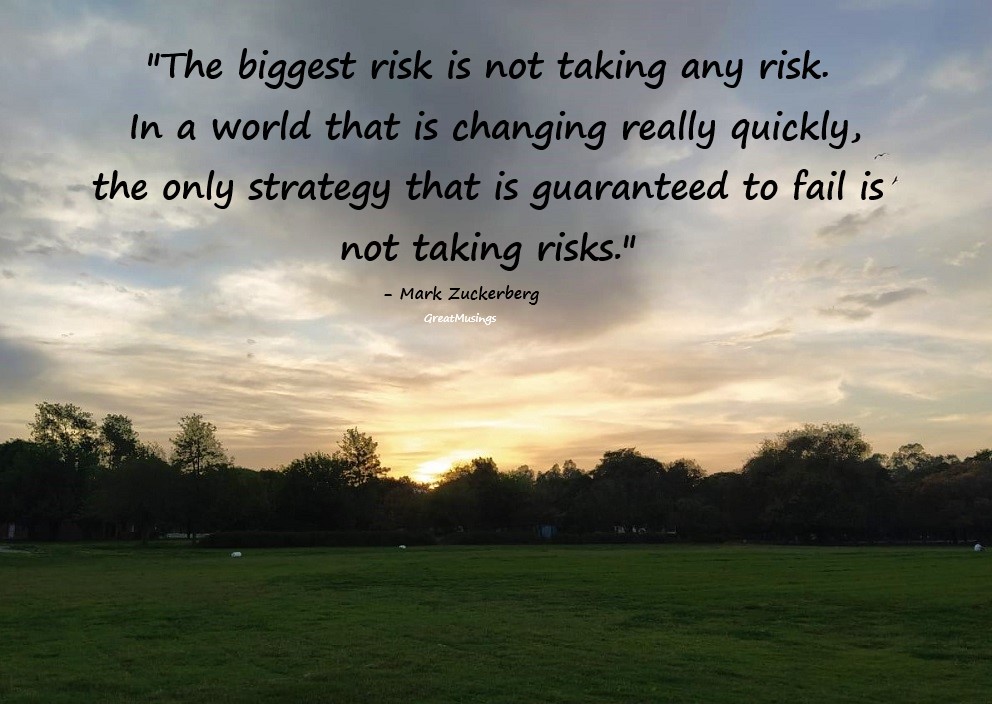 Success is a journey.  Be courageous enough to achieve your goal. Be confident and take the first step even when the path is not clear. Trust the magic of new beginnings.
Other inspirational stories would help you.
Who is your inspiration? Would you like to have a 2-minute read on it with an inspiring quote ?
Reply in the box below.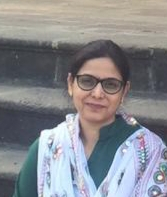 Latest posts by Neha Pandey
(see all)