Motivational words impact ones performance. It's a driving force to bring out the best in you.  And so does these quotes of powerful women around the world. Be it the field of politics, business, technology or entertainment, these women are everywhere setting an example for others. For some of them, age is no bar. They are in their 60 s and left no stone unturned. Many of them are the first female in their jobs.
These quotes are the Great Musings of women. Yet, they inspire all. You may be a student, entrepreneur, housewife, employee, parent or anyone who wants to get ahead in your life. These quotes will guide you to be your new and improved version.
Following is the list of 13 Most Powerful Women in the world whose quotes are listed:
Women Quotes around the World
1) Angela Merkel – 65 years
The German Chancellor since 2005. She consistently holds the top position in the Forbes's list of Most Powerful Women in the World since 2006(except for 2010).
Merkel became the first female chancellor of Germany in 2005.
One of her Great Musings:
"Always be more than you appear and never appear to be more than you are."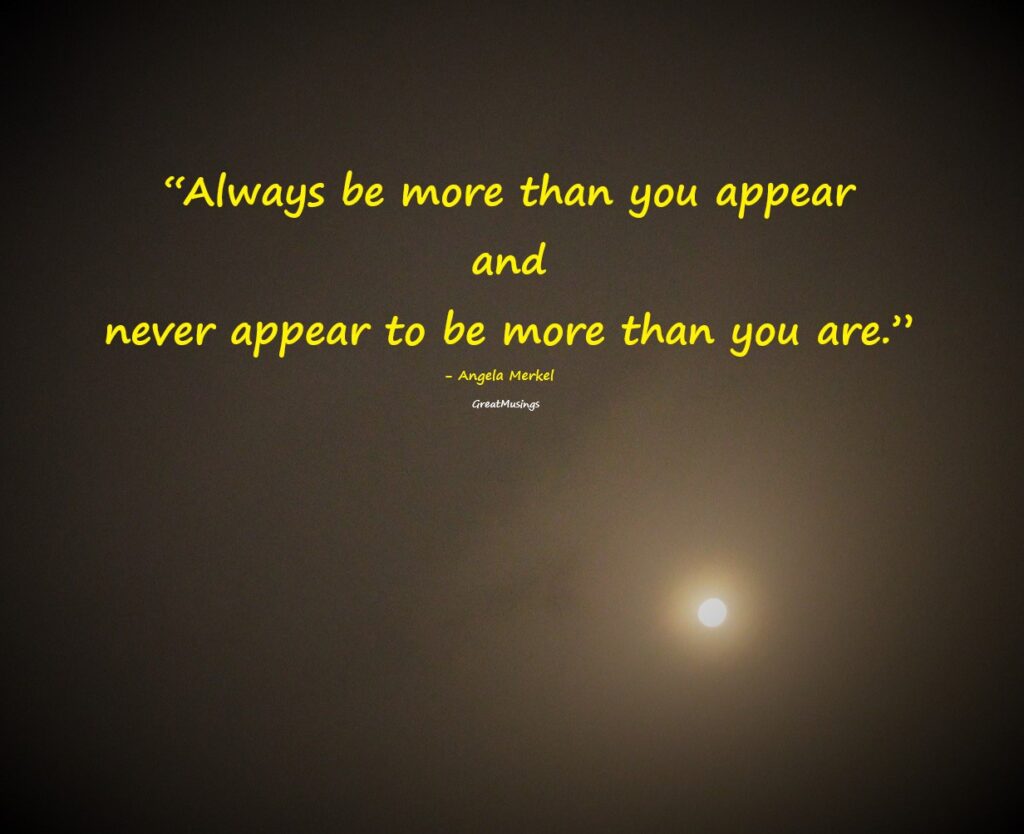 2) Christine Lagarde – 64 years
The President of the European Central Bank, a French politician and a lawyer.
This woman became the first woman to head the European Central Bank in 2019.
One of her inspiring piece of advice:
"Every day, you have to prove yourself and convince, move forward and challenge yourself. And doubt all the time."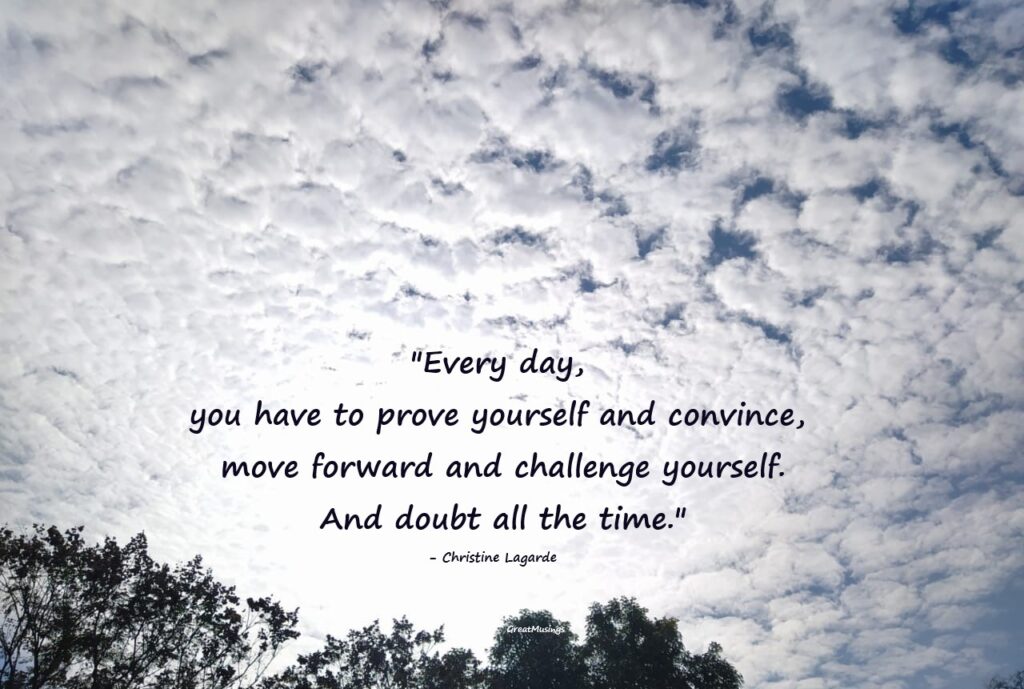 3) Nancy Pelosi – 79 years
An American politician.
She became the first female to serve as the Speaker of the U.S. House of Representatives in 2019.
One of her thoughts:
"Be yourself, know your power, have confidence in what you have to contribute."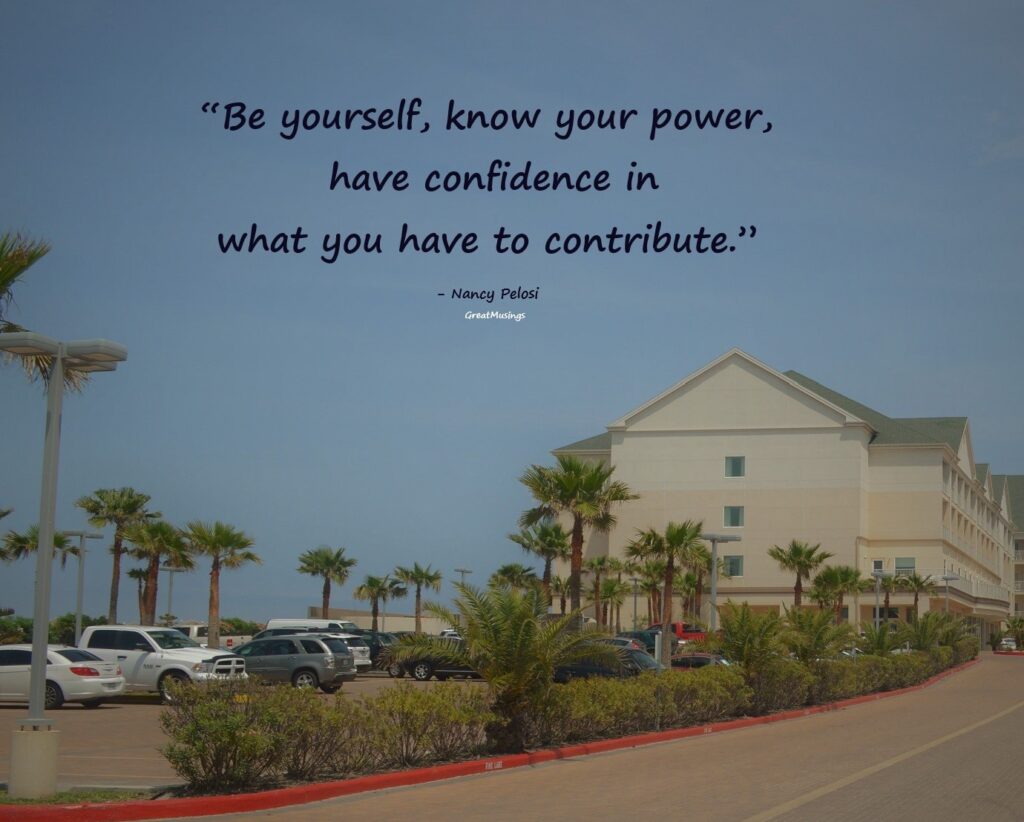 4) Mary Barra – 58 years
An American businesswoman and CEO of General Motors Company.
Mary became the first female CEO of GM in 2014.
One of her beliefs:
"Whatever you decide to do, do it with passion and all of the energy that you have."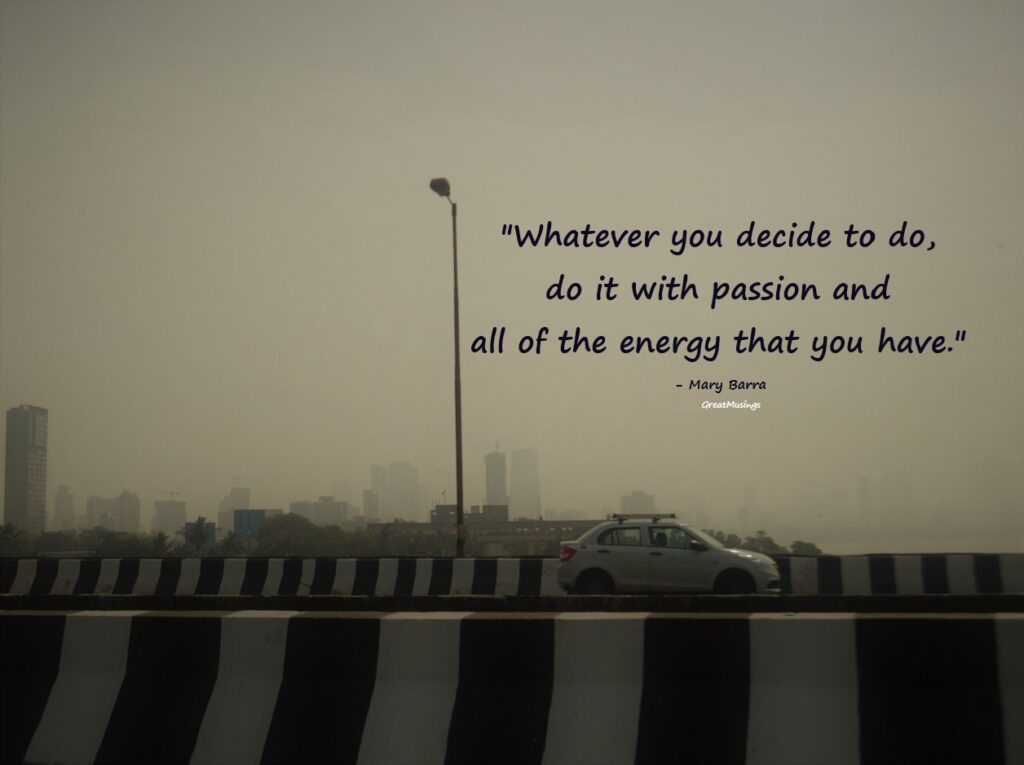 5) Sheryl Sandberg – 50 years
An American technology executive and author. She is the Chief Operating Officer of Facebook.
She became the first female member of Facebook's Board of Directors.
One of her encouraging quotes:
"Women need to shift from thinking, I'm not ready to do that, to thinking, I want to do that, and I'll learn by doing it."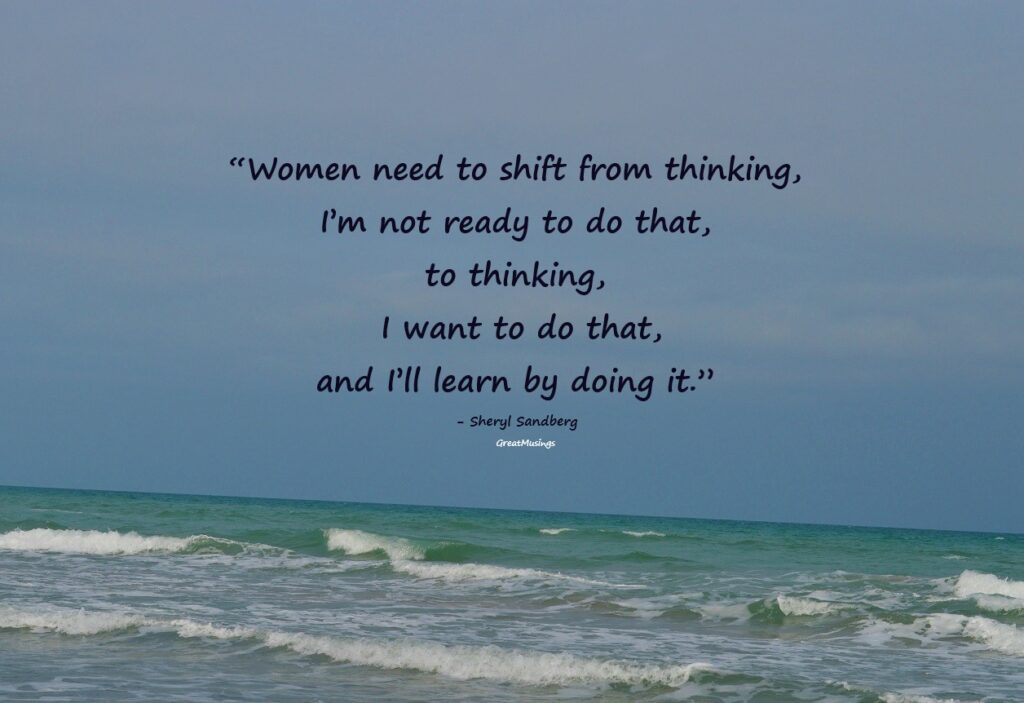 6) Ruth Porat – 63 years
An American business executive, she became the first female CFO of Google in 2015. Know about her perspective through her articles under Google blog.
One of her 'guiding words' to follow:
"You can't cost-cut your way to greatness."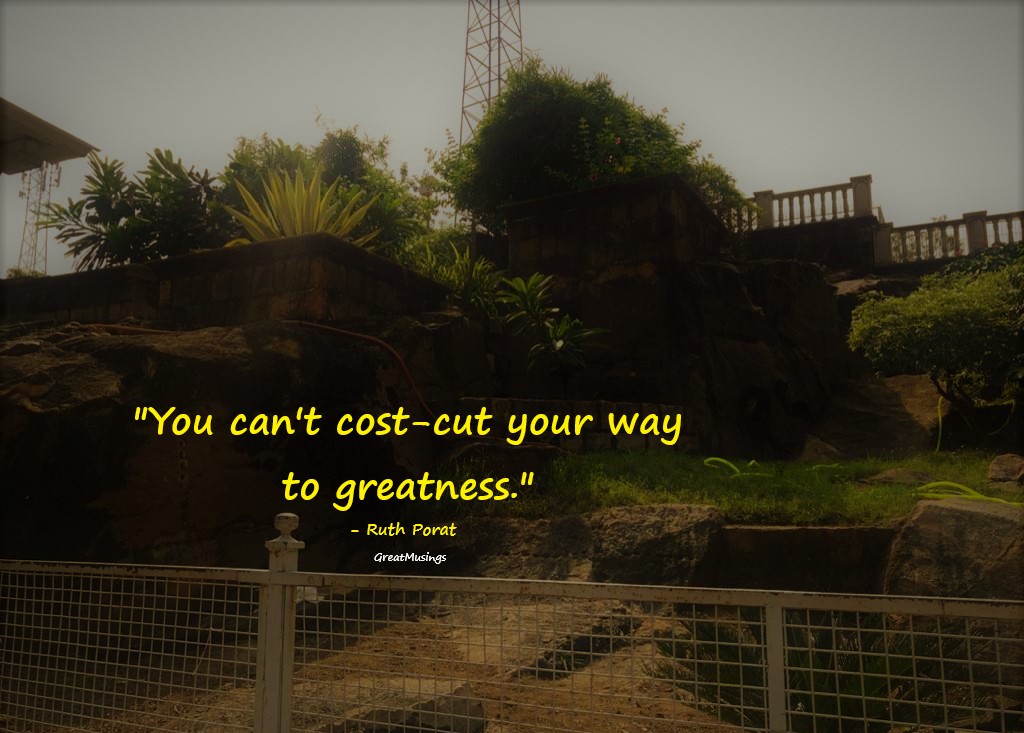 7) Melinda Gates – 55 years
An American philanthropist and former General Manager at Microsoft.
Melinda Gates is the co-founder of world's largest private charitable organization namely Gates Foundation. She is the wife of Bill Gates, an American business magnate and founder of Microsoft.
One of her quotes:
"A woman with a voice is by definition a strong woman.
But the search to find that voice can be remarkably difficult."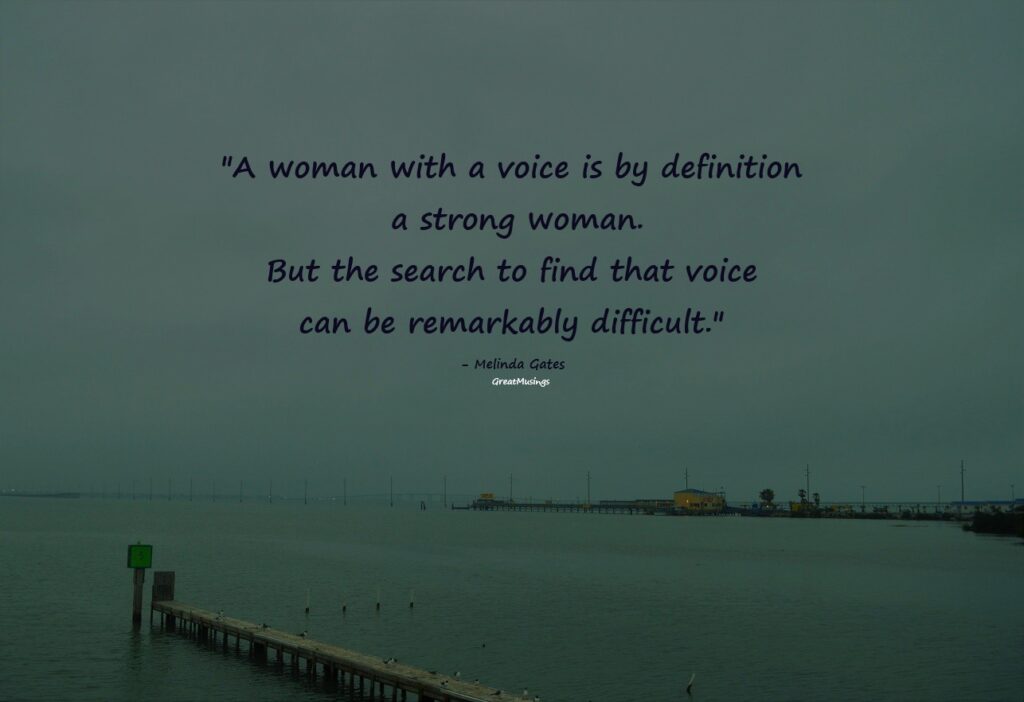 8) Abigail Johnson – 58 years
An American businesswoman. She became the CEO of Fidelity Investments in 2014.
One of her inspirational musings to follow:
"Sometimes you can gradually improve things. But sometimes, they don't work, and you've just got to just say, Let's grind this baby to a halt."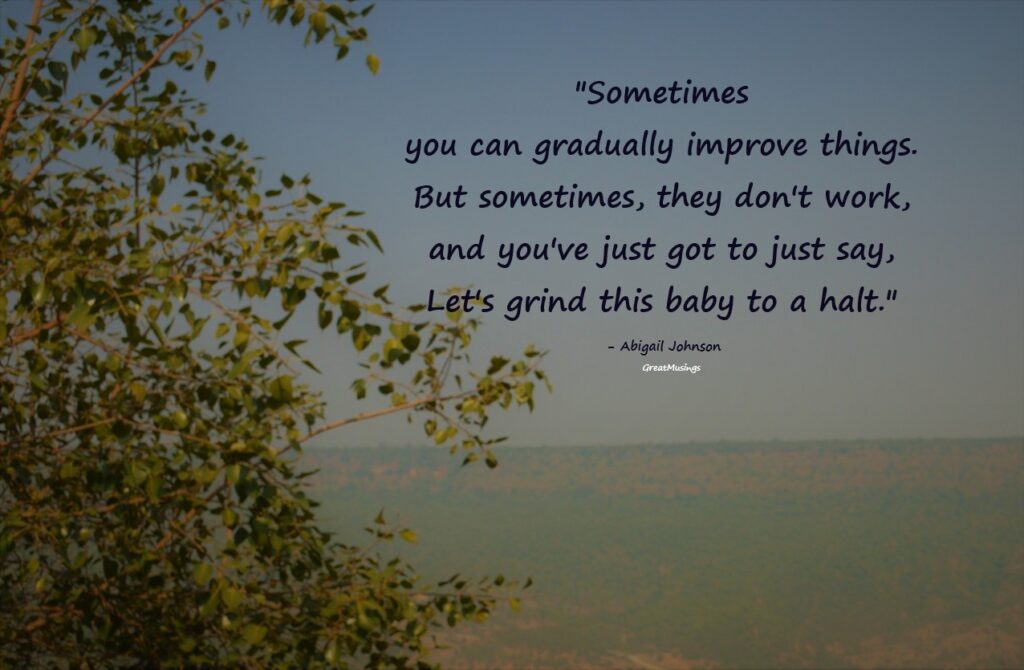 9) Oprah Winfrey – 66 years
An American media executive and philanthropist. She became the first black female billionaire in 2003. She is an epitome of rags to riches.
Get more inspiration from her website 
Her words of wisdom:
"We are each responsible for our own life, no other person can be."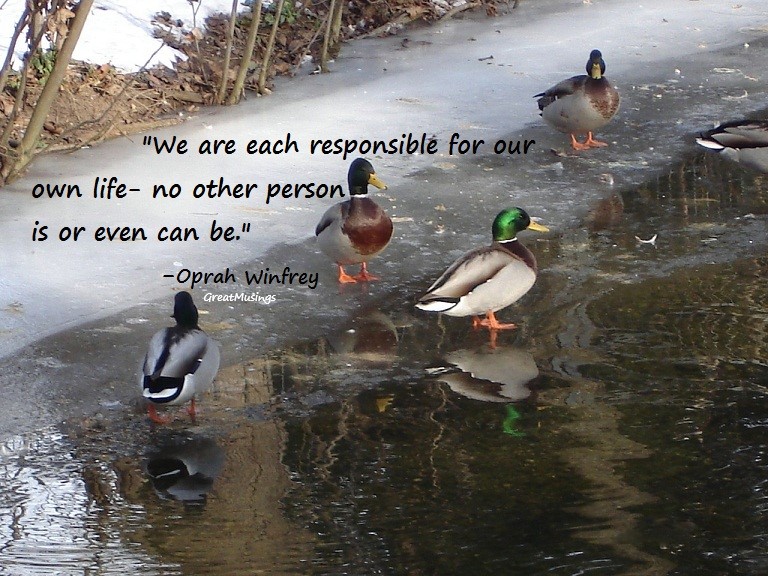 Indian Women Entrepreneurs Quotes
10) Roshni Nadar Malhotra – 38 years
The Executive Director and the CEO of HCL Enterprise. She is the daughter of Shiv Nadar, founder of HCL.
She is the India's most powerful women in Forbes list of World's 100 most powerful women in 2019.
Her inspiring words to follow:
"To make a difference, you have to have large aspirations."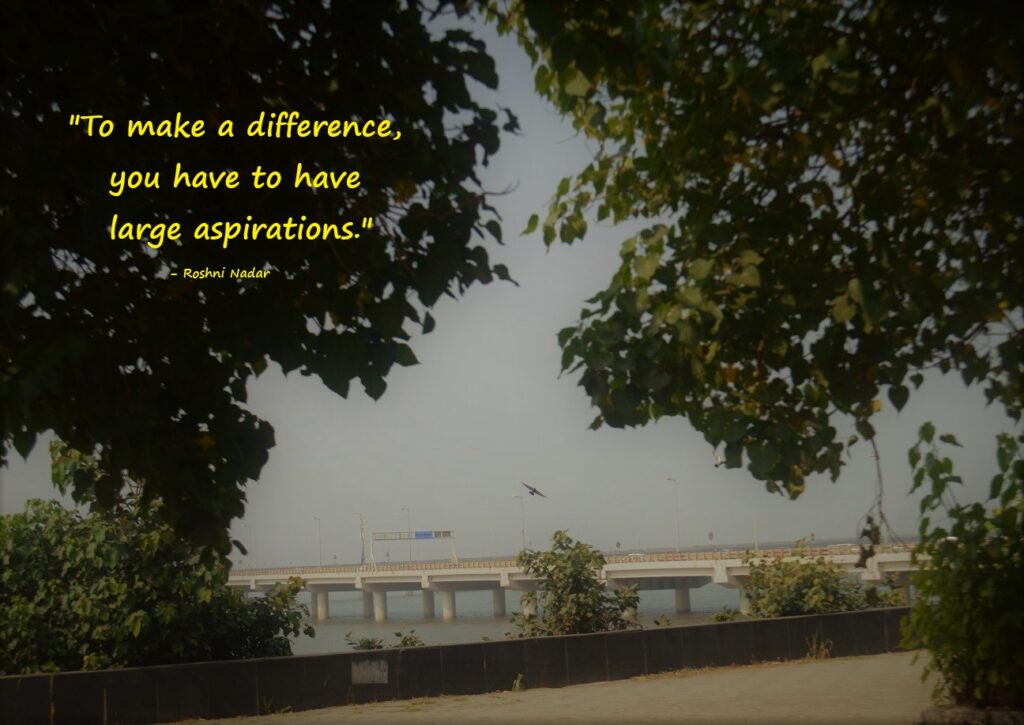 11) Kiran Mazumdar Shaw – 66 years
An Indian self-made billionaire entrepreneur. She is the chairperson and managing director of Indian bio-pharmaceutical company, Biocon.
She became the first woman to head the board of governors of the Indian Institute of Management Bangalore (IIMB) in 2014.
One of her powerful entrepreneurial quotes:
"Entrepreneurship is about being able to face failure, manage failure and succeed after failing."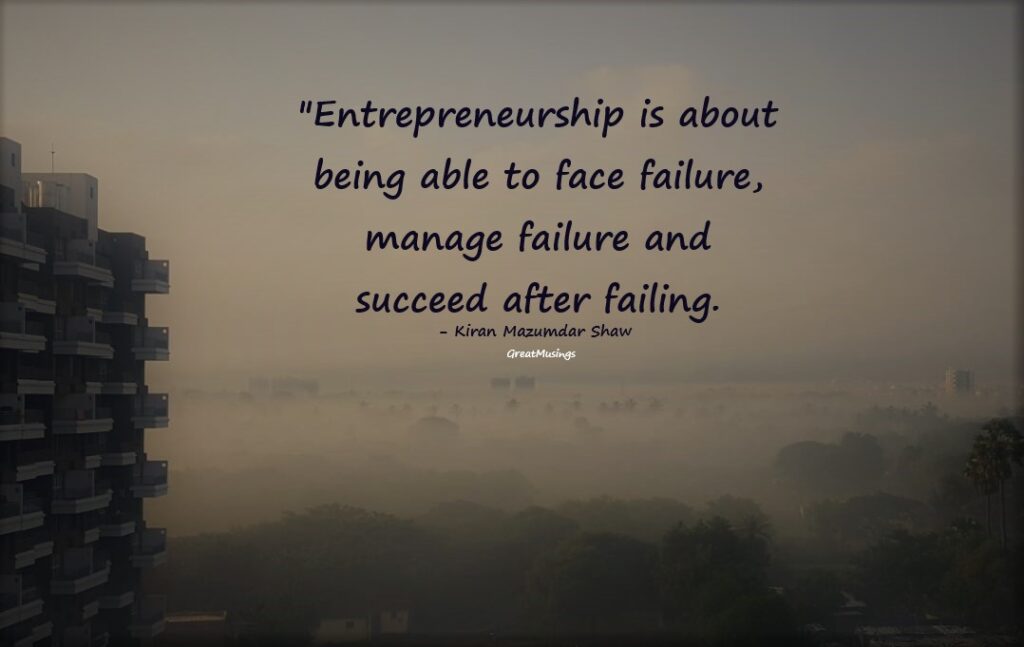 World's Youngest Powerful Women Quotes
12) Taylor Swift – 30 years
An American singer-songwriter.
Taylor Swift became the first woman to sell more than one million copies of two albums in their opening week. She has her e-commerce website taylorswift.com
One of her motivational quotes"
"Never believe anyone who tells you that you don't deserve what you want."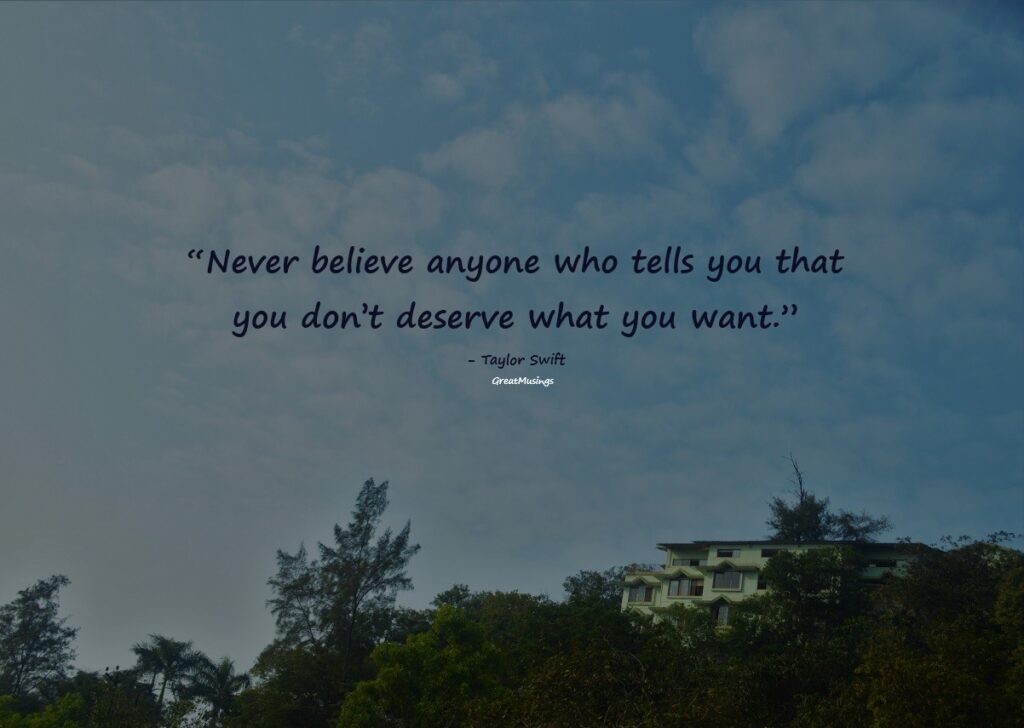 13) Rihanna – 31 years
A Barbadian singer, songwriter and businesswoman.
One of her inspirational quotes:
"The minute you learn to love yourself you won't want to be anyone else."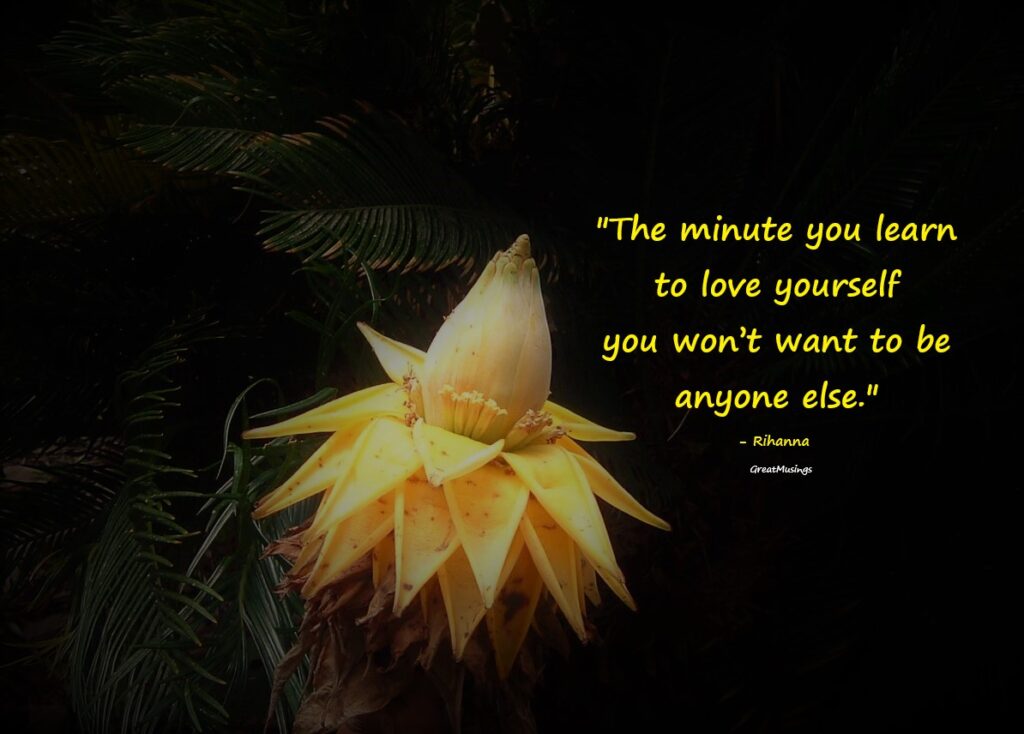 Which of the above thoughts inspired you the most? Write in the comments section.
Inspiration can strike anytime, anywhere and through any medium including the motivational words of successful people around the globe. More Inspiration.
You might also like to read about Empowering Women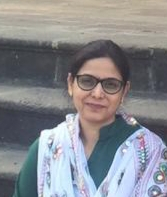 Latest posts by Neha Pandey
(see all)