Creating your life again is not so easy. But you can in life achieve anything if you really work hard and believe in who you really are. Always keep in mind,
Consistency is what transform average into excellence.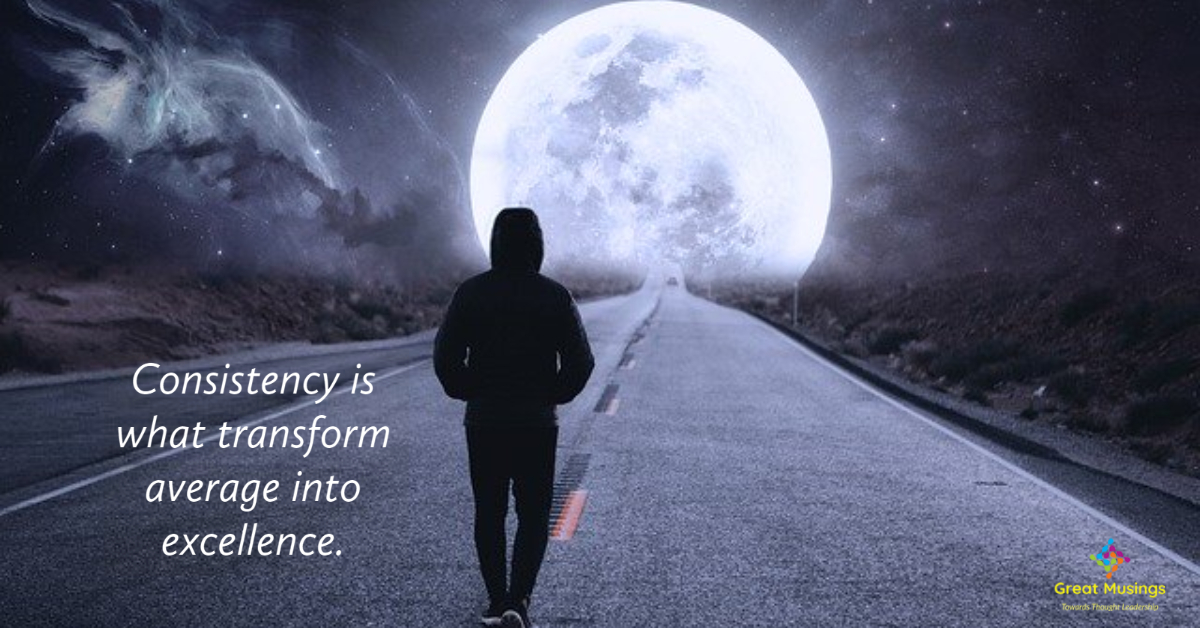 It's almost impossible for somebody to be on the top of the game consequently for more than 3 decades.
But, for Gideon du Plessis, the Most Productive Life Insurance Advisor in the World, it's possible. He is an example of consistency.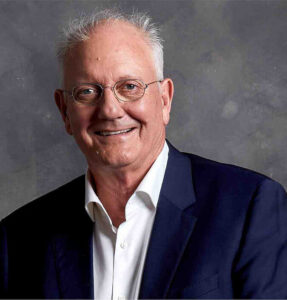 He is a legend in the financial world. He has also been distinguished for the highest earning insurance agent in the world.
Gideon's annual commission was roughly four times of the highest annual income range of an insurance agent.
Gideon never went to college and was not able to pass 10th Standard but his salesmanship, his hard work and dedication have been recognized with numerous accolades. Every year Old Mutual's Chairman's prize (South Africa) is awarded to the number one insurance advisor according to the production and Gideon received it for more than 30 consecutive years.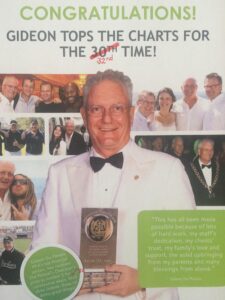 To sell the insurance policies, Gideon did not target only the people with deep pockets but more than 50 percent of his clients were from middle class families. He worked 17 hours a day at a stretch. He has flown thousands of kilometers in various parts of South Africa to meet up with at least six to eight individuals daily.
Financial Assistance
After an exhausted week, Gideon relaxes himself playing golf in the weekend.  Over the years, he used his leisure activity for the social welfare of the underprivileged children. In South Africa, he hosts an annual charity golf event to raise money for those children . So far, the event has raised more than 4,000,000 ZAR.
Enlightenment
Gideon shares his success mantras through SAFAL, South Asian Financial Advisors League, Singapore. SAFAL is an international platform where as a keynote speaker, Life Insurance Advisor Gideon provides valuable resources to insurance agents and other financial professionals to help achieve their targets and sustainable success. Gideon has already made his motivational speaking appearances in 16 different countries including India.
In one of the exclusive interview with Business Standard, Gideon du Plessis answered,
People buy people, not policies.
to a question on How he sells insurance?
He followed one of his valuable mantras himself in his line of work. In my opinion it is worth following in every sphere of the business dealing with customers and not just in the insurance world. This valuable piece of advice is:
Ask questions and more questions, collect all the information about the client and  then go back to him/her with a solution. You are not selling anything to anybody ever, but rather providing a solution to meet his/her needs.
Few of Gideon's words of encouragement will help inspire you to be your best self:
Go soft in life.
Educate yourself properly.
Desire.
Enthusiasm.
Time management.
Wake up to achieve what you want.
Attend to details.
In the journey……to do great things. 
It is not the dreams that we dream, but the dreams that we live. – Gideon du Plessis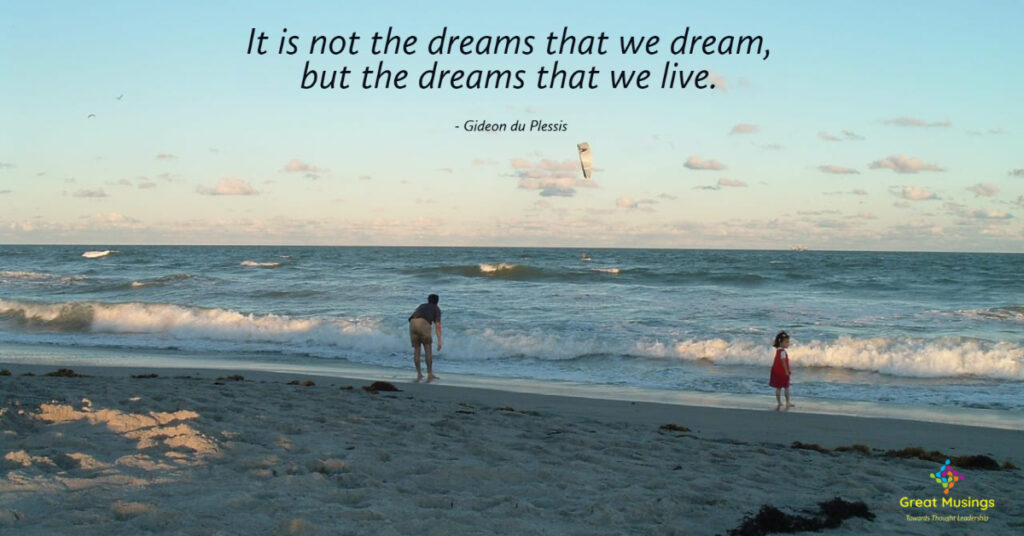 Gideon du Plessis recommends:
Never chase happiness directly. Chase love, faith and hard work and happiness will jump into your lap like a cat.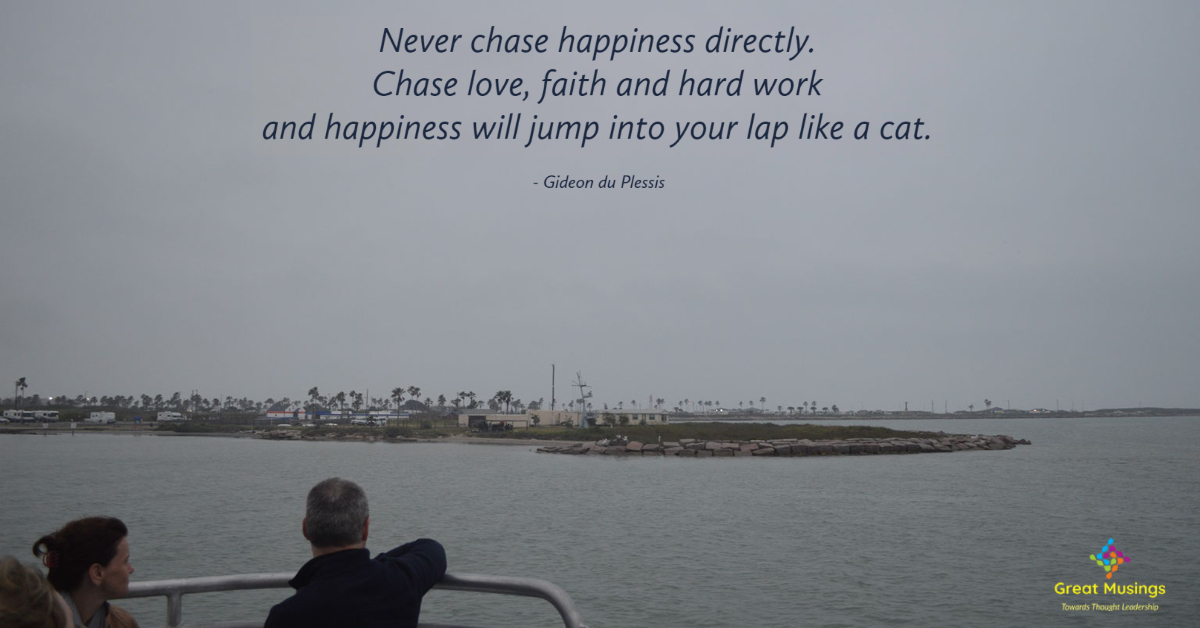 Don't just dream. Live your dreams. With hard work and dedication you can achieve your worth.
Consider reading Other Inspiring Stories
Do you love reading inspirational musings? Leave your reply in the comment box below.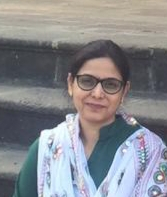 Latest posts by Neha Pandey
(see all)