Inspiration for all generations. Popularly known as the 'Big B', 'Angry Young Man', 'Shahenshah of Bollywood', 'Star of the Millennium'. 76 year old Amitabh Bachchan, is a legendary and veteran actor. His voice is loved worldwide. He is still active at this age with his assignments. He has millions of followers on social media. For more than 35 years, every Sunday, when he is at home, he greets crowd outside his house. He has been honored with several awards in Indian, Asian and International Film Festivals, honored with Padma Shri, Padma Bhushan and Padma Vibhushan. He also received the highest civilian honor, 'Knight of the Legion of Honour' by the government of France.
Amitabh Bachchan is close to complete 50 years in Bollywood but faced many challenges in his life.
        "Bad times either destroy you or make you stronger enough to be who you actually are".
Amitabh Bachchan wanted to become an engineer. He even thought of joining Indian Air Force. He was rejected by Air India Radio because of his voice. His 12 consecutive films were complete flop. He started ABCL company but, failed because of the bad decisions made my management. He faced financial crisis.
He faced near death injury during a shoot and lost lot of blood. Unfortunately, he received Hepatitis B virus from one of around 200 donors. Detected after more than a decade of the incident, he has lost 75% of his liver and surviving on remaining 25% .
He shot 23 scenes of his character in 'Shootout at Lokhandwala' movie in just 5 hours and stunned everyone.
One of his great musings: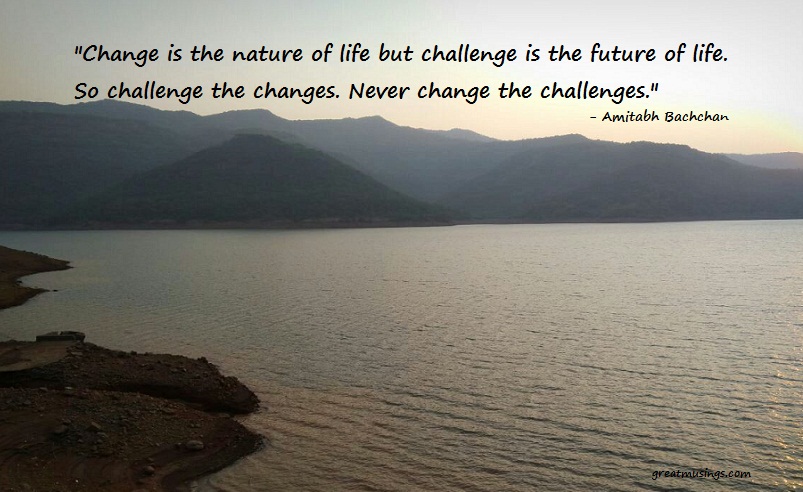 Life is full of challenges. Accept the challenge. It will make you stronger and build your character.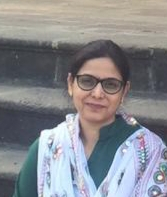 Latest posts by Neha Pandey
(see all)