While surfing the internet, somewhere I read:
What is this life if, full of care,

We have no time to stand and stare?
Yes, exactly. I agree with this couplet from a poem by William Henry Davies: Leisure
What's the point being alive, if you have no time to live the life, you just exist.
Hey, do you have a hobby?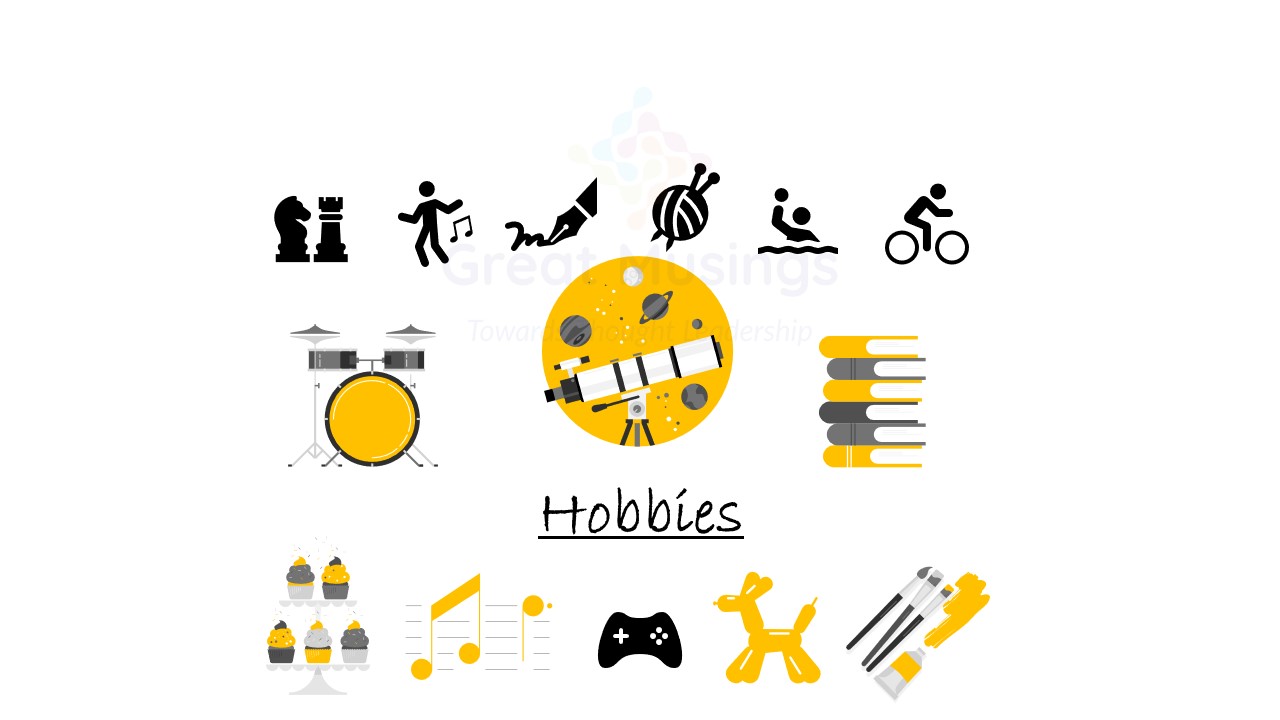 How much time do you devote to it? How does the hobby help you?
Finding a hobby is easy and natural for few people. While for many it can be confusing and hard to pick.
But, what actually a hobby is and why it should be so important in your life?
Hobby : A regular activity indoor or outdoor that gives you a chance to enhance your life and enjoy.
A hobby a day keeps the doldrums away.

– Phyllis McGinley
Finding A New Hobby
In every sphere of life there are problems, stress and struggles; whether schools and study, work or daily chores. That's where a person requires physical relaxation and mental revival to lessen down fatigue of mind and body. A leisure activity that keeps you away from worries. An activity that declutters your mind and helps to enrich your life. Keeping yourself engaged in something that you enjoy makes you stress-free.
An year after outbreak of COVID19 pandemic and after the news of new strain of corona virus, you might still need to stay at home. You may think of picking up a hobby if you don't already have one.
But, which type of hobbies are you looking for?
What to do something that will inspire you and help you enjoy? Let me help you. I have categorized the hobbies into different sections to make it easy for you to choose. But this is not an exhaustive list.
Hobbies To Sharpen Your Mind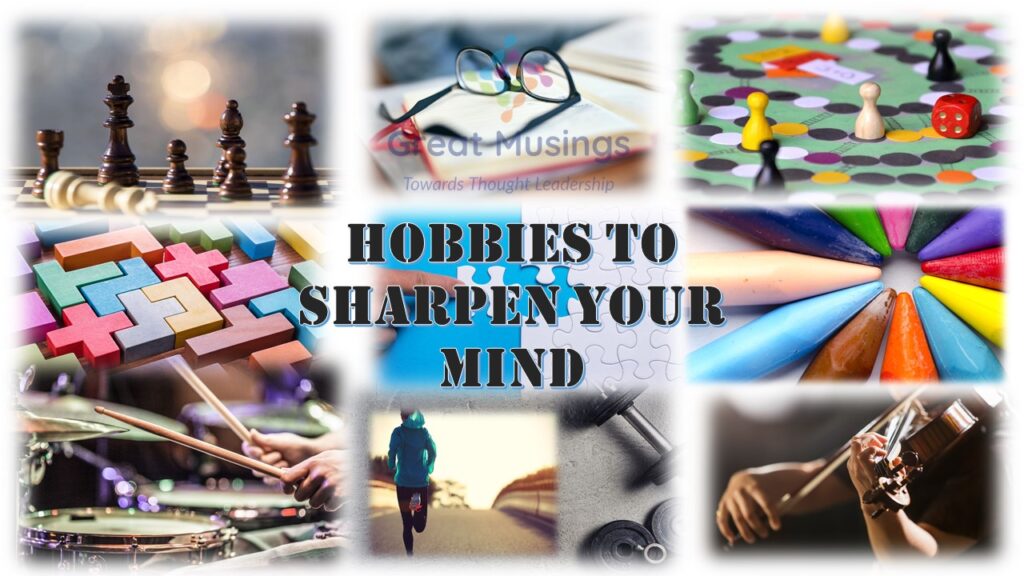 Science says activities falling in this category boost your brain power. Relax your mind but in a smarter and wiser way.
Read Anything
Exercise your brain with puzzles and games like crossword puzzles/ Jigsaw puzzle / brain teasers
Draw, paint or sketch, anything you can start with.
Play chess, board games
Play sudoku
Play video games
Learn to play a musical instrument
Learn a new language
Exercise on a regular basis
Listen to music
Hobbies That De-Stress
Engage in activities to reduce the stress. Research says tranquility can help reduce your stress and can even provide pain relief. In order to gain calm and tranquility incorporate one of the following hobbies into your daily life.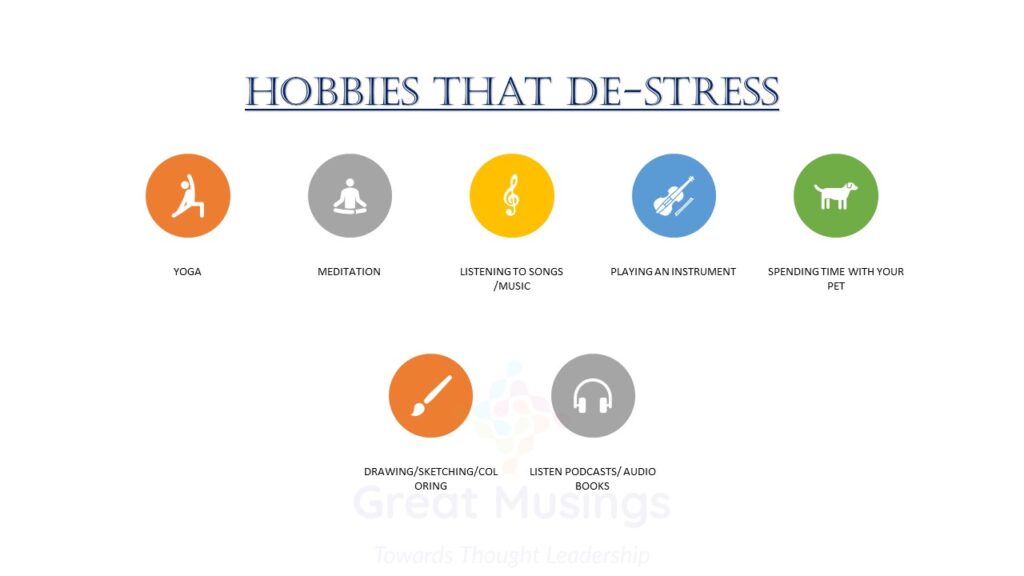 Yoga
Meditation
Listening to songs /music
Playing an instrument
Spending time with your pet
Drawing/Sketching/Coloring
Listen podcasts/ audio books
Hobbies For Kids, Families And Friends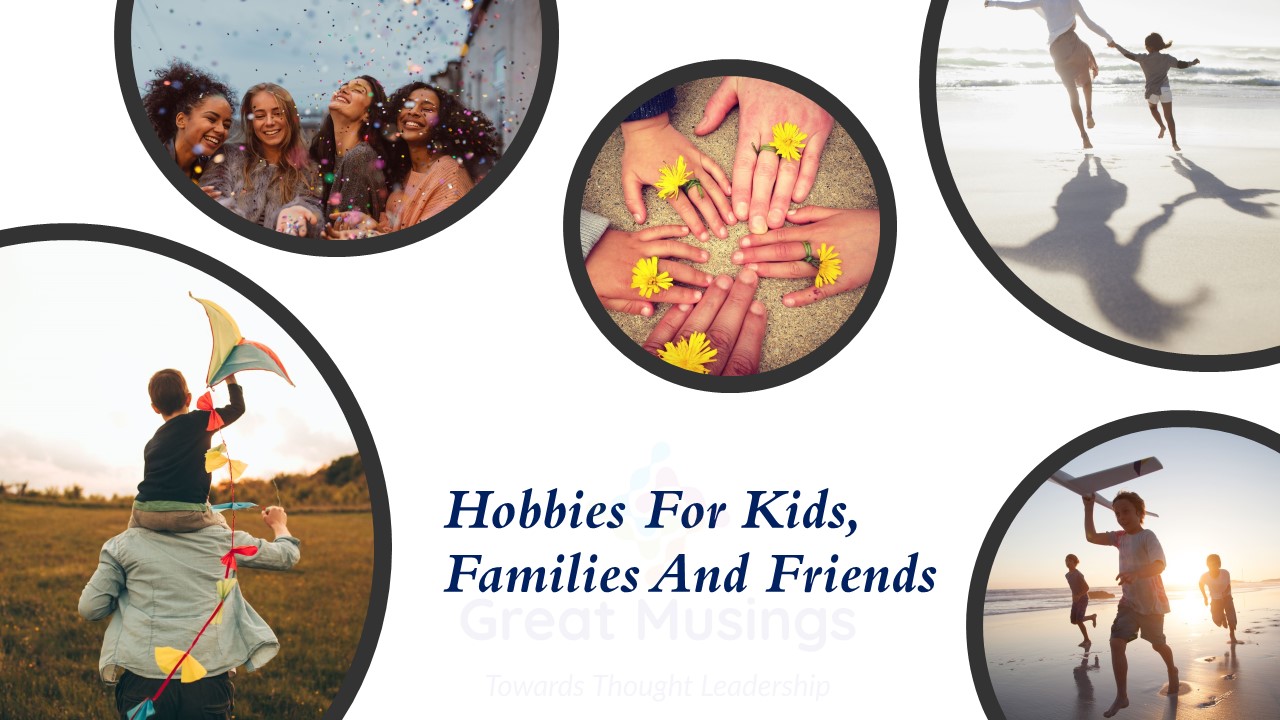 It's always good to improve your bonding with your loved ones. Discovering yourself and others is very important. And a hobby can help you in that. It's a great way to network with people. It enriches your perspective and unites you with others.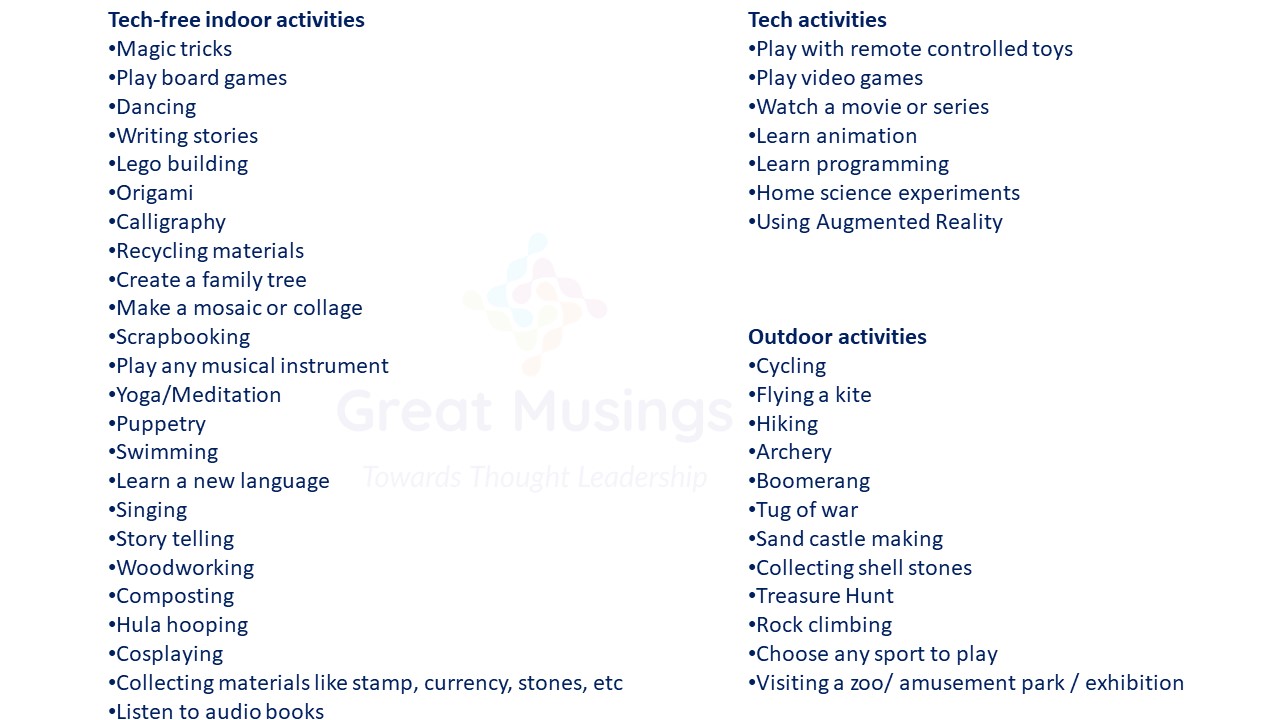 Inexpensive Hobbies
Few hobbies are easy to incorporate in your daily life at no cost. You can start these at any time and on any day.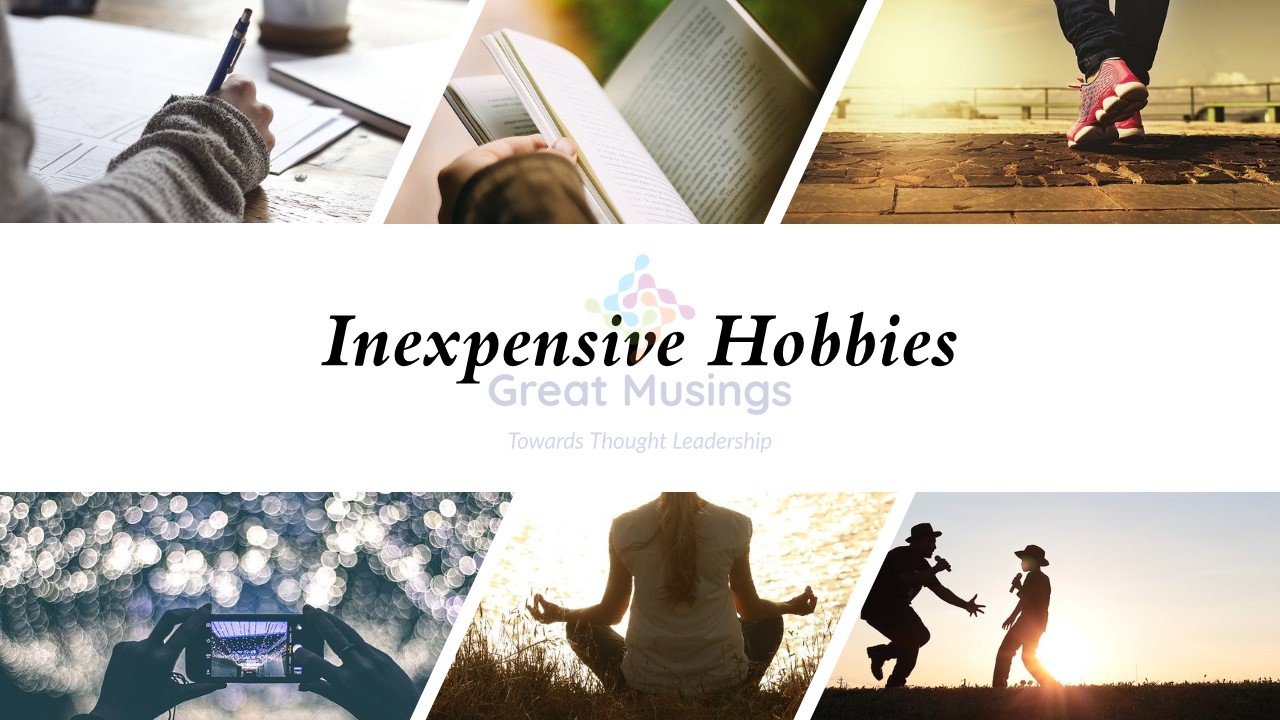 Go for a walking
Read anything
Pen down your thoughts. Start writing
Start with anything you like to draw/ sketch
Photography. Make your own collection of beautiful clicks.
Dancing
Listen to a music as per your mood
Best out of waste/ Recycling
Exercise for healthy mind and body
Yoga/ Meditation
Learn a language
DIY
Hobbies For Adventure Seekers
Each one of us has an adventurous side within us. Incorporate at least one of these hobbies in your daily life to relax your mind and body simultaneously. Adventure seekers have the benefits to indulge in nature along with the change in scenery. Grab a chance to spend quality time with your friends and families and increase the bonding with them.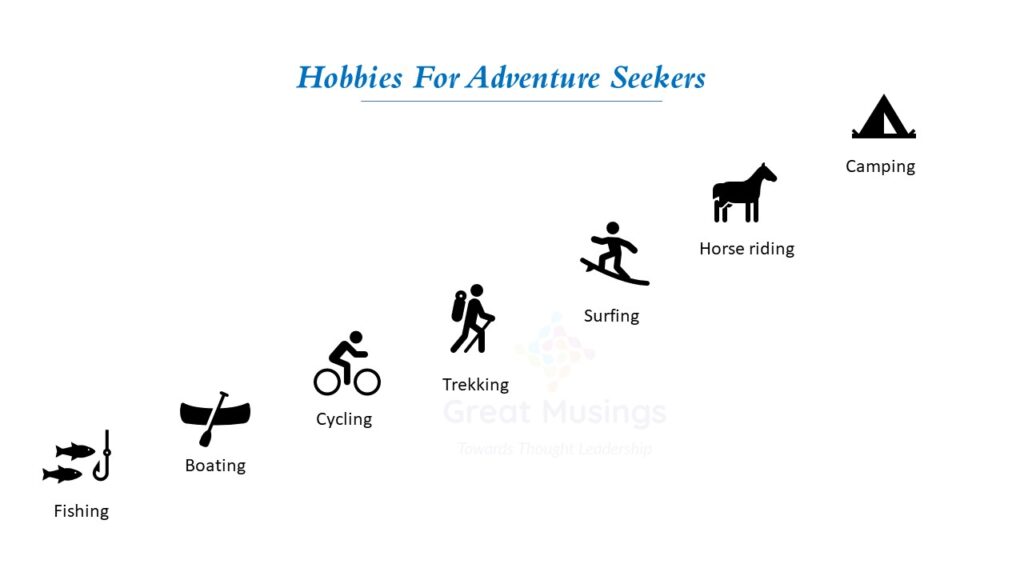 Hiking
Boating
Biking
Fishing
Cycling
Gliding
Scuba diving
Camping
Trekking
Horse riding
Bungee jumping
Surfing
Geocaching
Hobbies For Science And Nature Lovers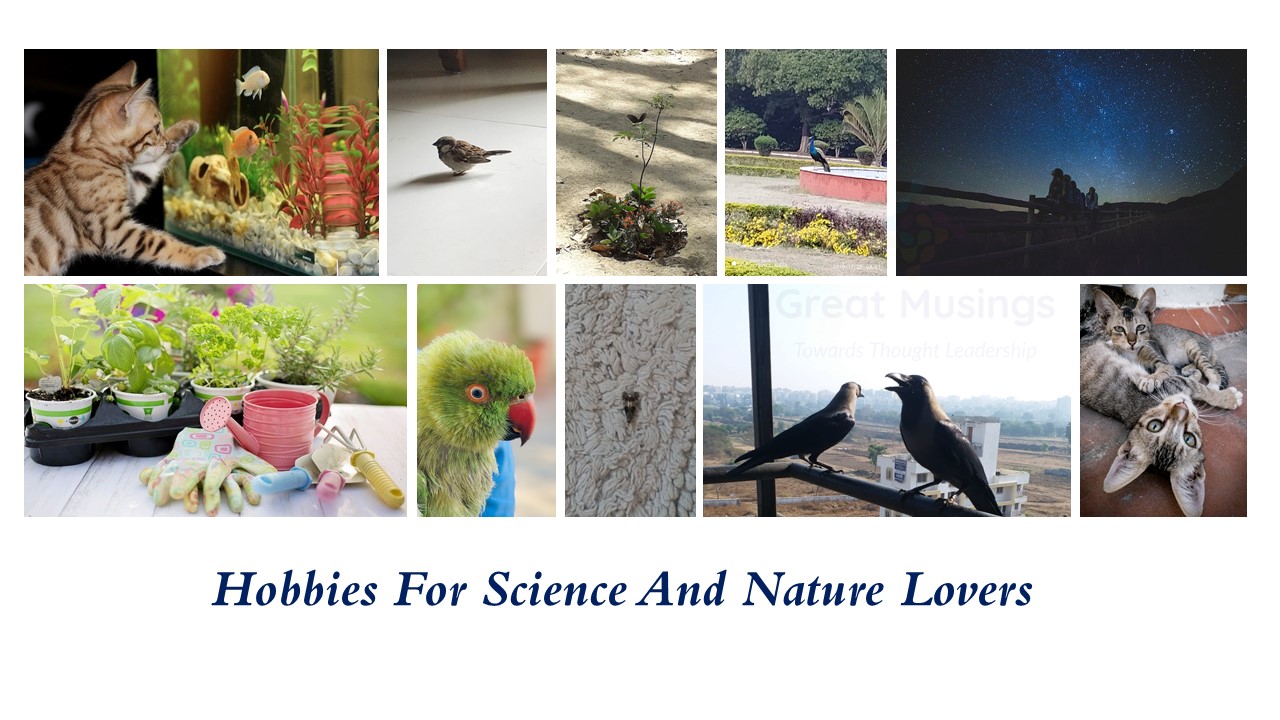 Are you a science lover or a nature lover? Do you like to observe and explore? Give a try to these if you haven't:
Model building
Gardening
Make an aquarium
Do bird watching
Photography
Learn the night sky
Look at microscopic life forms
Fill your walls with nature
Hobbies To Help Others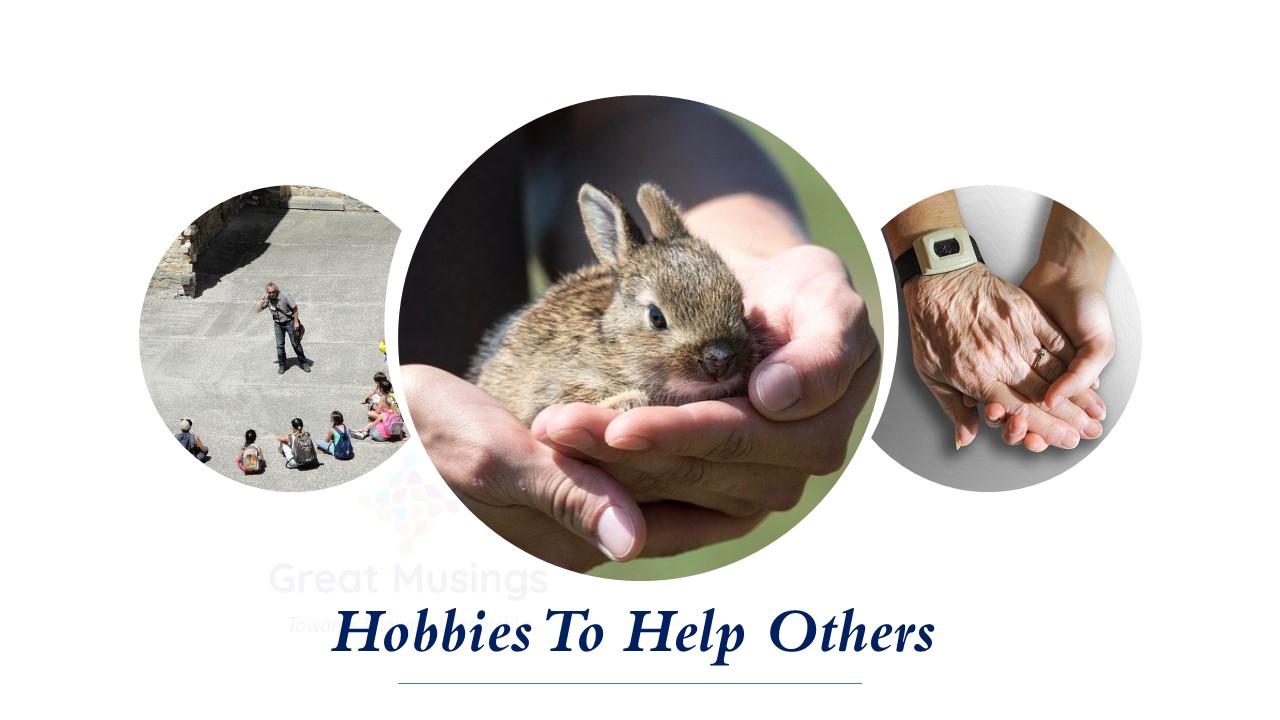 Use your time to help others and make a difference
Become a volunteer
Be a mentor
Save environment
Hobbies That Earn Money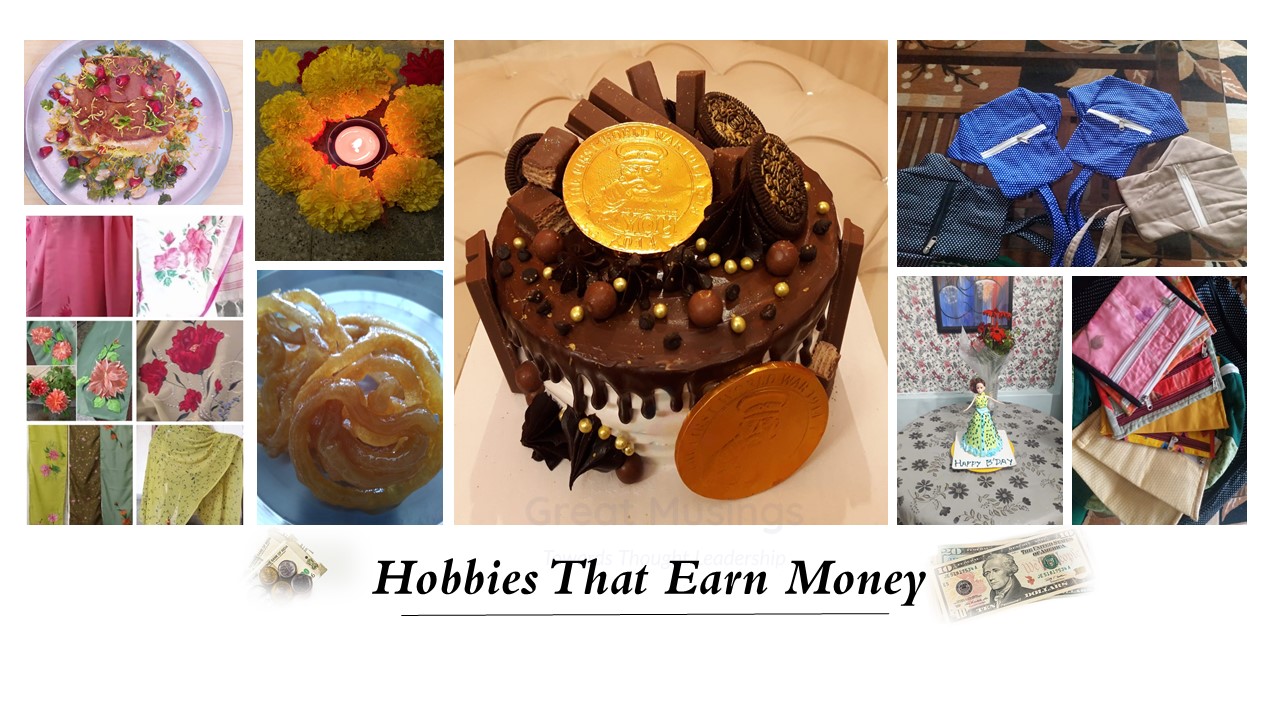 Oh Yes! Definitely.
Hobbies To Do From Home
You can make a living out of your hobby. It can be anything like:
Bakery
Handicraft
Painting
Pottery
Graphic designing
Cooking
Candle-making
Jewelry-making
Soap-making
Knitting/Crocheting/Sewing/Quilting/ Embroidery
Pickle/Jam/Chutney making
Snacks making
Cooking meals
Freelance writing and blogging
Freelance photography in events and occasions
Interior designing
Event management
Online/ Offline tutor
I have few of my kin's hobbies cum startups to display that will inspire you to make your hobby do earnings for you.
Fabrica by Nancy: Wearing Art (Mohali, Chandigarh)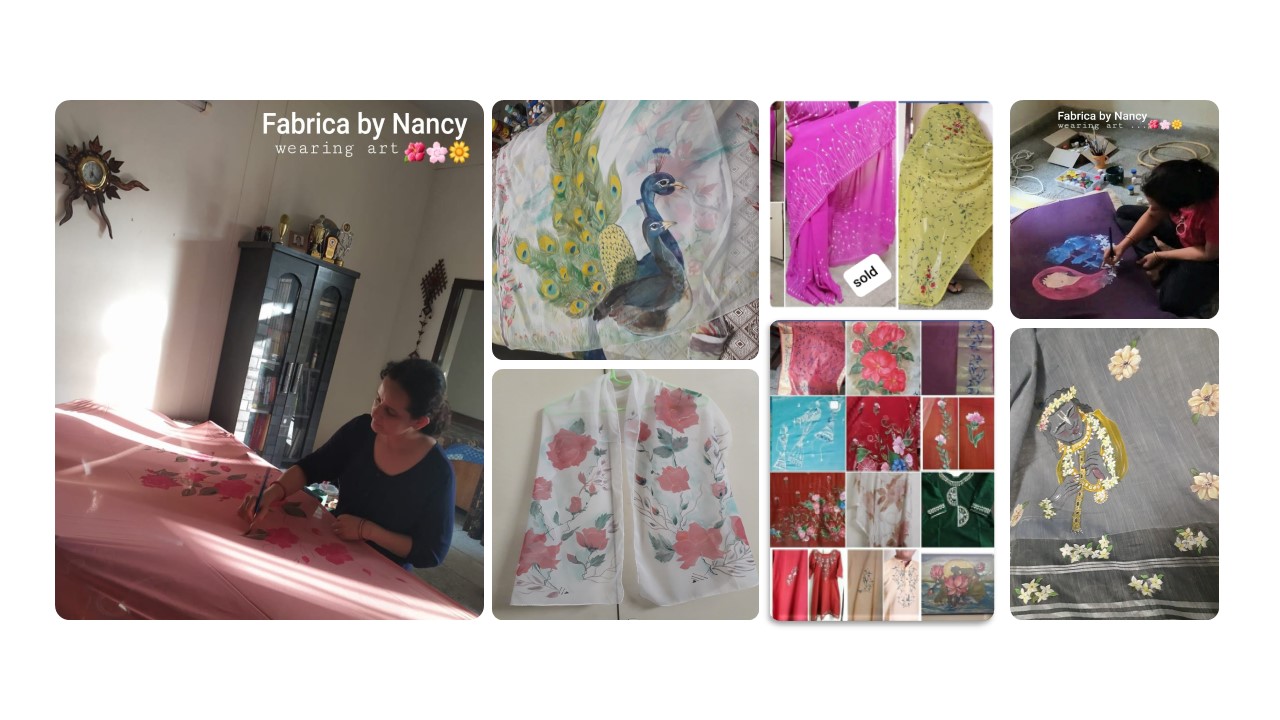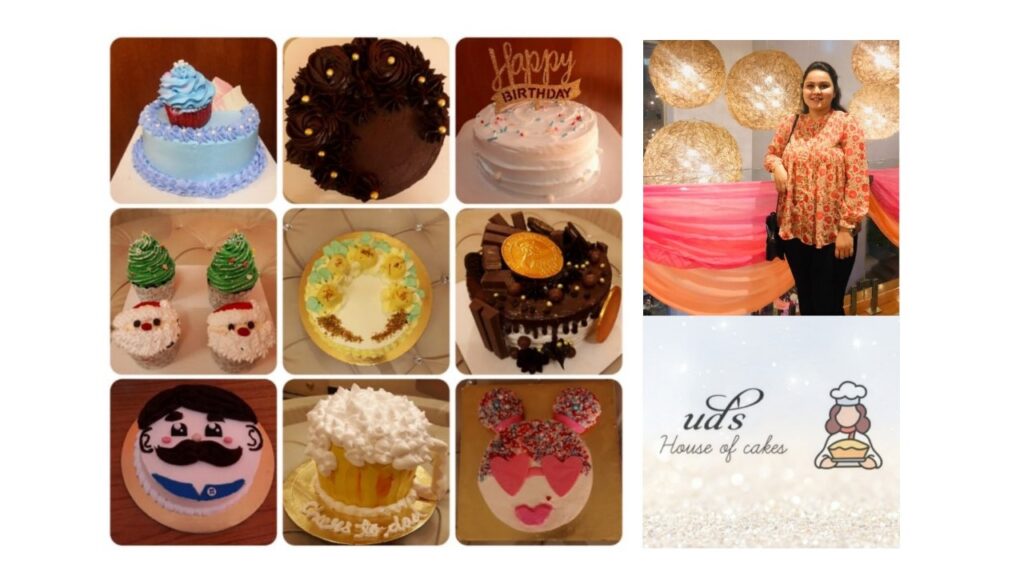 Reena's Hand Made Bags (Jabalpur, Madhya Pradesh)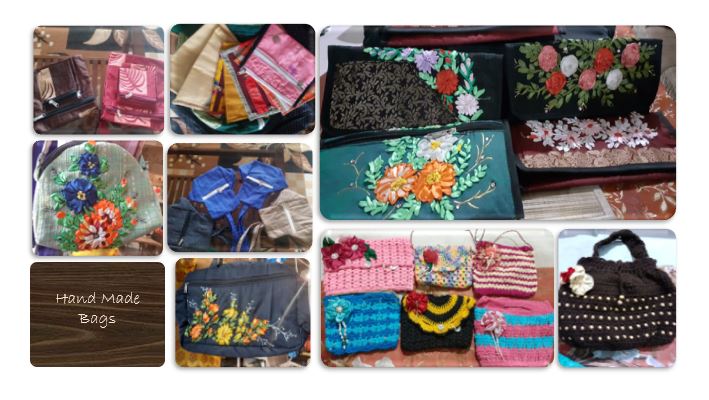 If you are interested in buying any of the above items, show your interests in the comment box below. Spread the word and encourage Vocal for Local.
Why don't you pick up a new hobby?
Whatever you pick as a hobby, pursue it seriously.
Have I missed something? Do you know any other hobbies that haven't been included in the list and you want others to know about them?
There are no limits to hobbies. If you tried everything and still looking for something new, show your creativity and innovation to others.
Caution: You are important and so are your loved ones. Do take extra care during this pandemic going out for adventurous activities and outdoor activities.
You may like:
5 Best Inspirational Movies To Watch
Self-Motivation: 4 Easy Techniques To Be The New Version Of You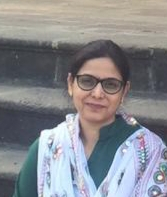 Latest posts by Neha Pandey
(see all)