"Our greatest weakness lies in giving up.
The most certain way to succeed is always to try just one more time."
Thomas Edison did as he said. Before giving one of his most useful inventions to the world, the 'electric light bulb', he failed 1000 times. But in an interview, according to him: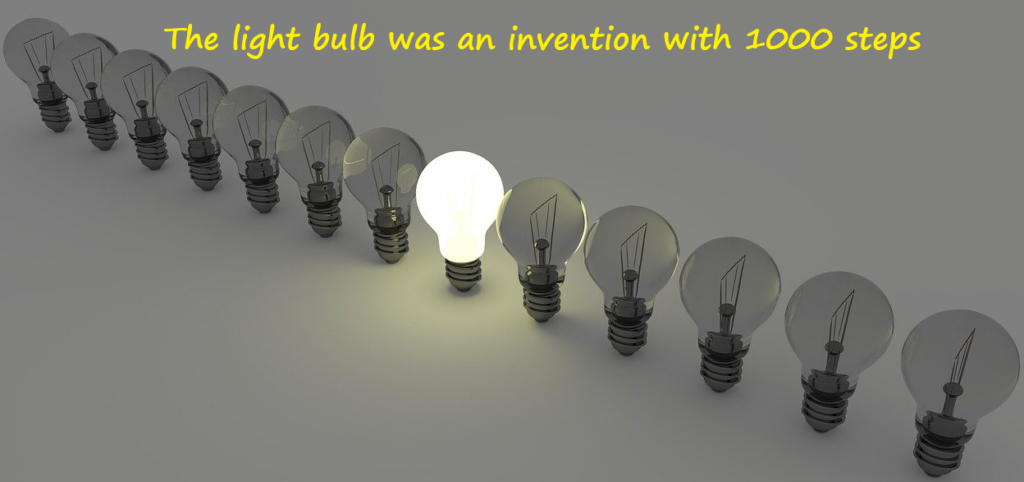 Throughout his life, Edison followed the basic principles that his mother had taught him:
Never get discouraged if you fail. Learn from it. Keep trying.

Learn with both your head and hands.

Not everything of value in life comes from books; experience the world.

Never stop learning. Read the entire panorama of literature.
Thomas Edison became America's prolific inventor with over 1000 patents in his name. He was given the name 'The Wizard of Menlo Park'.  And Randall E. Stross wrote a book:
The Wizard of Menlo Park: How Thomas Alva Edison Invented the Modern World
His note-taking habits left millions of documents, over 4000 notebooks, drawings and sketches. These are still enlightening the path of many. He was not just an inventor but also a businessman.
According to Thomas Edison, you can achieve anything worthwhile, if you follow these three essentials:
"The three great essentials to achieve anything worthwhile are: hard work, stick-to-itiveness, and common sense."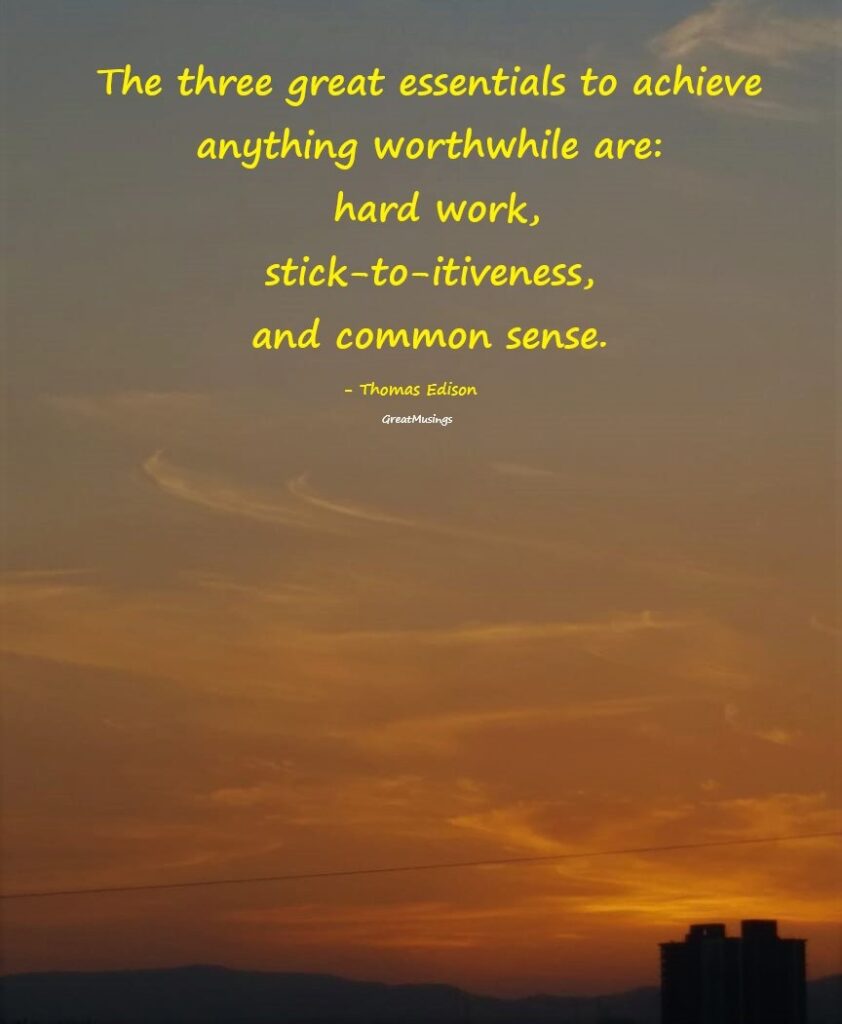 Furthermore:
"When you have exhausted all possibilities, remember this: you haven't."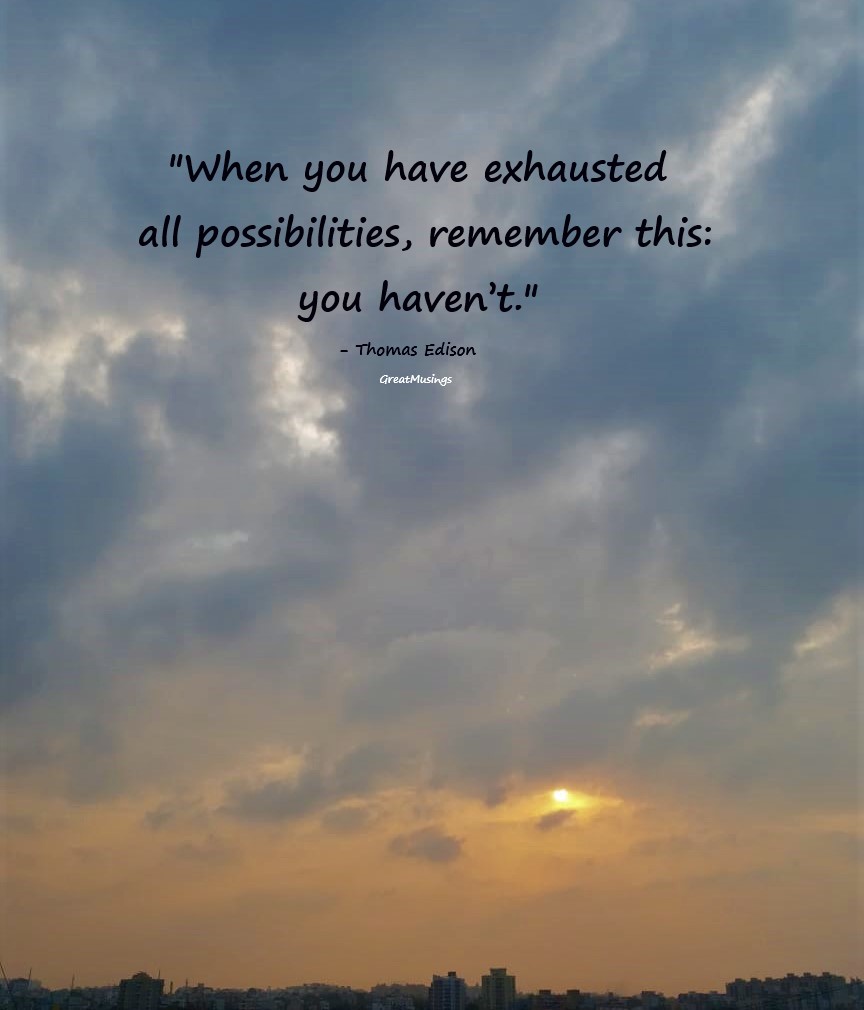 There is no substitute for hard work. Keep on trying even if your goal seems to be unpleasant or difficult. Develop better insights.
You should also read: 13 Powerful Women Quotes to Inspire you 
It's a driving force to bring out the best in you. These quotes will guide you to be your new and improved version.
Share with your loved ones who are in need of motivational words.
Do you like this? Would you like to read 2-minute inspirational story of any other successful person? Leave a reply in the comment box below.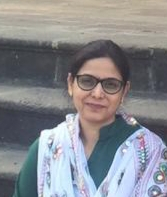 Latest posts by Neha Pandey
(see all)