This Indian born rules one of the most valuable brand in the world. He was offered millions of dollars to stay with Google.
Pichai Sundararajan, famously known as Sundar Pichai, is the CEO of Google. Born and brought up in a simple family, his parents placed education on top priority. His parents sacrificed a lot of things, just to ensure their children get best education.
Sundar Pichai was a silver medalist at IIT Kharagpur. He received scholarship from the Stanford University to pursue masters. He did MBA from the University of Pennsylvania's Wharton School. He was awarded with Siebel Scholar and Palmer Scholar, given to most talented students.
Part of Google's growth is because of Sundar Pichai's contributions. It was his idea to built Google Chrome, the most popular browser on all platforms. He manages company's product areas, like search, maps, Google+, commerce & ads, and infrastructure.
Sundar Pichai believes:
"It is always good to work with people who make you feel insecure about yourself. That way, you will constantly keep pushing your limits,"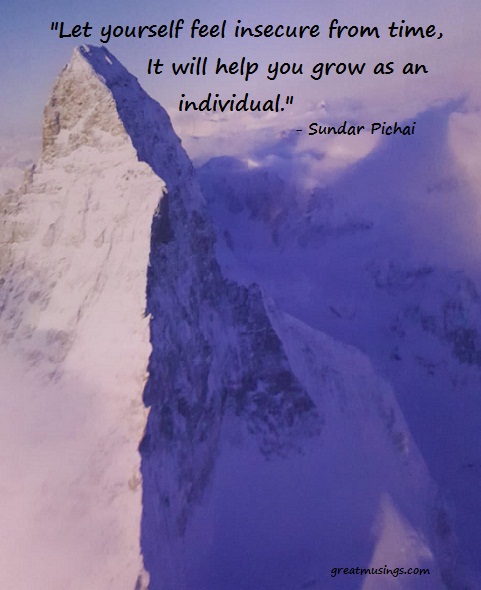 Education is the best investment with incredible returns.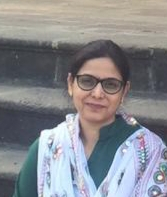 Latest posts by Neha Pandey
(see all)