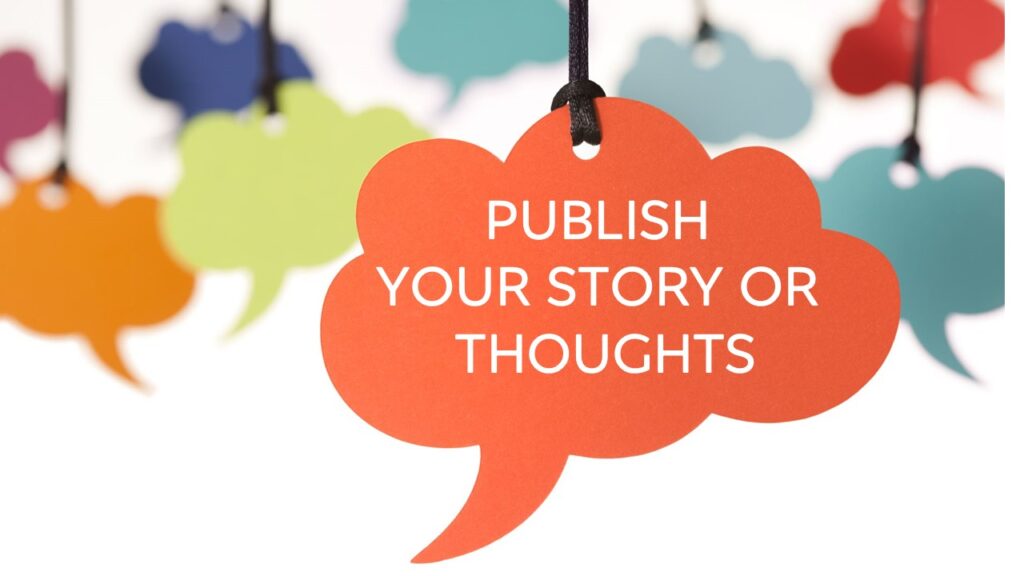 ---
Guest Post Invitation!
Dear Guest!
Everyone has a story. Stories define us.
Yes, you too have.
You just need a simple platform to speak up your mind and inspire others. And Great Musings is the right place to do that. Your inspiration could be a powerful tool for someone to unlock his/her potential and achieve greatness. It also can help you believe in yourself.
That's why you are invited to share your views and opinions @Great Musings.
So, What's Your Story? Inspire Others in Your Community. Publish here.
Kindly accept the invitation and contact us with details.
Thanks,
Great Musings
---
---
Want to write something? Looking for platform?
You landed on the right place. greatmusings.com is now open for guest articles.
By submitting your articles to us you could gain exposure to new readers and inbound links.
What topics you can choose to write on?
Business
Innovation
Start-ups
Technology
Learning
Education
Inspiration
Motivation
Musings
For other than aforementioned topics you can contact Great Musings with your thoughts.
Why Great Musings?
Great Musings is a growing platform with rising readership. We are always looking for some best minds in the world on the journey 'Towards Thought Leadership'. By teaming up with Great Musings you can showcase your thought leadership while we promote you as a trusted resource.
Articles published on Great Musings are not any random piece of content but are well researched pieces to engage and educate readers.
What are the guidelines for Guest Post?
Here are some guidelines and recommendations for you to write for Great Musings.
Guidelines:
Your article must be written in English language.
Your article should –
Have at least 900 words.
Have a conclusion or takeaway.
Have sub-headlines and be broken down into small paragraphs(8-10 lines).
Have at least 2 images (Please honor copyrights).
Include a short bio in few words (15 words max.) and your picture. Your bio can be linked to Facebook and Twitter account at minimal charges. (If readers find your article valuable they will want to know more about you.)
We DONT publish:
Previously published content.
Articles similar to other articles already published on Great Musings.
Articles that do not provide any useful and meaningful insights.
Offensive or inaccurate articles.
What to write and how to make your guest post attractive?
Talk about your real-world experiences and let the people know about them.
Talk about your mistakes if you have made and how others can avoid them.
Guide others with your successful plans and strategies you have executed.
Include authentic and interesting data.
Use lists and bullets. Bullet points make articles easy to read.
Use actionable takeaways.
How to submit your article?
Submit your article to Great Musings using su[email protected] in the form of word document or HTML file.
What will happen after you submit an article to us?
It may take a few days to review your article.
If your article needs some improvement we will contact you.
You will be informed once your article gets approved and scheduled to go live on Great Musings.
Check Out These Guest Posts
Using The Internet To Learn About Your Competitors
Why You Should Let Your Kids Play
Why Mental Fitness Is Important? How To Boost It?
The Power Of A Mother's Prayer
Try Out These Positive Affirmations To Control Your Life
Guest Post Social Promotion:
We promote Great Musings' content on social platforms regularly.
Feel free to promote your post through social media, newsletter, or link it from your other articles.
NOTE:
Great Musings reserves full editorial control and may edit the submitted article as needed. The edit may include SEO optimization, featured image and removal of too much self-promotion. The post will be published once our editorial team approves it.