Mental Fitness
is a system for strengthening and expanding the mind and to improve your mental habits. It provides a positive sense of how we feel, act and think, which help us to improve our ability to enjoy life.
"Instead of worrying about what you cannot control, shift your energy to what you can create." – Roy T. Bennett
Health & fitness is one of the most important aspects of life. Without this, life will be very unhappy and stressful. An unhealthy person will not be able to enjoy his/her life to full extent. We are all so busy in our day to day activities, job, education etc. that we neglect our health. This affects our lives in a negative manner and can lead to some severe problems.
In present-day world, it seems like the technology is making us mentally ill. Isn't it?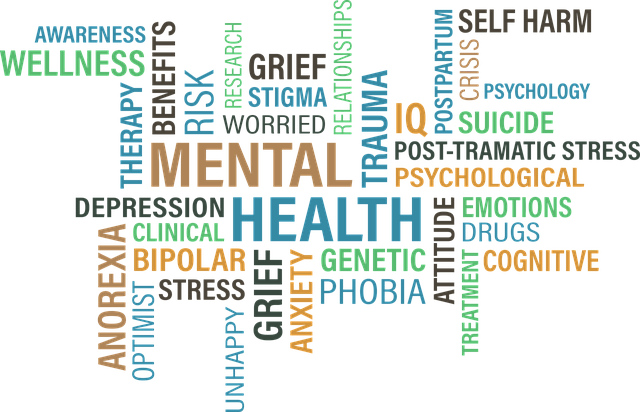 Need of Mental Fitness
When you go to bed after a long day, your body begins to relax. But the mind doesn't always relax. It keeps on pondering over your experiences of the day, some important meeting you have the next day, your exam and so on. So to keep your mind relaxed and stress free, Mental Fitness is as important for the mind as the Physical Fitness for the body. So, how do you do it? Well, keeping your mind mentally fit is not as difficult as getting ready for a marathon, but it's a good analogy.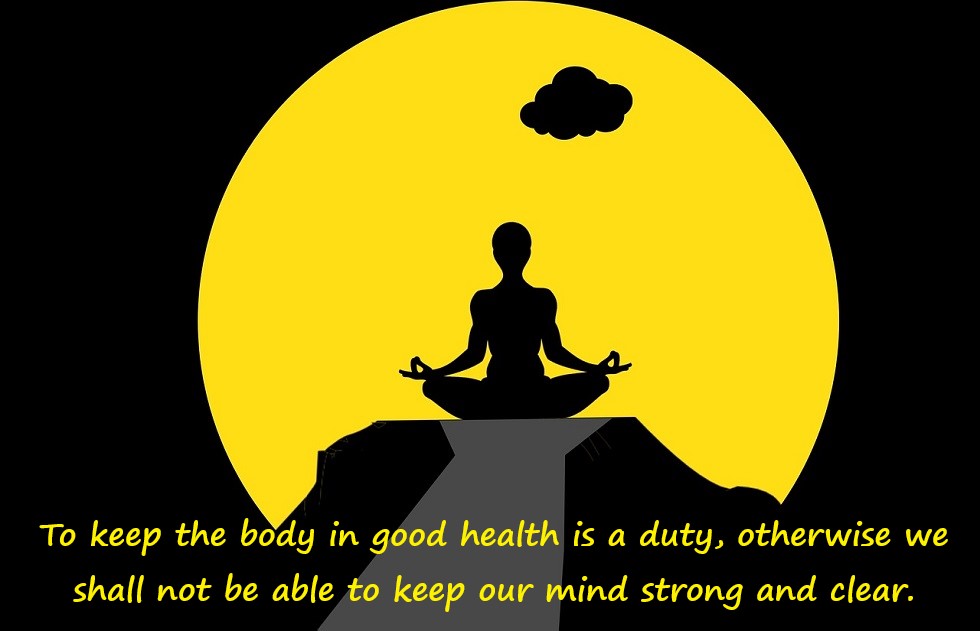 Three ways to achieve
M
e
n
ta
l
F
itness
S

t

o

p

Mul

t

i

t

as

k

i

n

g:

Multitasking reduces your efficiency

and performance, which makes your brain weak and unable to concentrate on specific things. Multitasking is killing your

m

e

nta

l

h

e

a

l

th

a

nd also reducing your IQ level.

Pl

ay

Gam

es:

Play games like crossword puzzles, Sudoku

to keep your mind sharp. Games are a great way to build up

y

o

u

r

br

a

i

n

m

u

s

c

l

e.

S

t

ay

Po

s

i

t

i

ve:

The more positive you are, the more

positive feelings will come. You will feel more peaceful, happier and calm. Positive value actually creates real value in your life and helps you to be mentally fit.
Mental Fitness Sustains Mental Health
"Mental health is a state of well-being in which an individual realizes his or her own abilities, can cope with the normal stresses of life, can work productively and is able to make a contribution to his or her community."
Over the course of your life, if you experience mental health issues, your thinking, mood, and behavior could be affected. Many factors contribute to mental health problems like Life experiences, Family Problems,Work Pressure etc. But remember, your illness does not define you, your strength and courage does.
5 ways to Boost your Mental Health
1.Proper Sleep: Set a bedtime that is early enough for you to get at least 7 to 8 hours of sleep. If you find it difficult to fall asleep, then, something as simple as a warm glass of milk can also be effective.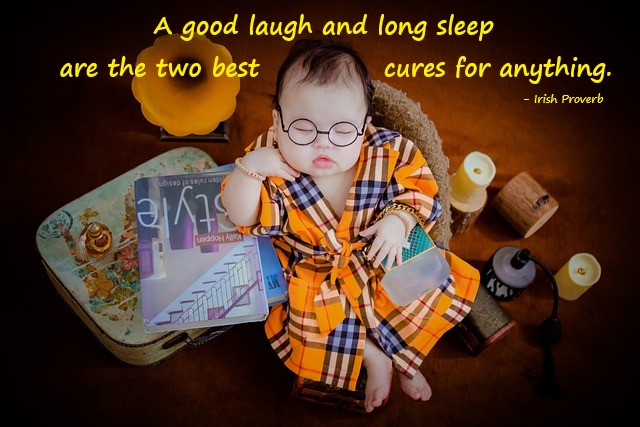 There are 4 stages of sleep but according to various studies, our sleep is divided int
o
2 cycles:
Deep sleep: During deep sleep, the body goes into a calm state which in turn boosts the immune system of the body through various physiological changes.
REM sleep: (Rapid Eye Movement)

REM sleep is the time when a person dreams. The body

during this time increases the memory and boosts emotional health.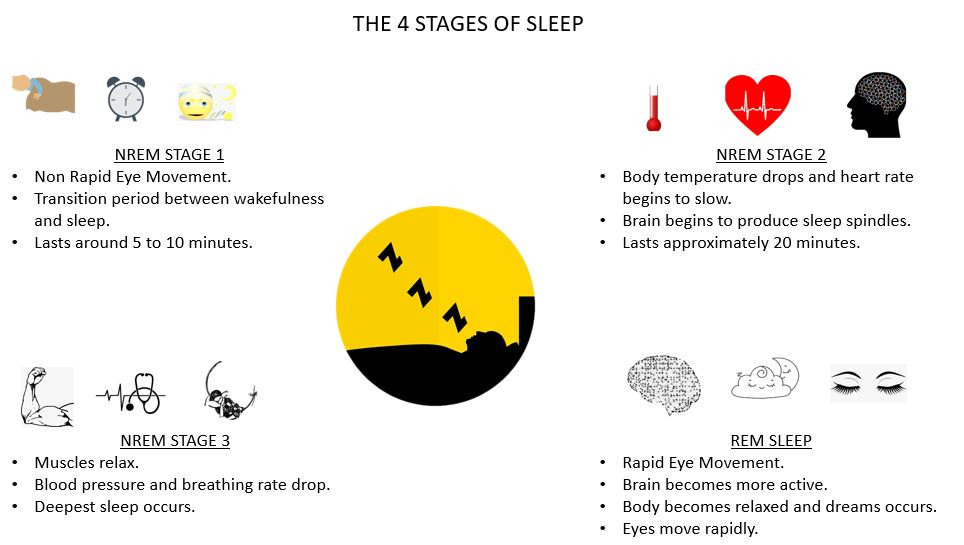 2. Proper Exercise: Exercise is the most important thing which removes stress, anxiety, and depression. The four different types of exercises like endurance (aerobic), strength, flexibility and balance can improve our health and physical ability.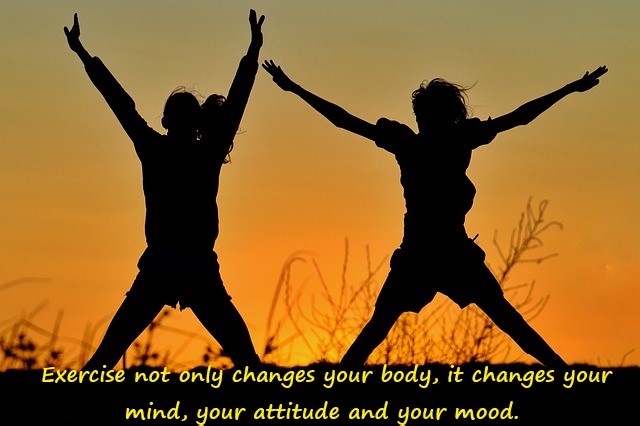 3.Take a Break From Work:
It is good to take a break from
your work so that once you return from break you can concentrate on work properly with a fresh mind. When you take a break, you are not shirking responsibility, you are taking care of yourself to have the stamina built up and to be at your best. Whether you take vacation or staycation, it is important to take a break from your daily routine so that you can keep your mind stress free.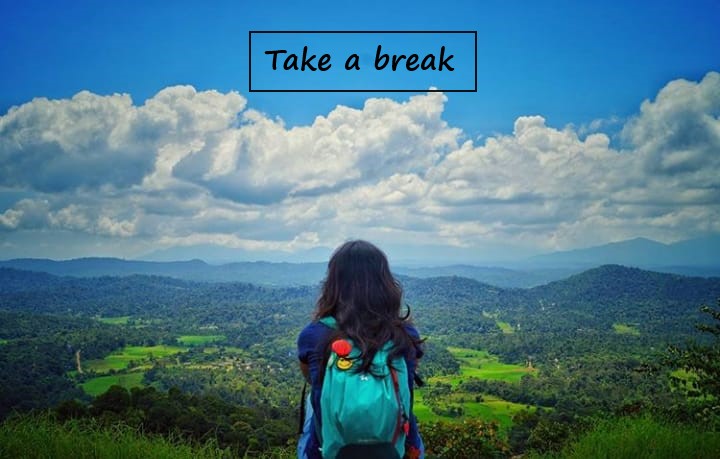 4.Good Food:
A healthy diet is very important to your
physical health, but do you know it plays an even more significant role in your mental health. Eating sugary substances can instantly provide you with energy, but once the sugar hype goes down, with it goes your cheerful mood and motivation. A healthy diet can lead to fewer mood swings, provide a positive outlook, and also improves concentration or focus.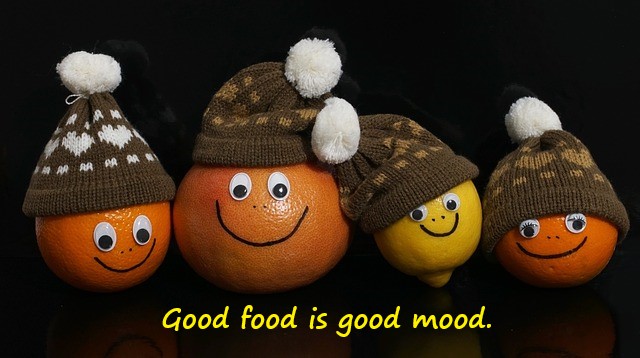 5.
Strong relationships:
The very first step in building a
strong relationship and healthy relationship with your family and friends is to talk
.
The more you talk with them,the more you understand them, which keeps you away from Mental Stress. A strong family standing by you is all that you need to fight all odds in life.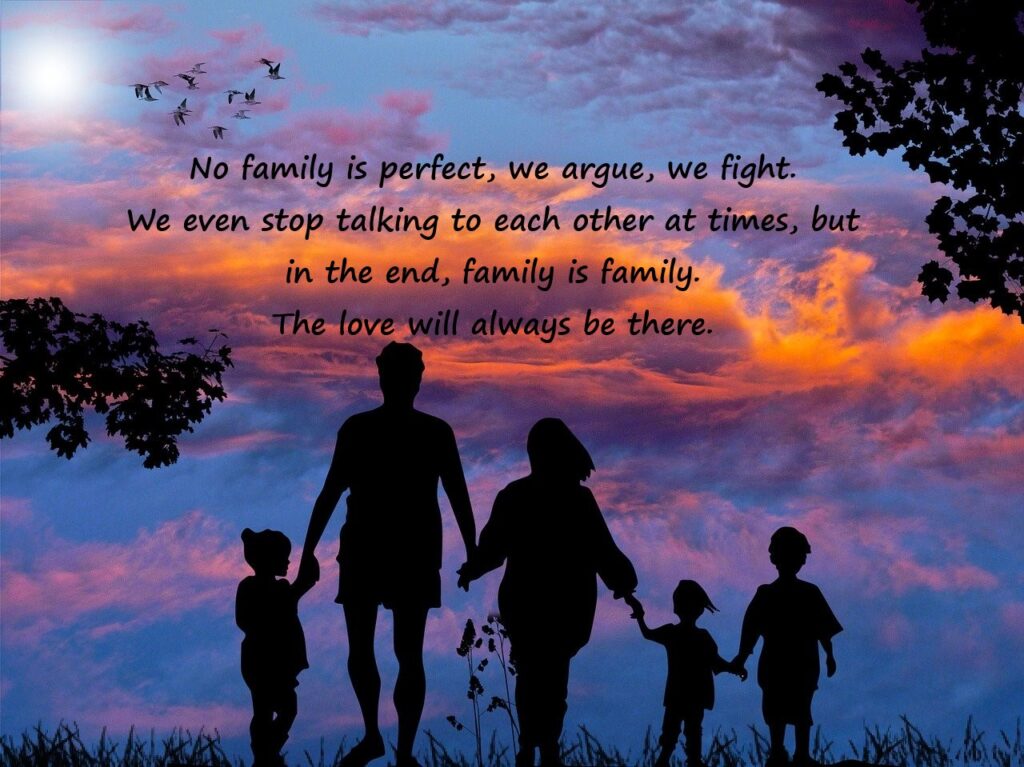 Conclusion
Whatever goes on in your mind, usually influences and impacts your daily life. So it's very important to keep your mind stress free and healthy to prevent anxiety and mental illness. Of course, stress can sometimes get on top of us, but it's important to try and make time to relax constantly. Make sure to find the best one for you.
Mental health is as important as physical health. So do your regular exercise, have a healthy diet and treat yourself with good, pacifying sleep.
Of course, with all this being said you should never try to bury or ignore your mental anguishes and should understand when to seek help. Many people have been in very similar situations and felt very similar feelings to what you are experiencing and you are not alone.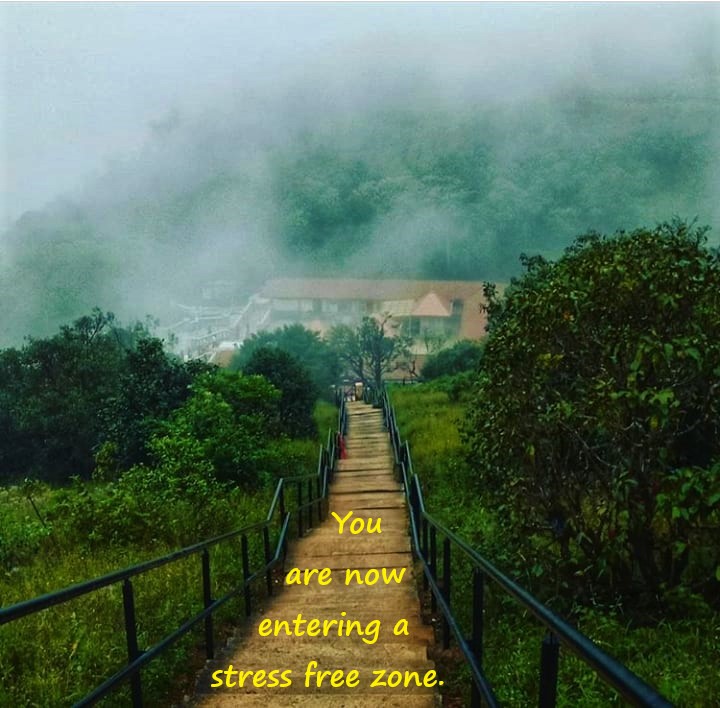 "Good Health is True Wealth. It is health which is real wealth, and not pieces of gold and silver."
Disclaimer: The information contained herein should NOT be used as a substitute for the advice of an appropriately qualified and licensed physician or other mental health care provider. The information provided here is for informational purposes only.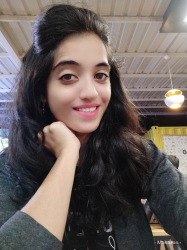 Latest posts by Amrita Kulkarni
(see all)