Prayer is a common practice followed by majority of people throughout their lives. When asked why do you pray, some call it a religious duty while some feel it gives them the spiritual peace. Prayers help us to believe in a Supreme Power which looks after the world. Prayers give us the psychological assurance that the Supreme power will help us in time of need. It is believed that prayer can do miracle. Here, I am sharing my story depicting the ' The Power Of A Mother's Prayer.'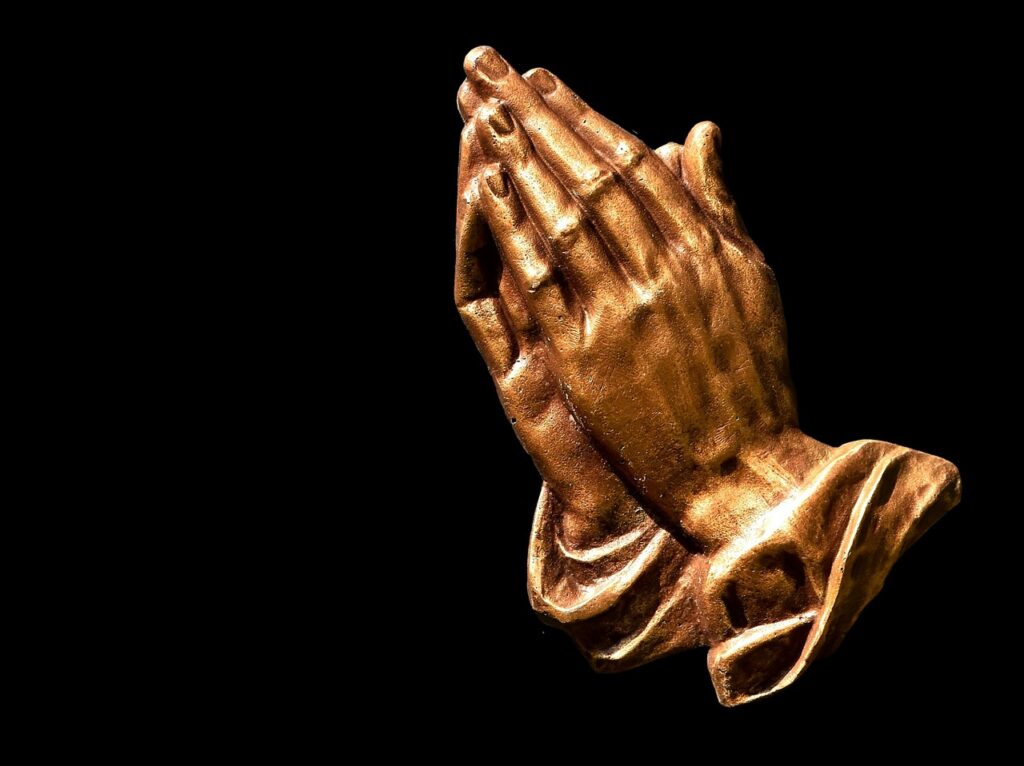 "Prayer changes us in many ways that we never thought would be possible. When we are unhappy, prayer can lift our hearts and fill it with unspeakable joy." – Julia Bristol
Do prayers really get answered?
Well it's a million dollar question. And 'Yes', they definitely get answered even if the answer, sometimes, is No.
Prayer is an expression of our reverence for the universe, our awe towards forces that are greater than ourselves. There are so many religions and so many different objects of worship. However, prayer is the only medium which is common for everyone.
Prayers strengthen life force and sharpens the mind.
Prayers have amazing psychological power. The confidence you get from prayers, helps you leverage your inner potential and wisdom and you are able to excel in other aspects of your life. Faith and Prayer are the engines that fuel our efforts.
Why some prayers are not answered immediately?
You cannot expect to get a salary unless you work.
A delay sometimes helps in necessary introspection thus bringing a change in our lives and behavior.
Here is an example: If you like gardening, you plant a seed and water it every day, but it still takes a long time for it to grow into a tall tree.
May be this Japanese proverb will help in better understanding of time and patience.
"Peaches and chestnuts take three good years, persimmons take eight."
It is important to note that even though the concept of Prayer looks simple, in reality it is not. Prayers always reflect your state of mind. It has the power to move the mountains, but only if your Ichinen (determination) is strong.
My story
I have very good relations with my children. My son who was very good in studies in the beginning; all of a sudden started losing interest in studies in class 12th. This change resulted in low score in his exams. I couldn't understand what went wrong. I got anxious about his future and whenever discussed his study and exams the discussion turned into argument. Gradually the quarrel and arguments started to increase. A time came when his confidence was shattered. He lost faith in himself. I was very much worried about his board exam. In addition, I became very impatient and short tempered towards my son and it caused a lot of family issues.
The power of a mother's prayer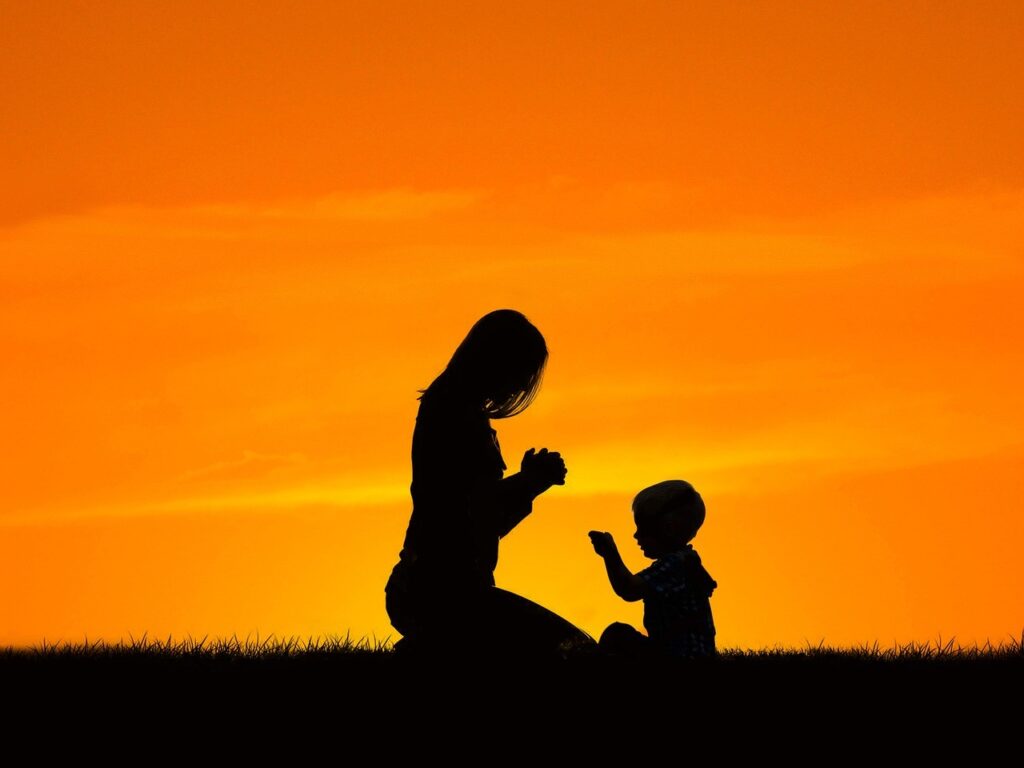 I do perform prayers at home but I realized I had to pray for my son with determination without a gap.
Meanwhile, I had heard from many of my friends that we can change our life through chanting 'Nam myoho renge kyo', spiritual words of Nichiren Buddhism (Buddhism adopted by Japanese). But I didn't believe it. Still, one day I thought, let's take a chance and started to chant daimoku. After starting, for a few months my practice was very irregular. I was told:
"The first thing is to pray. From the moment we begin to pray things start moving. The darker the night, the closer the dawn. From the moment we chant daimoku with a deep and powerful resolve, the sun begins to rise in our hearts."
I started to chant sincerely by taking time from my busy schedule of teaching in a school. One of my leaders helped me to frame my prayers. I took determination to do my daimoku regularly. As I started praying regularly, it helped me reflect on my past few months with my son. While I started feeling confident about our lives, I was able to see some of the mistakes we had made and also an alternate way of motivating my son. This really helped me change our lives.
Today, I am very happy to report that my son not only cleared class 12 in first division but also cleared on merit basis for BBA-LLB (honors) entrance exam.
Conclusion
In the words of William Shakespeare: All the world's a stage, and all the men and women merely players.
As we live our lives, we are constantly fighting different battles on different fronts. We are being pulled and pushed by different forces. In this chaos we need a medium to connect with ourselves and also with the Supreme Power that runs the world. Prayer is that medium.
Prayers do get answered and if they are powerful enough, they do miracles.
Have you experienced the power of a Prayer in your life? Do reply in the comments box below.
Disclaimer: The thoughts expressed in this article belong solely to the author and are not subscribed to by the Great Musings platform.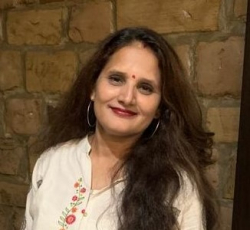 Latest posts by Reena Tiwari
(see all)