COVID-19

This Too Shall Pass!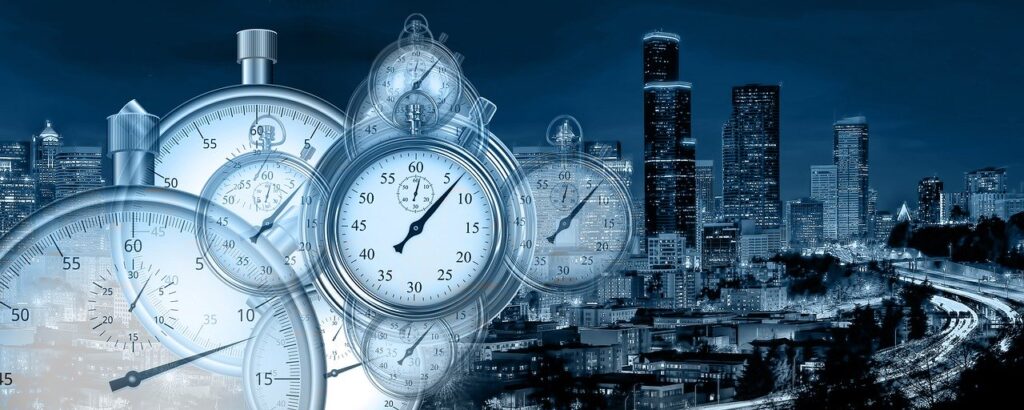 Yes the first thought as soon as we wake up in the morning is:-
Oh God, when will this pandemic go away? When will the lockdown be lifted for us to be a free bird again.
Yes, seriously, this COVID-19 Pandemic caused by Coronavirus that has gripped the whole world, is taking a toll on us. The only cure we have got is to prevent it through Social Distancing by staying at home.
The current mantra is: 'Stay Home, Stay Safe.'
So here comes my friend "Tara" staying at home during the lockdown period. It cannot be much harder than this, God, says Tara as the days are passing by.
It was forced by the lockdown, but soon Tara began to realize that the most important ingredient missing in her life was "Time". In reality before the lockdown, not just Tara but all of us complained about the lack of time. We didn't get time for our hobbies, our passions and even for our fitness regime. We had less time for kids, always had a shortage of time for family friends and our loved ones. Our minds used to wander between home and workplace.
As Tara started staying at home due to lockdown, one fine morning, she heard the chirping of birds knocking with their beaks on her window. And that sweet sound made her wake up with a curious expression on her face, as if trying to figure out the sources of melodious sound on her window, which was way sweeter than her phone alarm. She started walking towards the window, with a very relaxed gesture and a calm mind. Her heart was filled with joy and eyes were glowing with happiness when she saw the " flock of birds" chirping on her window. She got an awesome idea of having her morning cup of tea on that window.
This idea could not have been possible before the lockdown, because it was a fast routine life, and no time to even look at the nature or notice the birds. The chirping of birds and sunlight coming from the window was like a bliss, enough to kick start her day with positive thoughts and energy. Soon that became a routine and her family joined her too. She wondered about the last time she was mesmerized by the miracles of mother Nature. All that came to her were the memories of childhood. It's like the lockdown has brought the time from our childhood back.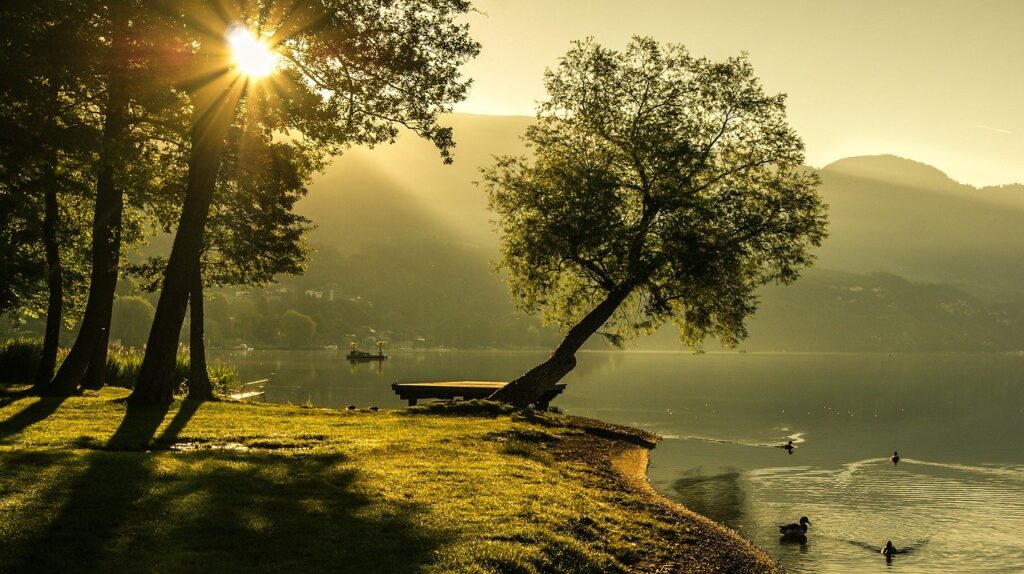 The whole environment outside was so peaceful serene and clean that the birds came out of their nest and gave a morning alarm. And the resulting happiness lead to gratitude of spending a joyful time together with the family.
Then next day she got a phone call from her very old dear friend. Both of them, despite of staying in the same city, hardly could meet and could only keep contact through social media.The villain, again, was the lack of time. I am sure that's the story of most of us not keeping in contact with our friends and family due to lack of time. The phone call lasted for a long time, old memories cherished, college days revisited and soon laughter spread all over the house. It was a long and a very refreshing call for Tara as that was a day with no stressful routine for house hold chores and no binding of time.
Now, Tara regularly started to cook her kid's favorites while brushing up her culinary skills. The new dishes were relished by her family during the meals. Then again she wondered when was the last time they had such relaxed atmosphere while having lunch? During regular days barring weekends, kids were always in the rush either for their tuition or various other activities. Lockdown had changed life completely. Soon it became a kind of routine to talk over the phone with friends and family, video callings, playing board games with the kids as well as learning from them the art of being happy during any situation.
Music plays a very important role in Tara's life, so it was the perfect time of pursuing her hobby of singing. Evening tea time spent with her husband was a Bliss with their favorite songs.
Thank God for such a relaxed and peaceful life. Says Tara "Embracing with Gratitude ".
Meanwhile, during household chores of washing and cleaning up there was a big realization of the importance of domestic help and the efforts they put to keep our houses squeaky clean. Life is tough without our maids says Tara. But Tara finds herself fortunate enough to get the help of her kids and husband for all the day-to-day activities and her family working as a team.
So as I said earlier "this too shall pass" with lots of challenges, new discoveries, happiness and Positive attitude. Soon when the lockdown is over and the life comes back to the old routine and things are back to normal, we all will again be craving for the free time in our lives. So live this part of life to the fullest and have all your wishful time.
The secret is to live in the moment, enjoy every moment of this period, have your wishful life. Because, once we are back to our regular routine and normal work, then again we will miss this time and crib.
No doubt COVID-19 Pandemic is causing severe damage to the world and has also stepped in our nation, affecting many people too. The only way to beat this deadly Corona virus is to stay at home and maintain social distancing. Stay at home and do not step out at all. And soon we will overcome this worldwide calamity.
Thank You Corona Warriors
A Big Salute to our heroes who are working day and night, away from home risking their lives to protect our country.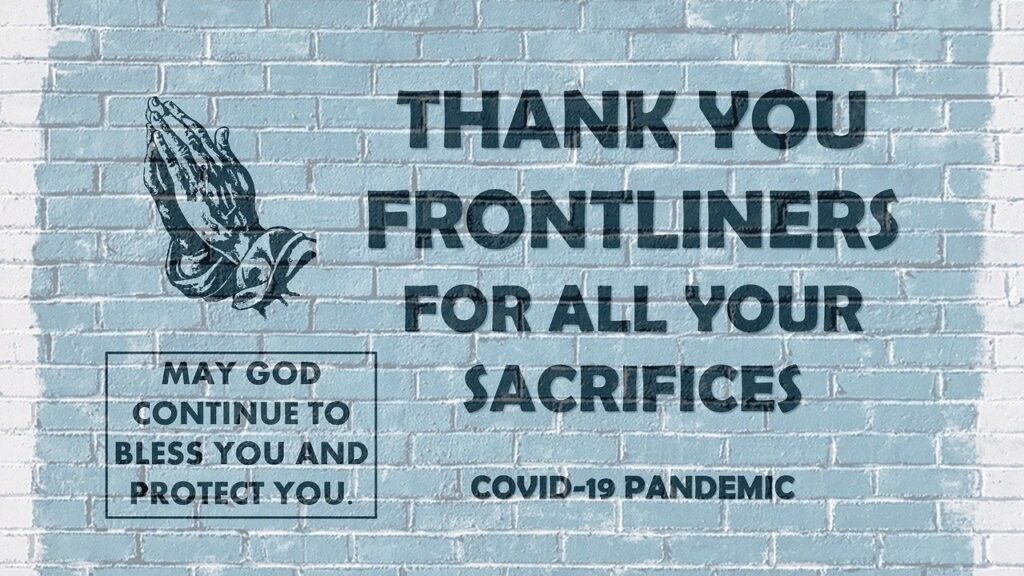 Our heart goes out for them . Also my heartfelt condolences for all those persons who have succumbed to this virus attack and lost their lives. May God give strength and courage to their family to bear this loss.
Who knew, this pandemic will come and to save our lives we all will have to stay home day and night for many days. But, just by staying home we can help our country as well because efforts of each and every individual will be counted for the safety.
So stay at home, spend time with your family and keep in contact with your friends and loved ones and while you cherish the memories from your past, do something the memory of which you will cherish for ever.
Images credit: Pixabay.com
Disclaimer: The thoughts expressed in this article belong solely to the author and are not subscribed to by the Great Musings platform.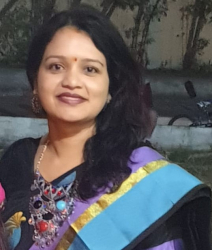 Latest posts by Shivani Khare Sinha
(see all)