Introduction
Do you know what your competitors are up to? If you don't have an answer to this question, you could be missing out on massive opportunities for growth. Competition in any industry is great, and learning about your competitors, especially in this digital age is crucial to the success of your marketing efforts. You need to know what your competitors are doing to get and retain customers. Remember, your intention is not to copy what they are doing, but to find what's working for them and doing it better to work for you and beat the competition.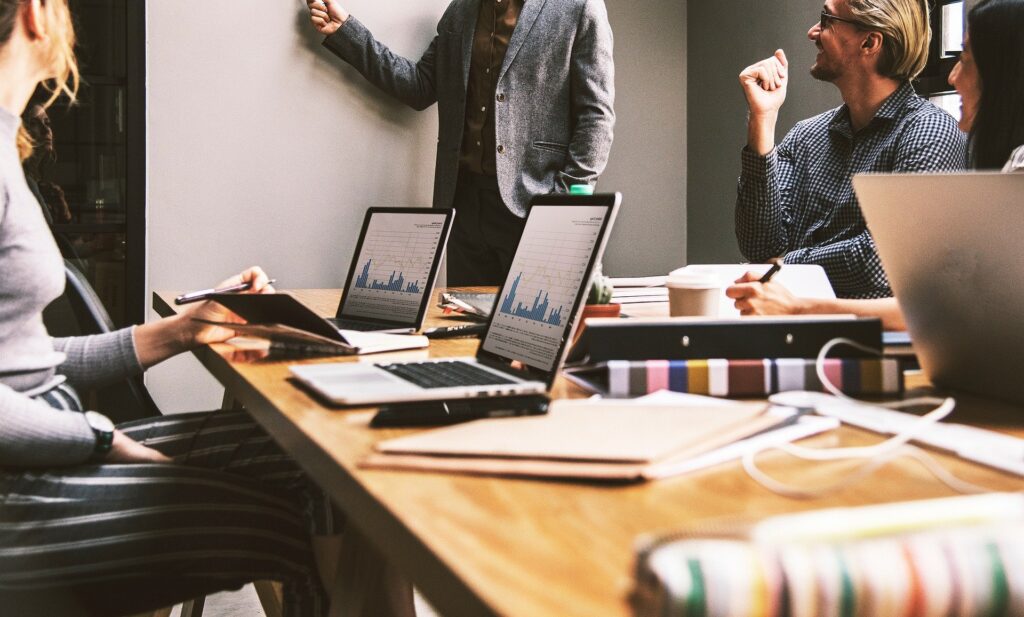 There's a lot to know about your competitors, including what they're offering, who they really are, and what marketing strategies they are using. By knowing such things, you'll be in a better position to design your products or services, and your marketing strategies, in a way that stands out in the industry. Additionally, you will be better equipped with information on how to set competitive prices to your products or services, and even have the best way to respond to your competitors' marketing campaigns.
The knowledge that you gain from learning about your competitors is extremely important as it will help improve your business performance. In this article, however, you will discover how to use the internet to learn about your competitors and how to use the information that you will obtain.
Why you should learn about your competitors?
In this digital era, being competitive on the internet is extremely important. Businesses in all industries are constantly looking for ways to outshine their competitors and stay ahead of the pack always. Customers are spending a lot of time online researching products or services whereby they evaluate them by comparing them on the internet first before contacting a company. What does that mean? Customers will contact or simply interact with a company that gives the best first impression. So, first impressions matter.
Since customers use the internet to research and compare products before interacting with a company and making a purchase decision, it's crucial to stand out in your competition. You must know what your competitors are doing and use the knowledge to find better ways to stay ahead of the competition.
Most of the time, companies use a professional third party to conduct an accurate competitive analysis. Using a third party ensures you receive an unbiased competitive analysis and review which is what you really need.
Identify your competitors
No matter what industry you're operating in, it's crucial to know your competitors are. Identifying your customers is often the first obstacle you will encounter when using the internet to learn about your competitors. Do you know who your competitors are? How many competitors can you name? Many businesses don't know who they are up against. Others can only name a few. You could be competing against several companies that you don't know about, and they could be getting a lot more customers than you.
So, you need to know the top companies that you're up against by making a list of those are offering similar products, targeting a similar audience or market, and those in your location. You can use certain resources to identify your competitors, including local business directories, press reports, running a Google search, or even talk to your competitors. You can narrow the list to about five companies that are your top competitors.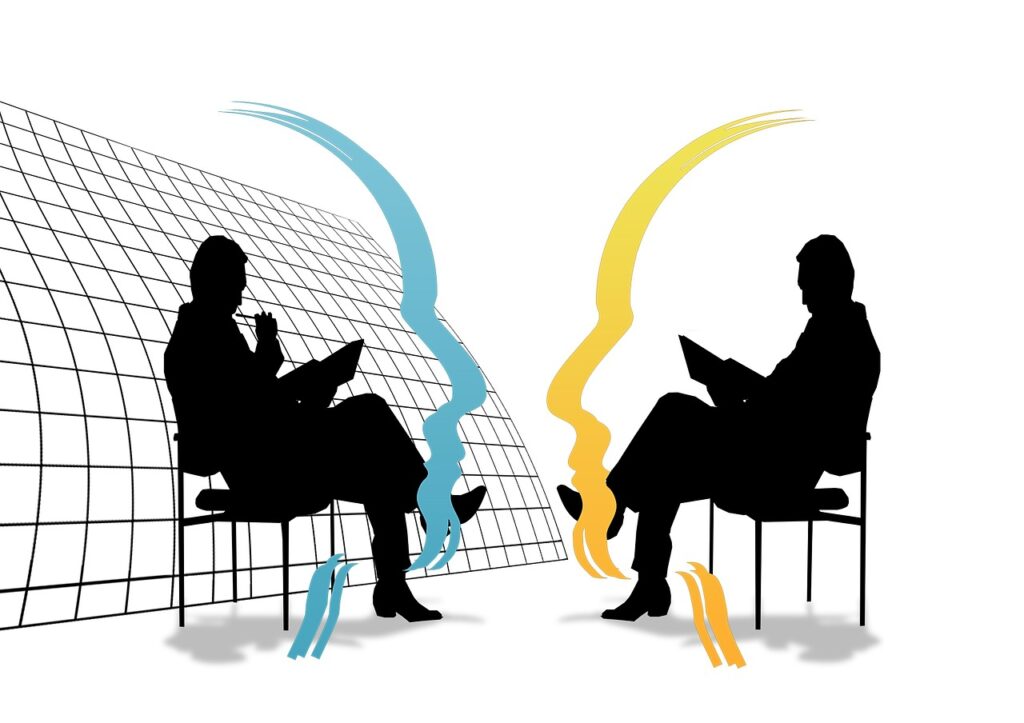 Analyze your competitors
Once you have identified your competitors, now is the time to analyze them. This means examining their websites, products and services, marketing strategies, and social media pages. The internet has made it easier to learn about a company's values, what they're offering and the strategies they are using to acquire customers.
You can start by examining their websites to get a little taste of how it feels to be on the website. You will get to discover their overall design as well as their website elements and determine whether they're appealing to the user or not. On the website, be keen to identify the contact methods they are using and whether they include social proof.
Determine how they have presented their products taking a little more interest in the types of photos they're using for each product, the angle for each photo, and their zooming features.
You can use this analysis to build a better website that offers the best user experience. 
Also, you need to scan your competitors' social media pages to find the type of content they are sharing with their audience. Examine the types of profile photos that they are using and how their "about" information is to showcase their brand. By examining their social media pages, you will discover how frequently they post and how they interact with their followers. That way you will know how to create your social media profiles, the type of content to share, and how to interact with your followers in the most effective way possible for your business.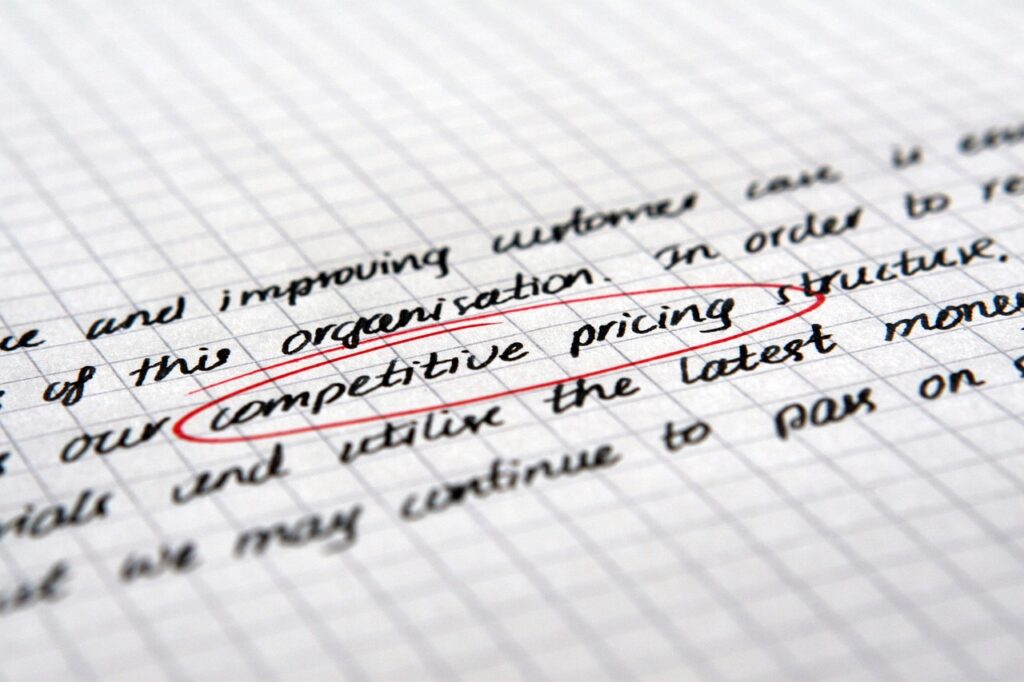 Look at their pricing
Pricing plays a critical role in the competition. You want your pricing strategy to give you a competitive advantage, and the best way to ensure that is to analyze the pricing strategies of your competitors. You need to know how your competitors have priced their products or services. This analysis will help you discover the average prices your target market is willing to accept for similar products or services. Thus, you can use that knowledge to create a pricing start strategy that's best suited for your business.
Look at their prices on their websites and scan through their social media pages to look for any offers and their delivery services. Remember, it doesn't mean that you have to price your products lower than your competition. Your target market could be willing to pay more for efficient shipping, great website experience, or more peace of mind.
Compare competitors to one another
As much as you want to compare your company to each competitor, it's also important to compare those competitors to one another. Well, companies may be targeting the same market, but that doesn't necessarily mean they operate the same way. Analyze their profiles and compare them to one another using a side-by-side comparison. Compare their products and services, locations, business categories, target audiences, and what makes each company unique.
The SWOT analysis
We've just talked about comparing your competitors to one another by using a side-by-side comparison. Now there's something known as the SWOT analysis that you should perform because it will help you learn more about your competitors.
SWOT stands for Strengths, Weaknesses, Opportunities, and Threats. So, you need to include your profile in the side-by-side comparison table. You need to identify the strengths of your competitors, and yours as well. You have to identify where you beat your competitors best. Identify the areas that your competitors do better than your company. Be keen to identify emerging opportunities in your competitors that you could use to your advantage in your company. Finally, you need to identify activities or trends by your competitors that could really affect your business.
The SWOT analysis will give insight into the areas to improve and the areas of your strength to leverage on in your marketing efforts.
Analyze your competitors' content marketing strategy
Today, businesses use content marketing to provide value to their target audience. Your content marketing strategy could make you stand out in contrast to your competitors if you do it well. Analyzing the content marketing strategy of your competitors will help you learn about them in terms of the type of content that's working for them and how well your content is performing against theirs.
Be keen to identify the type of content that is popular in your market, how frequently your competitors publish content, their content quality, the relevance of their content, and how they share content with their audience.
This analysis will help you design a content marketing strategy that's popular with your industry and will work best for your company.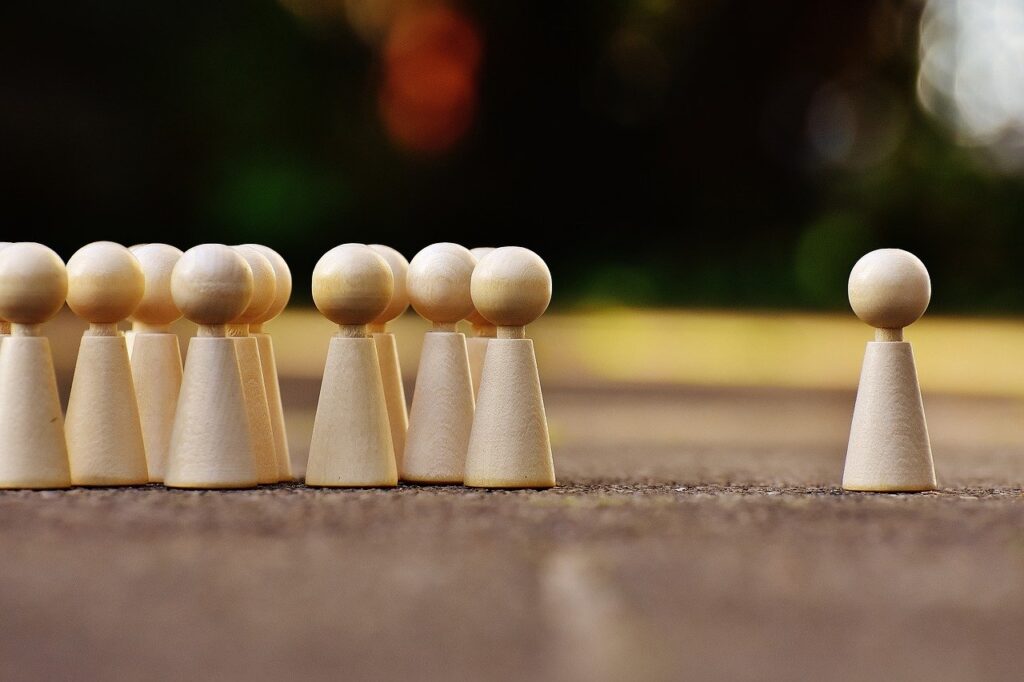 Identify your unique capability
There may be many similarities between your company and your competitors, which you will notice after performing the SWOT analysis, but one thing for sure there's at least a difference between each company that is a unique capability for every business. So, what's your unique capability, or that one thing that will make you stand out?
Through learning about your competitors, you already know what they offer and through the SWOT analysis, you know your strengths and weaknesses as well as those of your competitors. So, now you can identify that key aspect of your business that will help you stand out.
Conclusion
The internet makes it easier to learn about your competitors than ever. By learning about your competitors you will know what adjustments to make and to leverage in your business to stand out in your competition. You can learn about your competitors by analyzing their websites and social media pages, their content marketing strategy, as well as comparing them to one another.
You can read more about author, Adrian Lawrence on LinkedIn
Img. credit: pixabay.com
Disclaimer: The thoughts expressed in this article belong solely to the author and are not subscribed to by the Great Musings platform.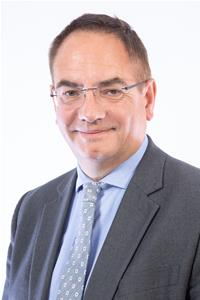 Latest posts by Adrian Lawrence
(see all)