Google Forms
A free to use tool by Google with the intention to help people duly conduct surveys and quizzes. It is the part of web-based Google Docs Editors suite offered by Google. The data collected through use of Google Forms is also very easy to analyze and draw inferences from.
Creating Google Forms is easy and much easier to customize according to one's need. Apart from being simple to create, the features to insert pictures and background make the form more appealing.
The Lockdown Hitch
With the outbreak of corona virus pandemic, lockdown came into effect to control the spread of virus. It is needless to say that the life as usual was disrupted due to closed shops and markets. While one can live without shopping in malls, social gatherings and events, procuring the daily consumables is not optional. It is all-important for the consumers and sellers both. It becomes even more important for those in business of perishable products having limited shelf life. The lockdown was hitting hard the fresh fruits and vegetable sellers along with those selling the dairy products.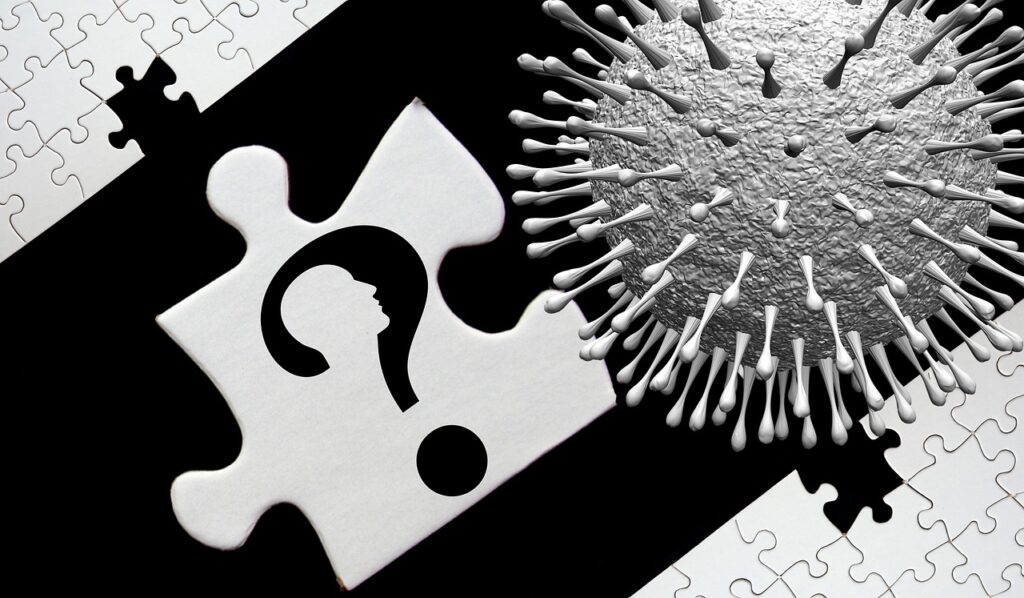 Jugaad
There is a saying:
Necessity is the mother of invention.
And that's what lockdown did for many. Local businesses like vegetables and fruits vendors were in dire need of selling their products. This is when the Google Forms became the savior for them. The Google forms along with the WhatsApp became a way for the sellers to reach the consumers.
According to the Statistics WhatsApp has 1 billion daily active users in around 180 countries. Out of these 1 billion, India has the highest, around 200 million users. So, WhatsApp became the medium to carry out connect and negotiation between the producers and consumers.
Once a deal was struck, the sellers would create an order form using the Google forms and send the link to the housing society's point of contact (POC). Through the POC, the link would reach the residents to order consumables as per their requirements.
The sellers would then extract the order list in the form of spreadsheet available in Google Forms. At the given day and time seller would reach the society with the material to fulfill the orders placed by the customers.
Benefits
As the fruits and vegetables vendors are using Google Forms to take orders directly from the customers the middlemen are eliminated.
Sellers procure mostly the ordered items from the farmers and so the fruits and vegetables are fresher than when bought from a shop.
Customers get the items at their doorstep for the same price or sometimes even cheaper.
Vendors sell their fruits and vegetables in less time thanks to pre-orders.
Google Forms: An Order Form Example
Below is the screenshots of one of the Google Forms been provided by the vendor in my society.

How To Create Google Forms
You can also create an Order Form for your business or startup and it's free. Follow the steps as shown in the screenshots below.
1.Type "Google Forms" in the Google Search Bar of your mobile.
2. Click on "Google Forms: Free Online Surveys For Personal Use".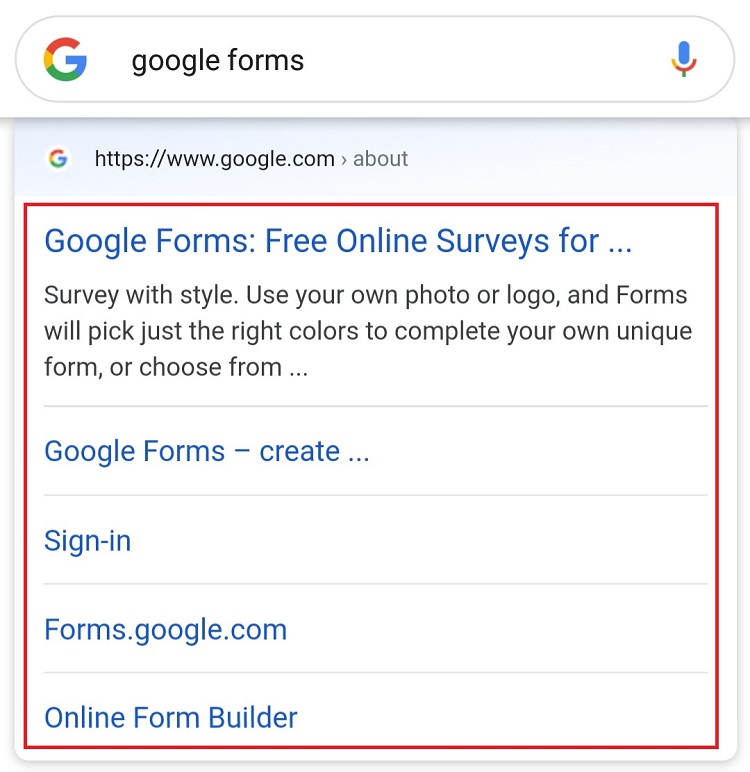 3. Click on the "Go to Google Forms".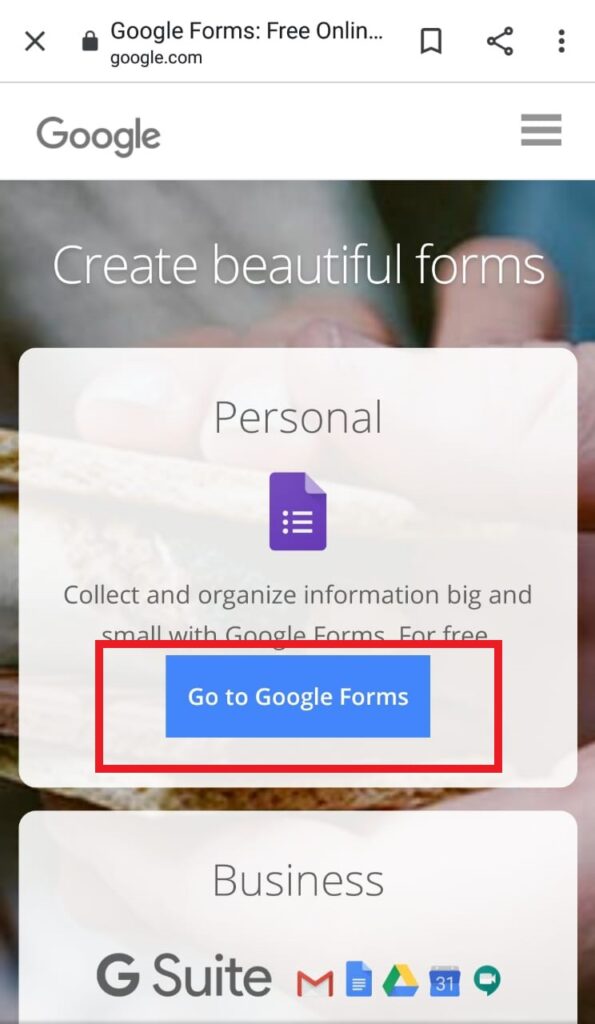 4. Untitled Form: A new page will be open to enter the desired title and description of your form by clicking on "Untitled form". The questions you need for your form can be framed by clicking "Multiple choice."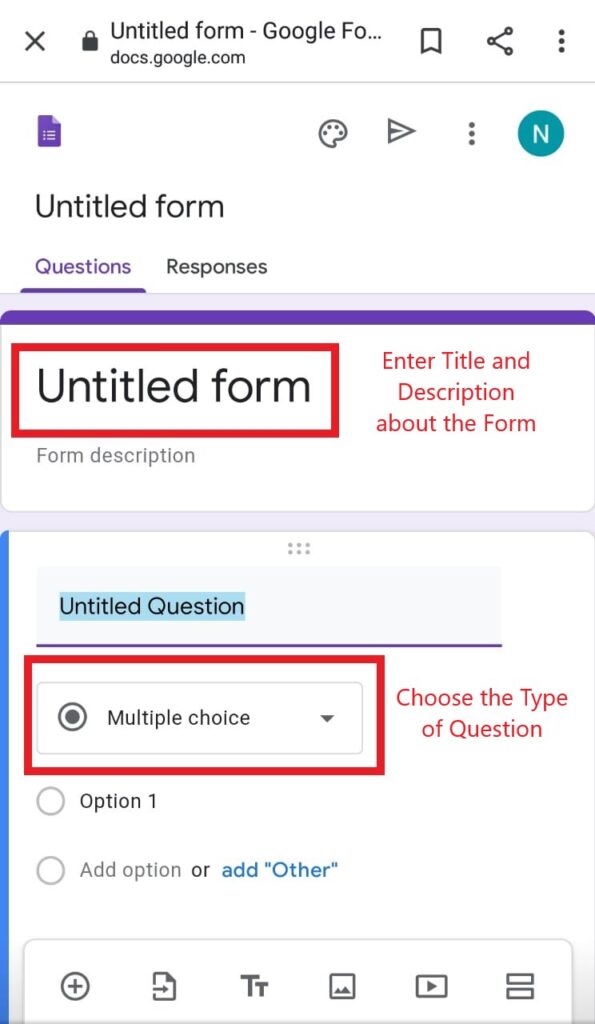 5.  Types Of Form: The questions for the form need to be framed based on what product you are selling. Choose from the list of options.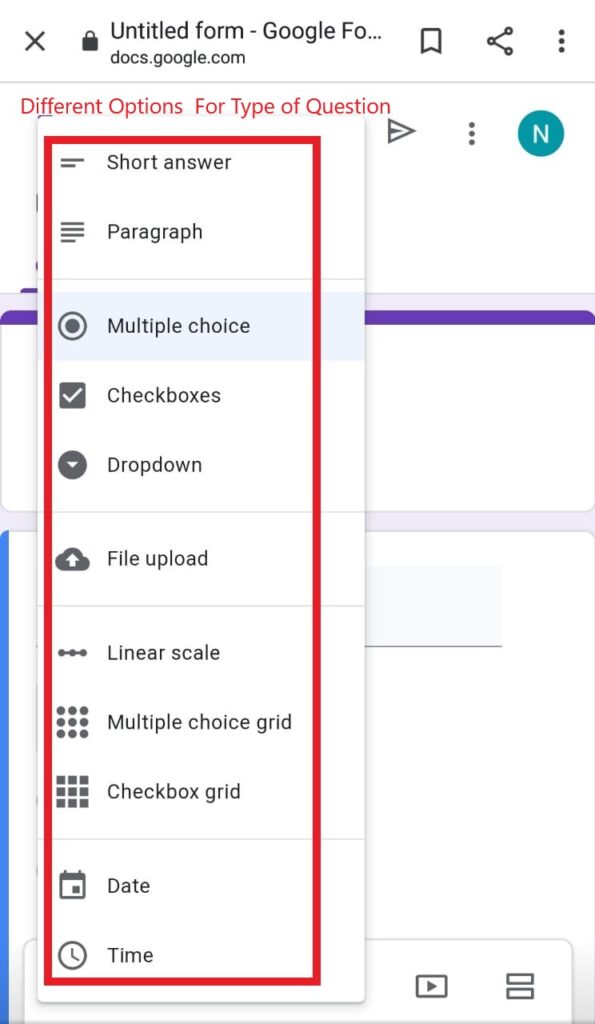 6. In screenshot 3 above, different tools in the page helps you select other features for your form as marked in screenshot 5 below. For eg. theme options, color, set background image; insert image or video;  divide the form into different sections.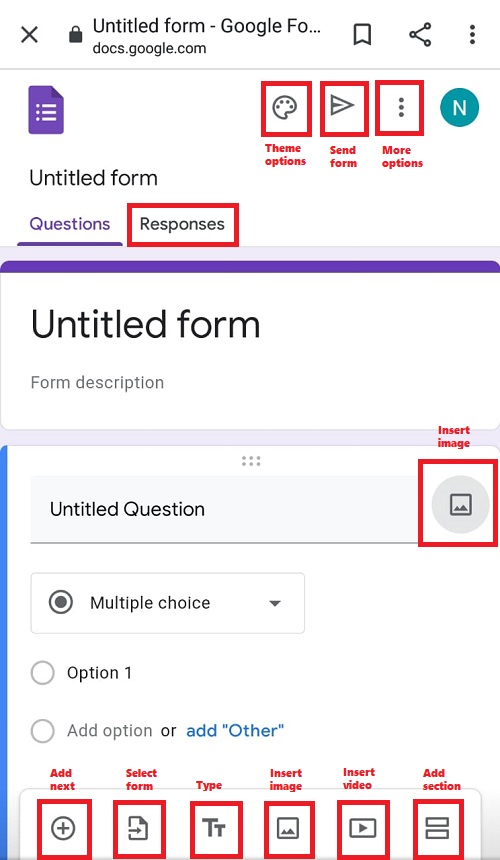 7. Theme options: Choose a beautiful image as per your requirement; change color; background color; font.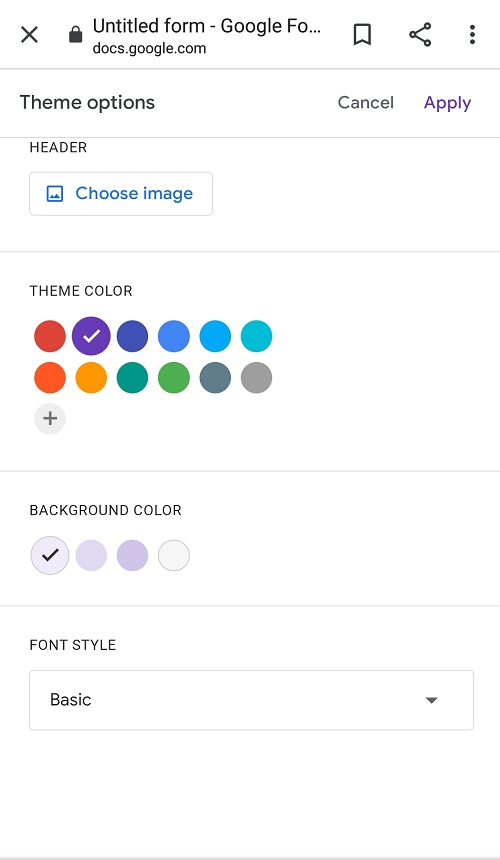 8. More options: Preview your form before sharing; print; undo any wanted changes.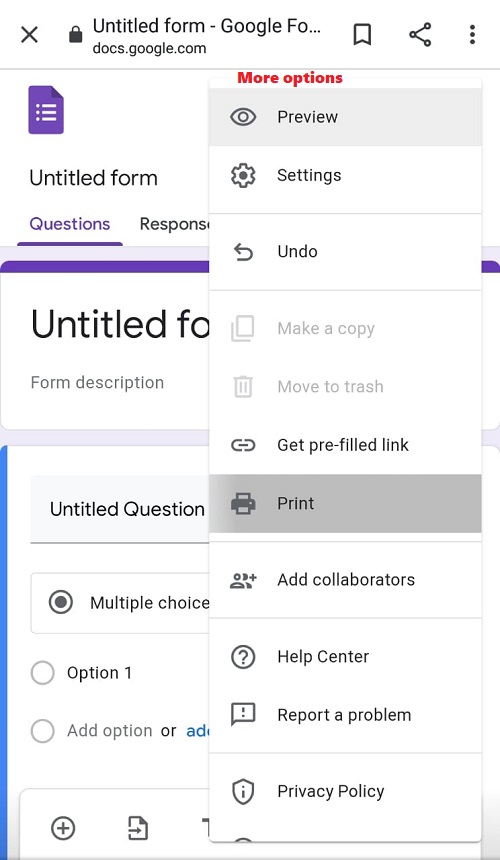 9. Add next: Add next question or option.
10. Select Form: Choose any pre-built form or continue with any of your created form.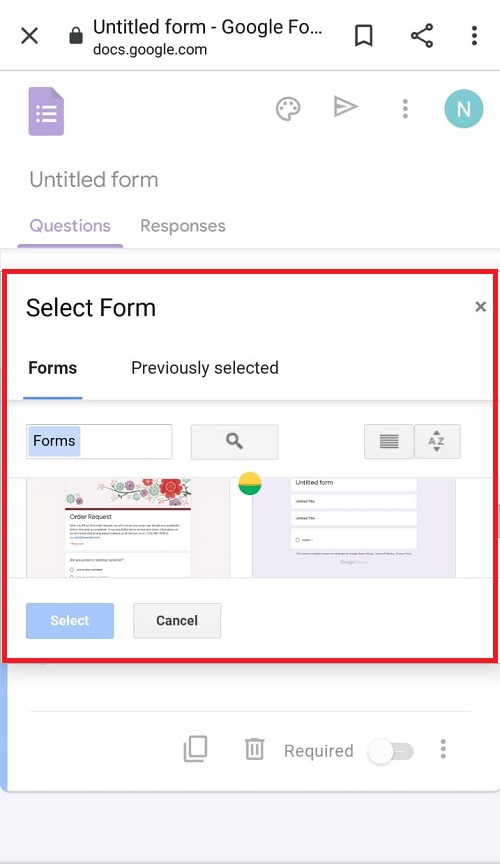 11. Insert image: upload any image from your phone gallery or camera or using any url.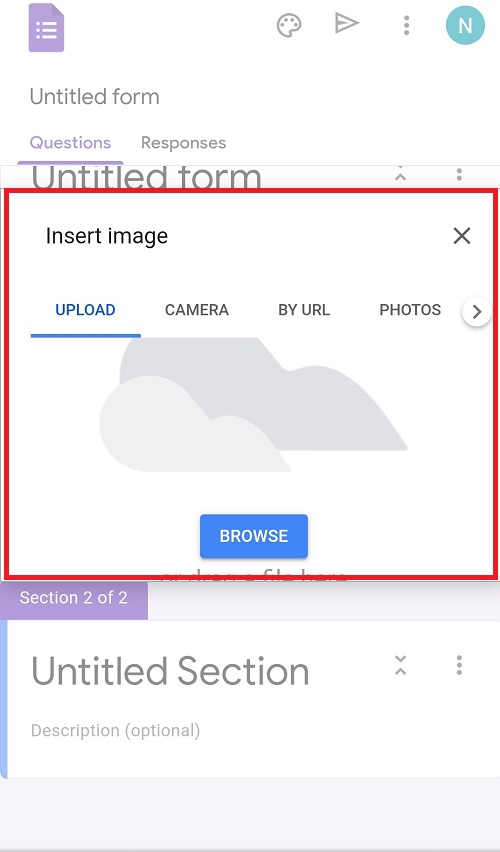 12. Insert video: Upload video from YouTube or URL.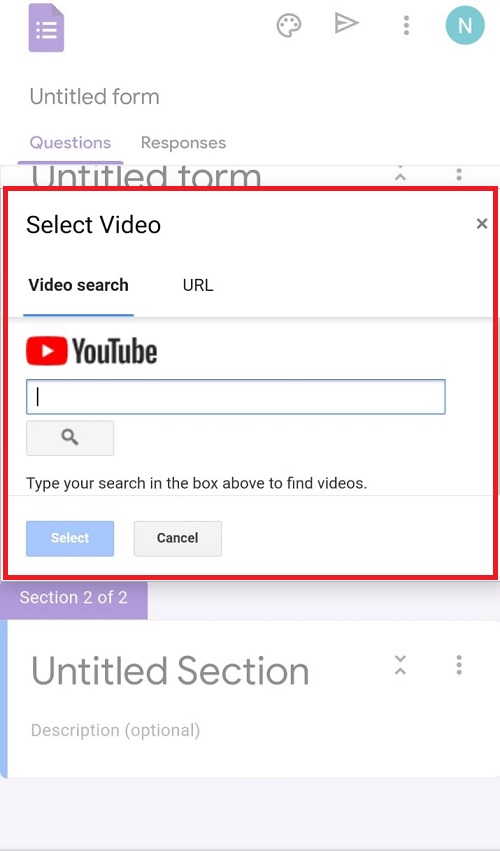 13. Add section: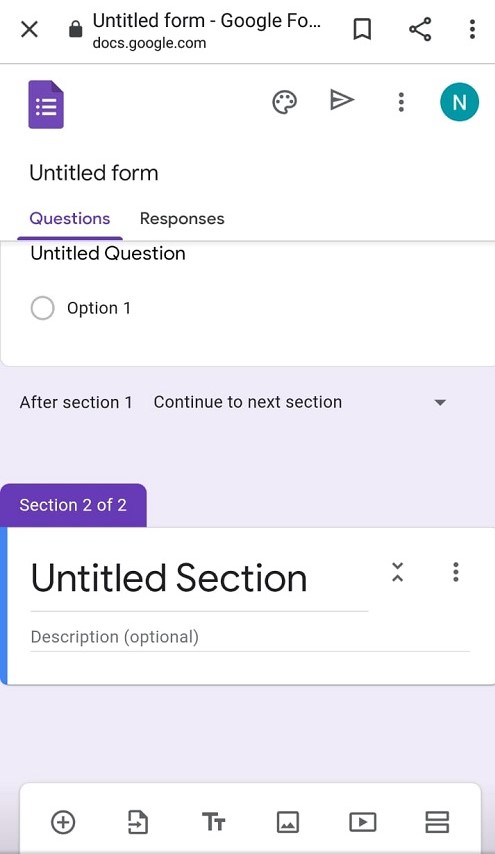 14. Send: Once created send your form via email; link your form in your website or any other place; embed the form wherever you want to using html code.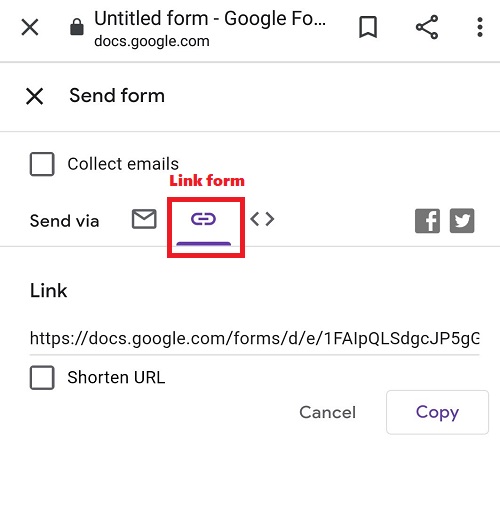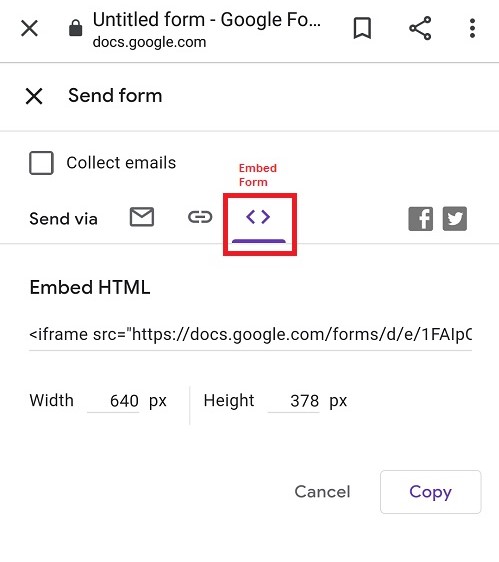 15. Responses: After you share your Google Forms you can receive your responses. It can be downloaded in .csv file.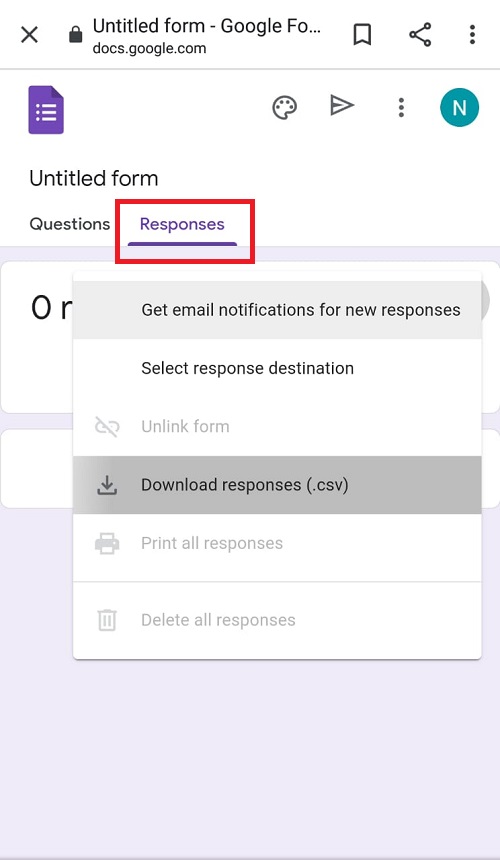 Google forms can be used for many other activities where you need to collect inputs from others.
Create your form as per your requirement. Make it more attractive by using images and videos. Promote your logo or brand using available tools. Once your form is ready, send the link to relevant audience. It can help your business grow faster by helping you collect the data for your consumers before hand.
Conclusion
Truly said :
When there is a will there is a way.
If you are determined to do something, you will find a way for sure. Many people find innovative solutions to a problem with limited resources. The only reason they are able to do so is because they have the 'strength of will.'
In whatever business you are Google Forms as Order Form is the easiest way to collect data that can help you perform better. If you are running a business and reaching customers is a barrier, think of Google Forms to get the orders for you. Try out "Go to Google Forms"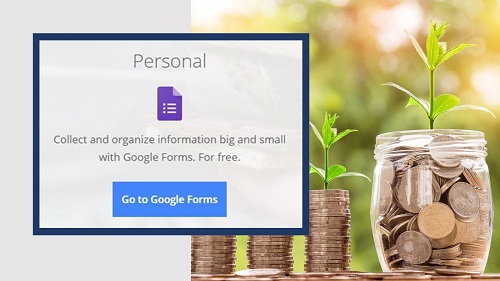 Leave your thoughts in the comment box below. Let's share to help more and more local businesses know about free and easy to create Google Forms as an order form.
You may like to read:
13 Things No One Will Ever Tell You To Search Like This
How To Turn Your Startup Into A Successful Business In 4 Steps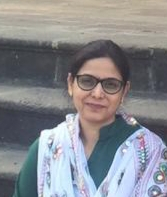 Latest posts by Neha Pandey
(see all)