"You have to dream before the dream comes true."
One of the quotes by Abdul Kalam, an inspirational figure worldwide. Commonly known as the 'Missile Man of India', the 'People's President', Bharat Ratna recipient Kalam, spread his goodness to the world. Abdul Kalam was also honored with Padma Bhushan, Padma Vibhushan, Von Braun Award and Hoover Medal.
He also added:
"Dream is not that which you see while sleeping it is something that does not let you sleep."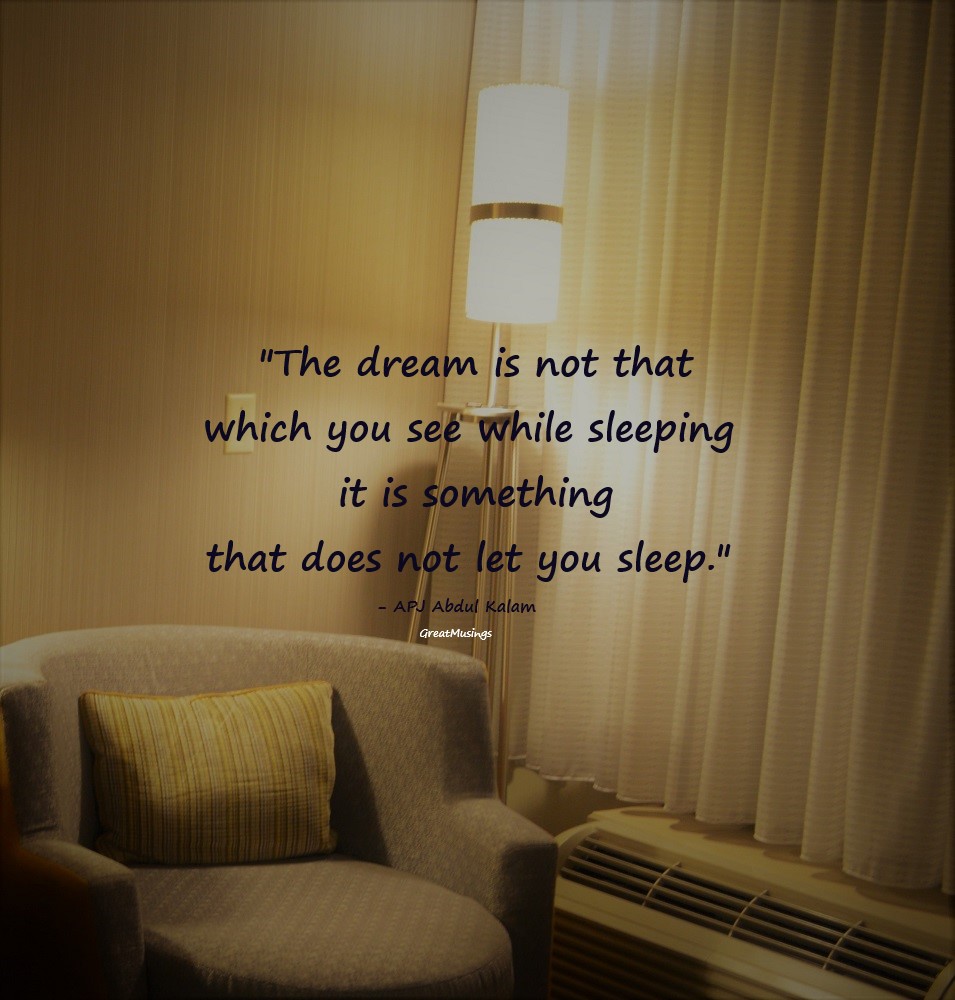 Despite the fact, Abdul Kalam was raised in a poor financial condition, he had a strong desire to learn. He supported his family by selling newspapers at an early age.  Along with being the helping hand in the family, he worked hard in studies. Kalam became a world- renowned scientist, a teacher and an author.
He missed his dream to become a fighter pilot, as there were eight vacancies in IAF and he was in ninth position. But this dream of his was achieved during his Presidency. The first Indian President to fly a fighter plane was A P J Abdul Kalam.
India's Pride
Abdul Kalam played a major role in making India a nuclear power. One of the best known nuclear scientist, Kalam was admired worldwide. Switzerland celebrates his day of visit there, May 26th, as Science Day, in his honor. He received honorary doctorates from 40 universities. Tamil Nadu declared the same day as 'Youth Renaissance Day'.
Take a  3D Walk through of Dr. APJ Abdul Kalam Gallery at DRDO Headquarters on DRDO website.
His teachings and musings are still an inspiration for many.
Here's a visual quote book on APJ Abdul Kalam to get inspired:
Few of his motivational great musings:
"We are all born with a divine fire in us."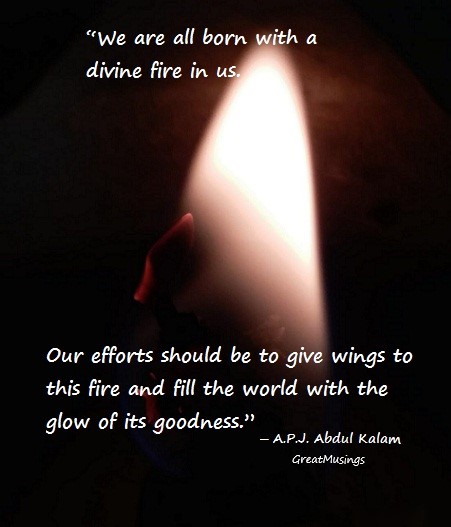 And
"If you fail, never give up because F.A.I.L. means "First Attempt In Learning"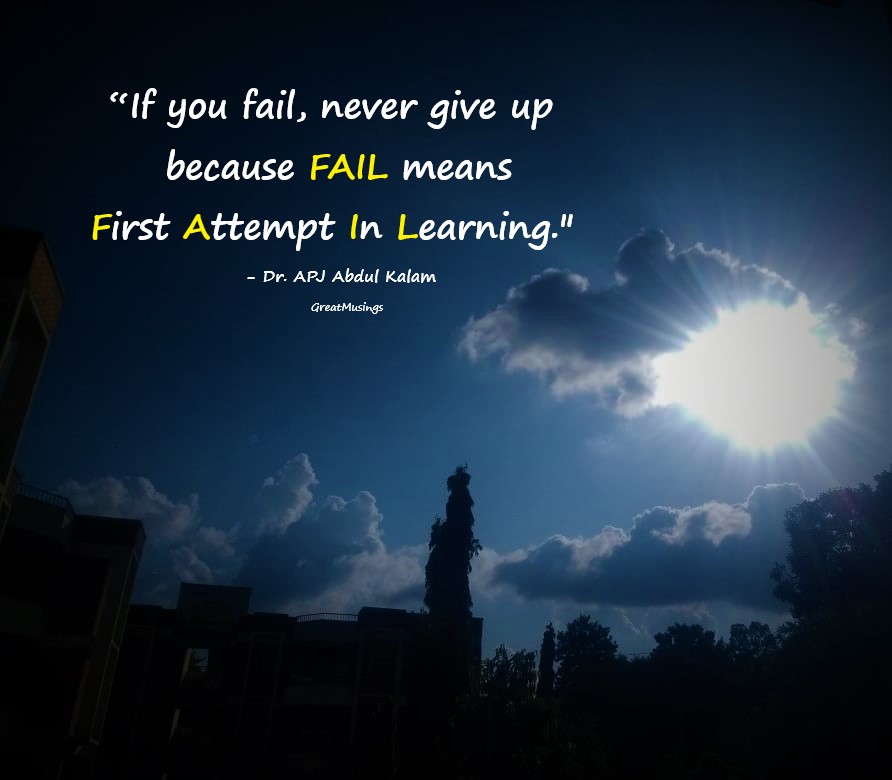 In addition:
"Life and time are the world's best teachers. Life teaches us to make good use of time and time teaches us the value of life."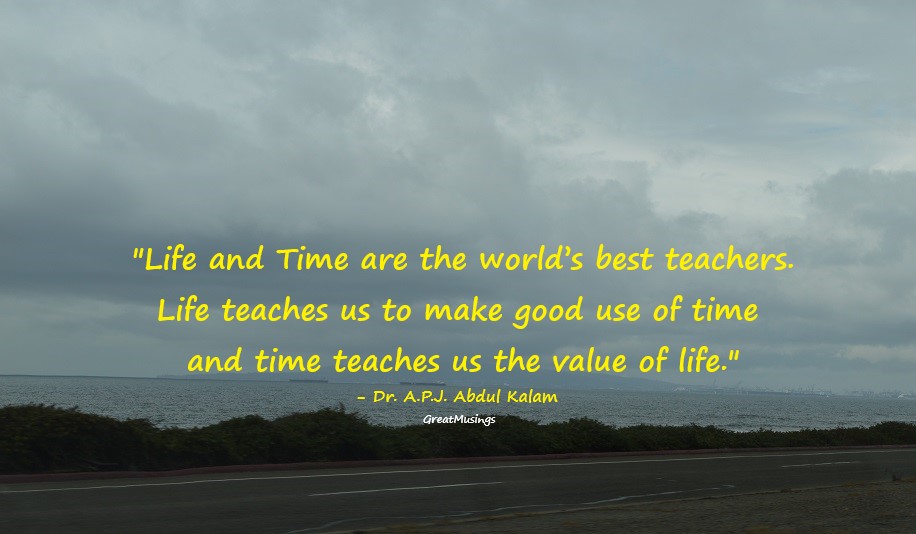 Give wings to the fire in you. Spread the goodness. Let the world receive the nobility of your deeds.
Read other short inspiring stories. 
Was this helpful? Would you like to read specific short blogs on successful people to get you motivated?
Do leave a comment in the comment box below.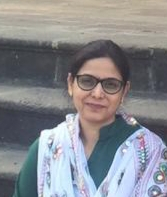 Latest posts by Neha Pandey
(see all)