"If you want something new, you have to stop doing something old."
Peter Drucker, Father of management thinking, was an American-Austrian educator, consultant and author. His writings contributed to the philosophical and practical foundations of the modern business corporations. His more than 30 books, translated into 25 languages, helped people how to manage business.
Peter wrote myriad magazine articles for various business publications and counseled many companies including General Motors, IBM, Intel, Coca-Cola and also numerous governmental and non-governmental organizations worldwide.
A phrase originated by Peter Drucker and made famous by Mark Fields, then President at Ford.
"Culture eats strategy for breakfast"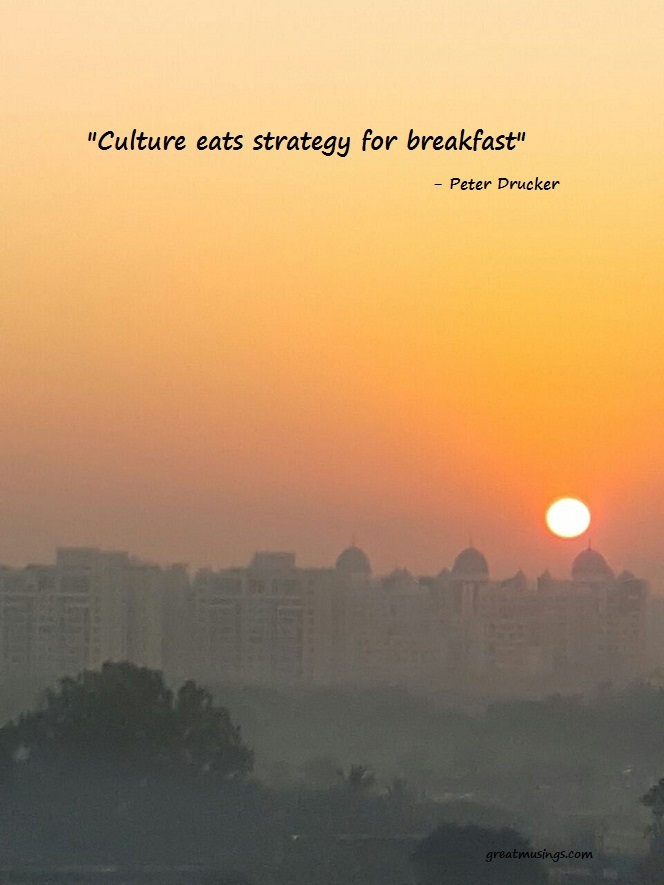 Companies have their own strategy to achieve set of objectives. But, it's the culture of the company that governs the execution of strategy. Culture plays a big role in the success of a business as it governs people's organizational behavior and therefore influences the execution of strategy.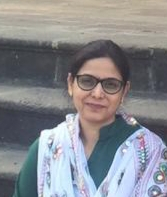 Latest posts by Neha Pandey
(see all)