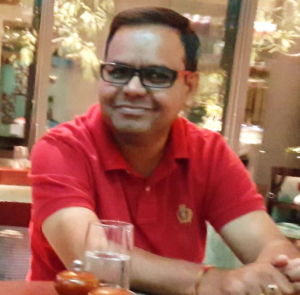 Onkar Pandey
Technology and Innovation Enthusiast
I am a Techie working in the Software Industry for more than 18 years. I have worked in various roles and positions.
I like to read and write on a variety of subjects including Innovation, Strategy, Politics and Technology.
I am a Science major and have taught Physics to kids.
I am interested in Inspirational and Motivational reading and writings.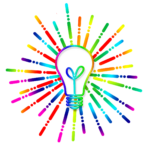 Neha Pandey
Interested in Science and Inspirational Books